Olsztyn Science and Technology Park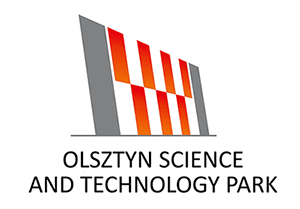 The Olsztyn Science and Technology Park (OSTP) is a place for companies and academic institutions, which stimulates and manages the flow of knowledge and technology between Universities, research and development institutions, enterprises and the market, supports the creation and development of innovative enterprises using incubation processes.


Location

Olsztyn is the main economic, educational and cultural centre of the region. The city has the largest railway and road junction in the Warmian-Masurian Voivodeship. There is an Olsztyn-Mazury airport 55 km from the city centre.


Offer

The Olsztyn Science and Technology Park offers:
conference rooms, business meeting rooms and audio-visual equipment,
common space, e.g. for exhibition or promotional purposes,
telephone lines and an Internet network,
access to server rooms,
access to business-related services (accounting, training, assistance in promotional activities, legal, tax, insurance and other advice), provided by companies located in OSTP,
access to international databases of offers and technological inquiries,
proximity to financial support institutions,
priority of using trainings organized by OSTP.


Contact
Olsztyn Science and Technology Park (OSTP)
Władysława Trylińskiego 2
10-683 Olsztyn
tel: +48 89 612 05 00
fax: +48 89 612 05 12
e-mail: sekretariat@opnt.olsztyn.eu
www.opnt.olsztyn.eu


Return »