Olsztyn Science and Technology Park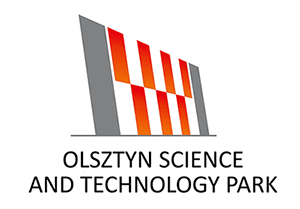 TYPE OF PARK
Olsztyn Science and Technology Park (OPN-T) is a place to promote innovation and development of enterprises, both well established and newly created.
Our main goal is creating appropriate conditions for enterprises to:
compete in the global market,


develop based on new technologies and innovative solutions,


cooperate with the science.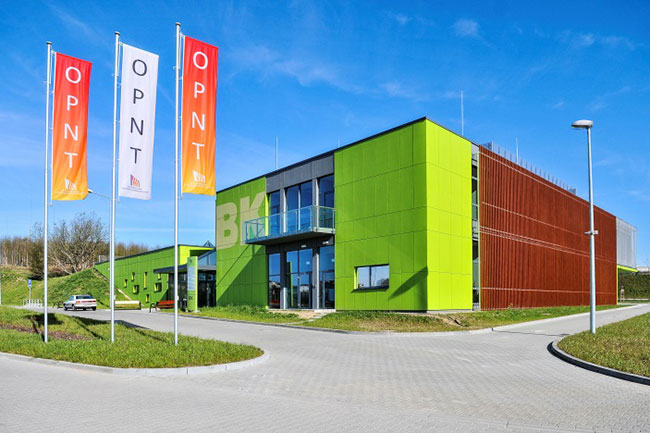 DEVELOPMENT STAGE
The OPN-T was officially opened on 6 November 2013.
LOCATION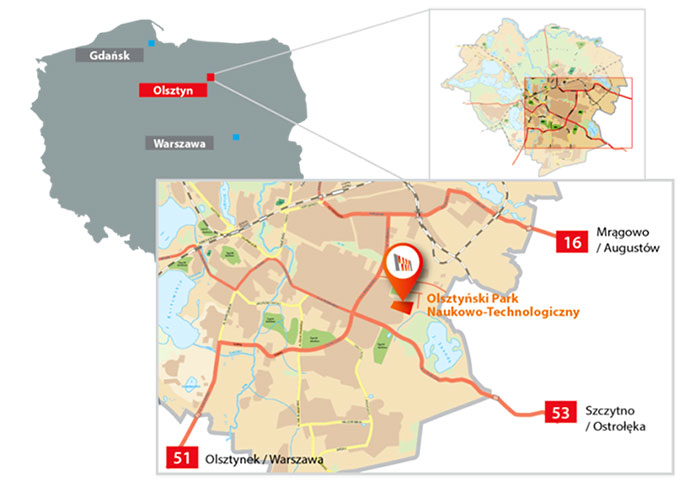 SECTOR PROFILE
ICT


Biotechnology


Food sector


Geomatics and Geophysics

PARK'S OFFER
OPNT consists of three functional parts: Technology Center, Business Incubator and Technology Transfer Center.
For all OPN-T's tenants we offer:
business meeting rooms and audio-visual equipment;


common space e.g. for exhibition, promotion;


telephone line and the Internet;


access to server room;


access to services around business (accounting, training, publicity, legal, tax, insurance, etc.)


provided by companies located in the OPN-T;


access to international technology requests and offers;


proximity to institutions of financial support;


priority to benefit from training organized by the OPN-T.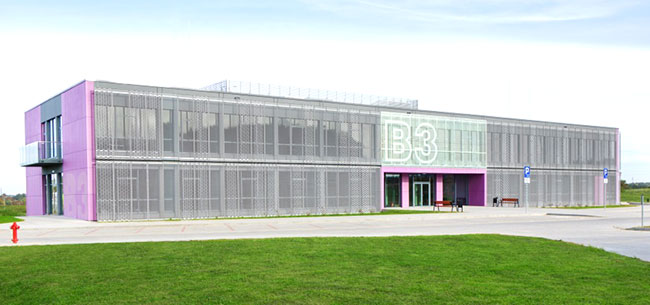 Technology Center
It's created for established small and medium-sized innovative enterprises, existing for more than 12 months. These companies, which are the main source of economic growth and strengthen of innovation and competitiveness, will have the opportunity – through the OPEN-T infrastructure - continue to amplify their business.
For those companies we offer air-conditioned office space in buildings B2 and B3.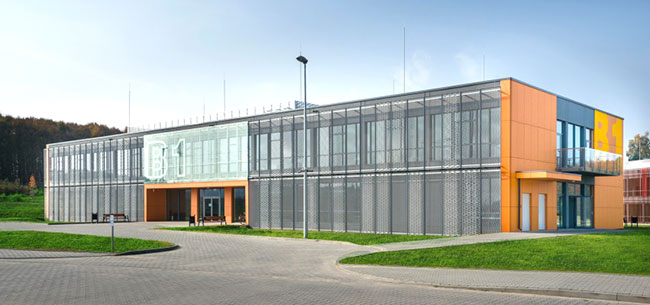 Business Incubator
It's part of OPN-T created for companies newly established and people planning to start their own business activities (e.g. students, graduates, scientists), interested in the development of innovative products, services and technologies. Business Incubator is dedicated only for:
start-ups,

enterprise existing less than 12 months.
For Business Incubator's tenants we prepared ready for work, furnished and equipped (computer set, MFP) and air-conditioned offices with an area of 22-30 m2 in building B1 and BK.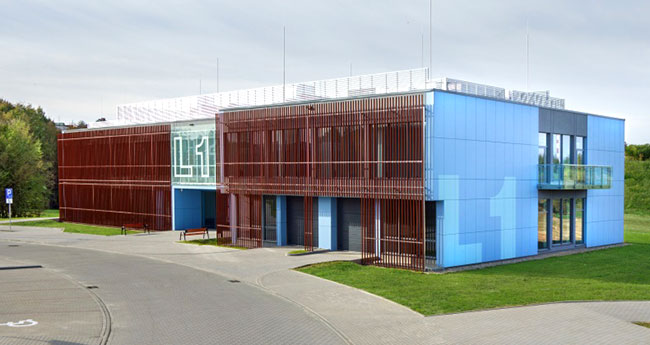 Technology Transfer Center
OPN-T has a laboratories located in two buildings - L1 and L2.
Well equipped laboratories in L1, with an area from 15 to 75 m2, are designed to allow individual adaptation of the infrastructure. In L2 are located technological, molecular and chemical laboratories designed for companies, academic units and scientists. OPN-T hosts also two innovative centres of new technologies, created with scientific support of the University of Warmia and Mazury in Olsztyn:
Center of Geomatics and New Satellite Technologies,

Center of Radio Wave Propagation in the Ionosphere.
SERVICES
CONFERENCE AND EXHIBITION COMPLEX (room 270 seater, rooms 50, 20 and 8 seater)
Large hall that can accommodate up to 270 people is located in BK building. This room can be divided into 3 rooms for 90 people each through sliding walls. Next to conference room there's spacious exhibition hall. Other rooms are located in all buildings of OPN-T and dedicated for tenants, as also for other companies. Choosen equipment of the rooms:
the lighting control system,

wireless microphones,

sound system,

floor panels for connecting devices via HDMI or VGA,

sliding shutters,

screens and projectors lowered on elevators cooperating with DVD HD Popcorn Hour equipped with a Blu-Ray reader and a USB connector,

70-inch interactive display,

Wi-Fi networks,

mobile discussion system,

interactive whiteboards,

plotter and document folding machine,

wireless remote control for presentation,

mobile flipchart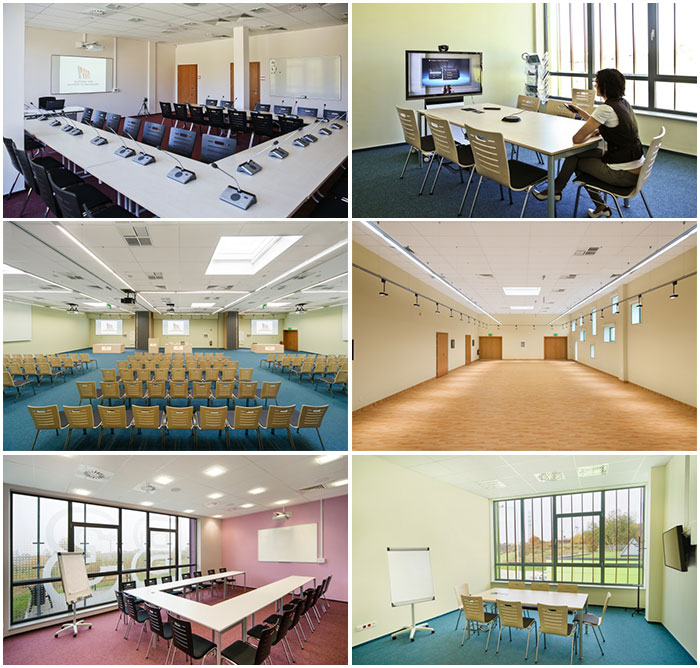 VIDEOCONFERENCING SYSTEM
Mobile videoconferencing system consists of PTZ camera, microphone system, video display terminal and screen integrated with the system.
VIRTUAL OFFICE
Through the Virtual Office we offer:
the possibility of your company's registration at the address of OPN-T,

post office box for incoming correspondence for the exclusive needs of your business,

regular e-mail notification of received mail,

the ability to use fully equipped conference room.
CONTACT DETAILS:
Olsztyn Science and Technology Park
2 Wladyslawa Trylinskiego Street
10-683 Olsztyn
(Office and Conference Building - BK)
Phone: +48 (89) 612 05 00
Fax: +48 (89) 612 05 12
E-mail: sekretariat@opnt.olsztyn.pl
Website: www.opnt.olsztyn.pl