Kraków - Technology Park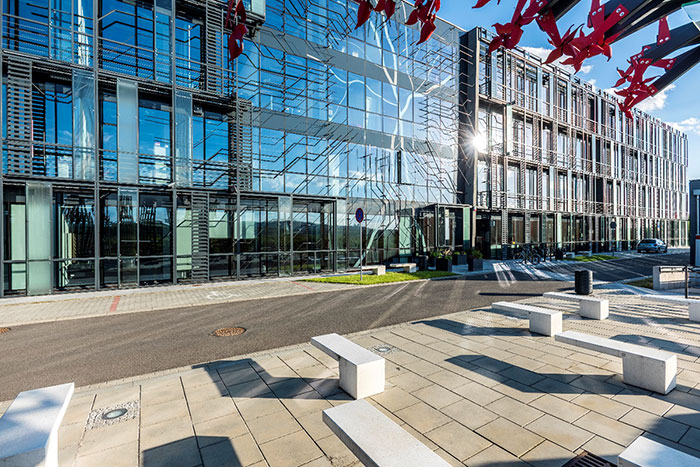 Kraków

One of the biggest assets of Małopolska is its capital: Kraków, a city known all over the world. According to fDi Intelligence, Kraków is second after Warsaw, Polish City of the Future for 2017/18. In just 10 years, 2005–15, Kraków attracted 138 foreign investments, a number that has continued to grow dynamically ever since.
Kraków is rightly perceived as the technological centre of Poland. The Kraków Technology Park (KTP) has for years championed the perception of Kraków as a modern city with great conditions for the development of technology firms.
Małopolska

A region known for its many qualities. The most important are the human capital and convenient location within Poland and Europe. Thanks to continuously developing Kraków-Balice Airport, A4 highway, and S7 expressway, Małopolska offers attractive and easily accessible place for investment.


For your success come to the Kraków Technology Park (KTP)
This is where the needs of businesses are understood. That is why, with our partners, we set up an investor service hub under the name of Business in Małopolska Centre. Here, every entrepreneur receives a full package of information needed in an investment process including information about the land and office space available in the regional market.
We set up two technology incubators, a seed fund, clusters, and Małopolska's most modern park dedicated to ICT companies as well. We train, consult and facilitate international relations. The range of our services includes also a second edition of an acceleration programme called KTPScaleUp for start-ups that have developed B2B solutions in Industry 4.0, Industrial Internet of Things (IIoT) and smart city sectors. We are very close to big business in this project, as we work in partnership with 10 major enterprises interested in the acquisition of innovative solutions and investment in start-ups.
More information:
http://www.businessinmalopolska.com
http://www.kpt.krakow.pl/
During 20 years of operation of the Krakow special economic zone, we have issued 261 permits to conduct business activity. Investment outlay amounted to PLN 4.4 billion and 28,000 jobs were created.

We hope that the Act on supporting investment will become a new impulse to the development of businesses as well as communes in Małopolska.

With us you can find:
public aid package: income tax (CIT or PIT) exemption when investing in the Polish Investment Zone
land for development
office space
technology incubator
temporary space (softlanding)
seed fund
hub for exchanging technology know-how
a dynamic innovation hub for the ICT sector
a platform for cooperation of the academia, business, and administration
training in acquisition of funds for business operation
training in running business in the special economic zone
post-investment care extending among others to investor support in building and maintaining business relations with local authorities and business environment institutions; establishing cooperation links with local businesses and suppliers; support in the development of reinvestment plans and identification of potential subcontractors, clients and competitors;
cooperation in joint projects.
The largest investments in Małopolska are located in our zone
We invite businesses representing all sectors to invest in the Kraków special economic zone. So far, businesses from the IT, chemistry, BPO/SSC, and automotive sectors have developed here most spectacularly.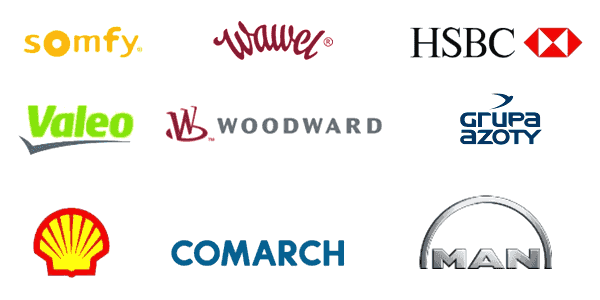 For detailed information visit our website: http://www.kpt.krakow.pl/en/polish-investment-zone/general-information/


The company managing the zone:
Kraków Technology Park
ul. Podole 60,
30-394 Kraków, Poland
tel. +48 12 640 19 40
fax +48 12 640 19 45
e-mail: biuro@kpt.krakow.pl
www.kpt.krakow.pl
(Last data update: September 2018)