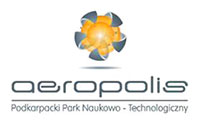 Podkarpackie Science and Technology Park AEROPOLIS
Podkarpackie Science and Technology Park AEROPOLIS is now one of the most attractive investment locations in southeastern Poland. Its concept is to encourage modern businesses and technologies while mobilizing the potential of local universities and research centers. The key component of the Park's offer is a fully serviced investment area (170 ha). The companies located in the Park may benefit from relief in local taxes and charges. As the Park area has been incorporated into the Special Economic Zone EURO-PARK Mielec, corporate tax breaks are also possible. AEROPOLIS is managed by Rzeszow Regional Development Agency.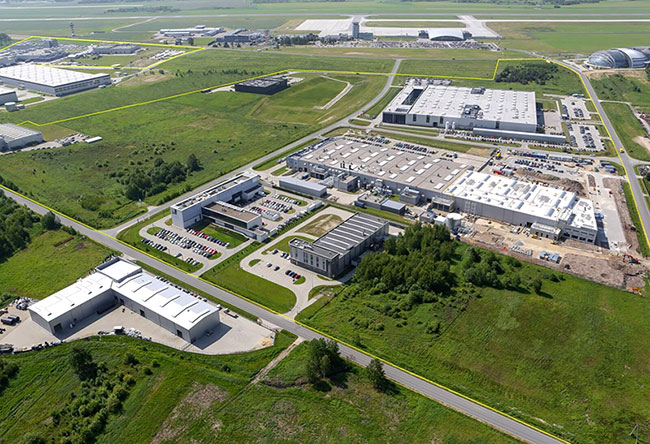 S1 Zone - Photo: RARR archiv
AEROPOLIS mission and offer
The idea behind the PSTP AEROPOLIS is to increase the competitiveness of the local economy, to implement state-of-the-art technologies and to manage knowledge and capital resources. It is a link transforming innovative scientific ideas into modern technological solutions that are then marketed by enterprises. This approach helps create an attractive environment that encourages creation of business and, consequently, new jobs.
The main pillar of the AEROPOLIS' mission is to deliver fully serviced and build-ready development land with basic infrastructure making it available to high-technology companies to ensure encouraging conditions for running their businesses. The offer of the Park is dedicated to following sectors: aviation, IT/ICT, quality of life, electromechanical engineering, biotechnology, chemical industry and automotive.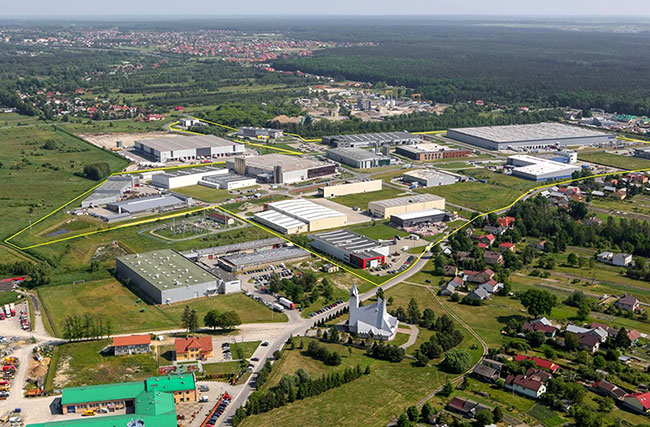 S2 Zone - photo: RARR archiv
AEROPOLIS location
PSTP AEROPOLIS is located nearby the international Rzeszow-Jasionka Airport and motorway A4 - transport accessibility is therefore excellent. The area of the Park is divided into three investment zones:
S1 Zone - located in the villages of Jasionka and Tajęcina, the Community of Trzebownisko (area 70 ha);


S2 Zone - located in the village of Rogoźnica, Comm. Głogów Małopolski (48 ha);


S1-3 Zone - located in the villages Zaczernie, Comm. Trzebownisko and Rudna Mała, Comm. Głogów Małopolski (48 ha - and about 22 ha still available for investors).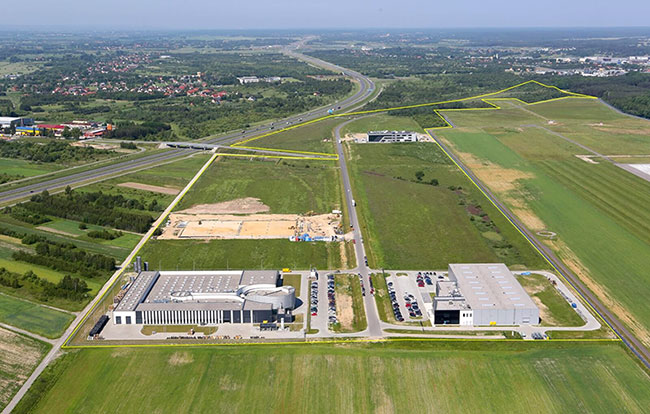 S1-3 Zone - photo: RARR archiv

AEROPOLIS Technology Incubator
AEROPOLIS Technology Incubator constitutes an integral part of the Park and aims at the creation of space where micro, small and medium-sized businesses can run their activities. The priority is given to high-technology companies operating in aerospace, IT, electromechanical, biotechnological and the chemical industries. Entrepreneurs may rent office and production space on attractive terms and use the infrastructural, technical and conference facilities available in the Incubator. Tenants may also take advantage of free experts' advice from following fields: industrial design, intellectual property (patent attorney) and business planning.


Complex of Technology Incubator - photo: T. Poźniak and RARR archiv
AEROPOLIS research laboratories
The comprehensive offer of the AEROPOLIS is completed by the well-equipped laboratory base. The AEROPOLIS Laboratory of Materials Science and Prototyping is located inside the Technology Incubator Complex. There are also two labs under the authority of PSTP in Rzeszow - AEROPOLIS Research Laboratory and AEROPOLIS Laboratory of Biotechnology.


AEROPOLIS Research Laboratory and AEROPOLIS Laboratory of Biotechnology - photo: RARR archiv
AEROPOLIS entrepreneurs
More than 40 companies run their businesses in PSTP AEROPOLIS. The biggest ones are for example: MTU Aero Engines, BorgWarner, Goodrich Aerospace, Mc Braida, FIBRAIN, OPTeam, BSH (dawny Zelmer), META-ZEL, ML System. The investment value exceeded 2 billion Polish zlotys in 2016.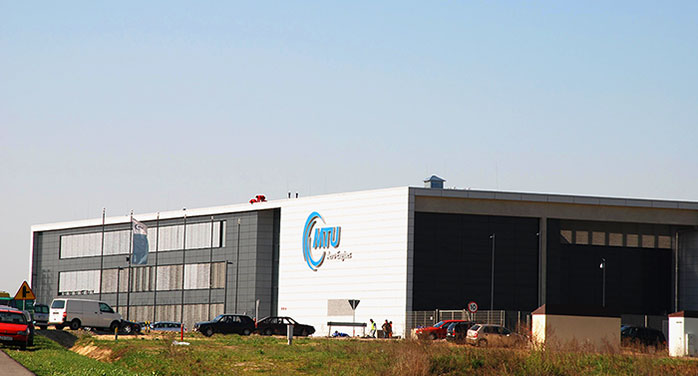 MTU Aero Engines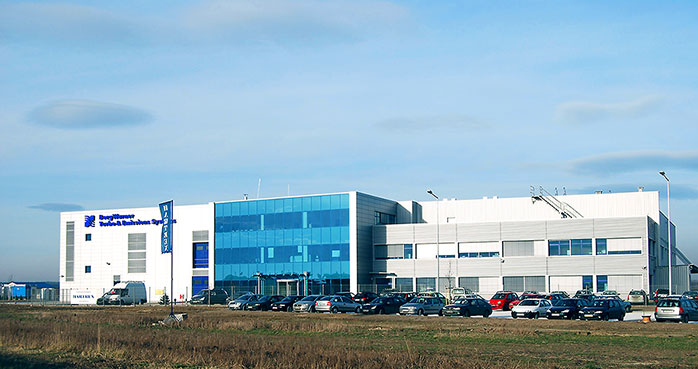 Borg Warner Turbo Systems
Contact:
AEROPOLIS Podkarpackie Science and Technology Park Centre
Rzeszow Regional Development Agency
Szopena Str. 51, 35-959 Rzeszów
phone: +48 17 86 76 242
Inward Investment Center
Szopena Str. 51, 35-959 Rzeszów
phone: +48 17 86 76 260


www.coi.rzeszow.pl