Science and Technology Park 安ierk

Name: Science and Technology Park "安ierk"
Park's type: Science and Technology Park
Managing entity: National Centre For Nuclear Research

Stage of development: developed

Special Economic Zone status: no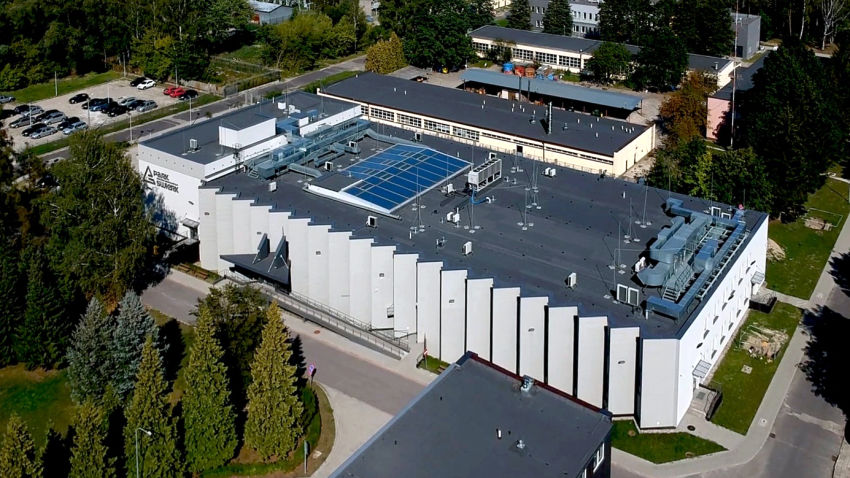 Building of the Science and Technology Park "安ierk", NCBJ promotional materials

Location
Science and Technology Park "安ierk" (PNT) is located 30 km south-east of Warsaw (5km east of Otwock) in the area of National Centre for Nuclear Research. National Road No. 17 ("szosa lubelska") allows for a convenient access.

Park's offer
PNT's offer consists of renting its space and providing research services. Support for Small- and Medium-sized Enterprises is provided on terms more favourable than market conditions, in the form of de minimis aid.

Workspace
Science and Technology Park "安ierk" is located in a multi-storey building with a basement. PNT offers office, laboratory and storage space. In addition, the PNT building has 5 conference rooms with a total area of 500 m2 and covered patio with an area of 185 m2, serving as a recreational and networking space for participants of business meetings.

Office space
The office rooms are located at all levels of the building. The total number of rooms available for rent is 21, with a cumulative area of 425 m2. In the basement, where most laboratories are located, 4 office rooms are available. 12 more are on the ground floor and 5 on the first floor.

Laboratory space
The building has 23 laboratory rooms of various sizes and with various equipment. Some of them are special purpose rooms with dedicated specialized research equipment, while others can be equipped according to the User's needs. The total area of the laboratory rooms is 610 m2.

Storage space
In order to provide favourable conditions for R&D works carried out by the Users, PNT offers storage space with an area of over 400 m2.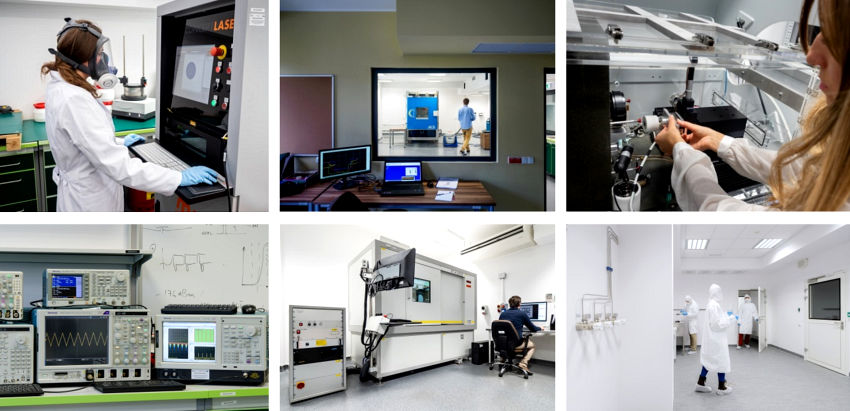 PNT laboratories, NCBJ promotional materials

Research services
In our laboratories of:
Advanced 3D Printing,

3D Scanner,

Industrial Tomography,

Nanomechanical Tests,

Electronic,

Clean Room,

Environmental Chamber.


Enterprises operating at the Park
Currently, 17 enterprises, which conduct independent and commissioned R&D works, operate in PNT. The largest of them include companies: Prosolutions, Salloytech, Imagine RT and IRES Technologies.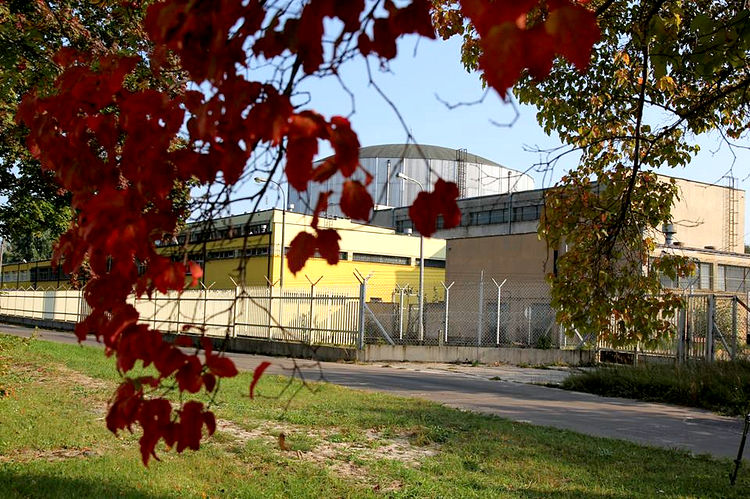 Maria Research Reactor Building

Contact:
Science and Technology Park "安ierk",
building 3AB,
Andrzeja So速ana 7 Str.
05-400 Otwock - 安ierk
Phone: +48 22 273 22 00
e-mail: projekt.pnt@ncbj.gov.pl
https://pnt.ncbj.gov.pl

(Last update: January 2020)