Kwidzyn Industrial-Technological Park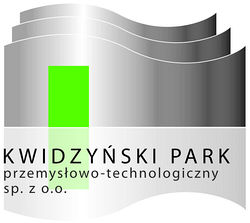 Name: Kwidzyn Industry & Technology Park
Type of Park: industrial-technological, renewable energy
Name of managing unit: KPPT Sp. z o.o.
Stage of development: operating
Special Economic Zone: no

Location

Kwidzyn, Pomeranian district, Poland. Exceptionally well located, just 1.10h drive from Tri-City and the seaports of Gdańsk and Gdynia and from the international airport. It is well connected to A1 motorway, which means fast access to southern Poland and markets in central and Eastern Europe.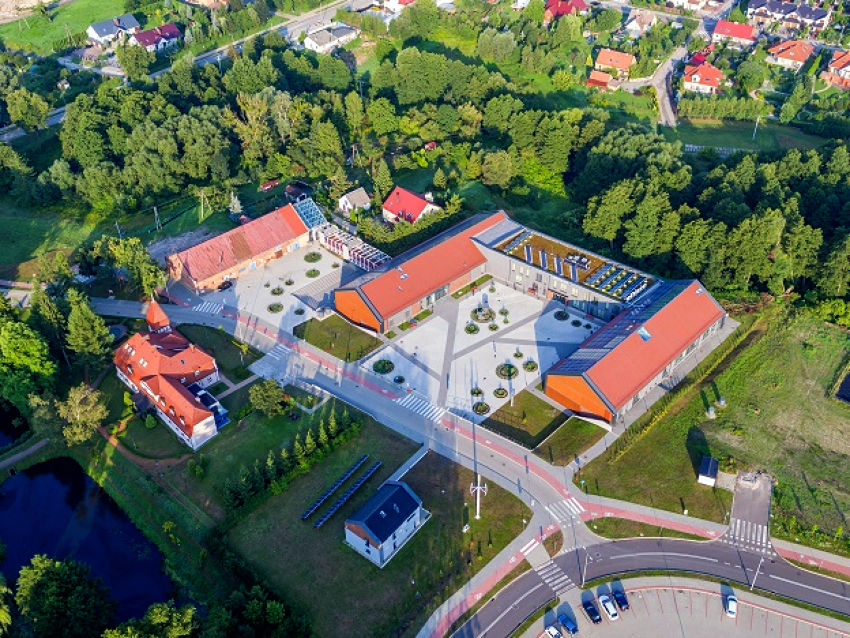 Kwidzyn Industry & Technology Park (photo: Mirosław Gawroński)

Park offer
Investment plots for sale. Buyers of the investment lots at KPPT will be able to benefit from a wide spectrum of benefits and services offered at preferential prices, including property tax exemption.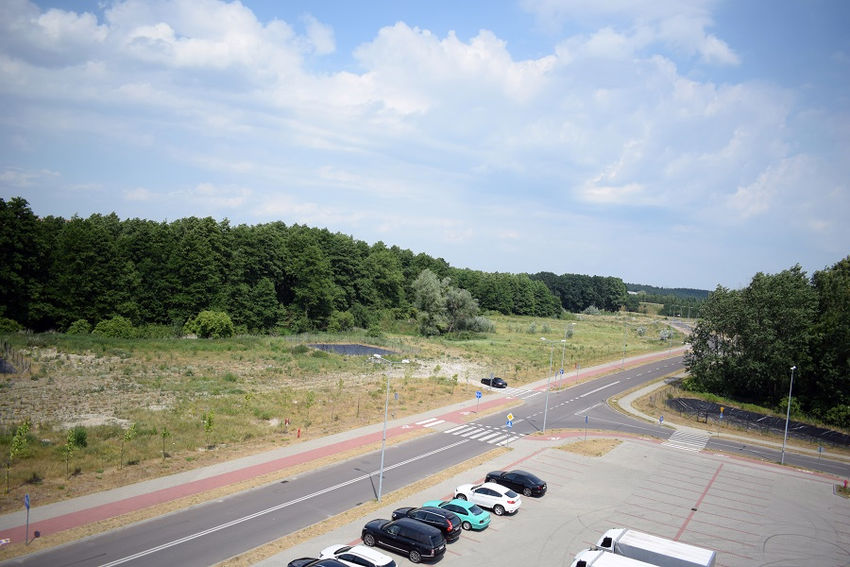 Investment plots (photo: Paweł Oborski)
Renewable Energy Sources (RES) demonstration facilities, including passive house, photovoltaic installations, wind turbine, Entrepreneurship Incubator with technological space of 680 m2, Renewable Energy Centre, training and exhibition facilities of over 1000 m2, Data Centre and business related firms located at Park.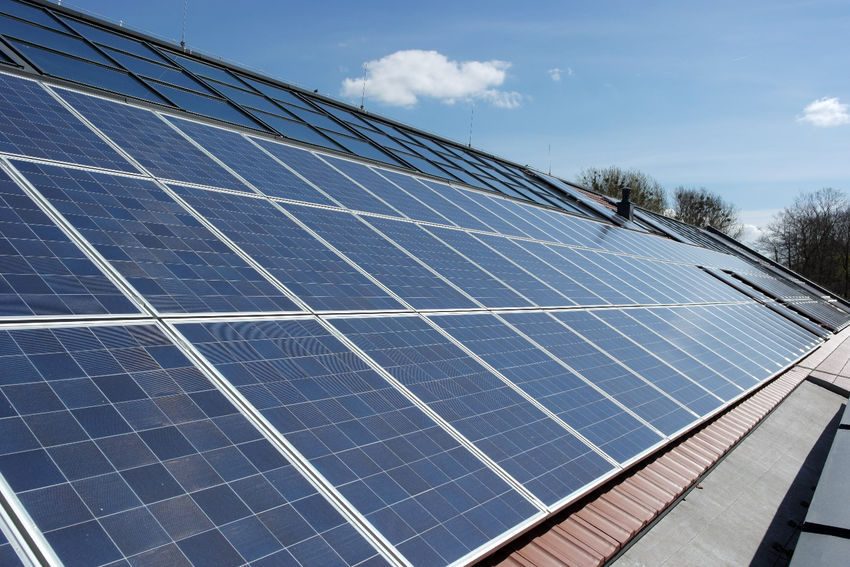 Photovoltaic installations (photo: Justyna Piasecka)
Services offered by KPPT at preferential prices for SME companies: rental of office space in Entrepreneurship Incubator and Renewable Energy Centre, rental of technological space, rental of conference, training and exhibition facilities, high- specialized Data Centre services, virtual office, RES training and consulting, promotion, EU-fund consulting, business development consulting and business-science cooperation support.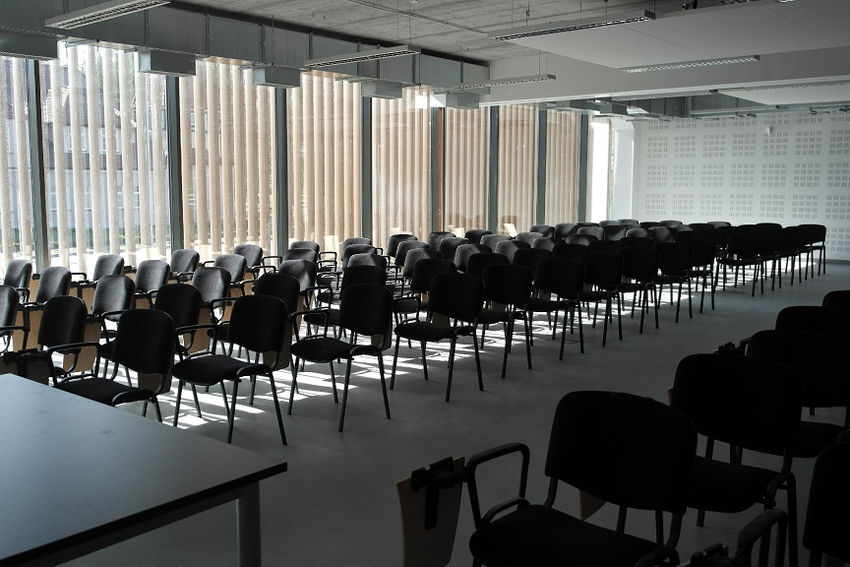 Conference room (photo: Justyna Piasecka)

KPPT offers services for SME companies which are focused on development.

The number of currently operating companies at the Park: 21 (as of 02.01.2020)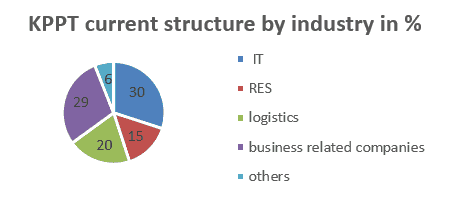 Contact:
Kwidzyn Industrial and Technology Park Sp. z o.o.
Górki 3a Str.
82-500 Kwidzyn
Phone: +48 55 619 31 51
E-mail: sekretariat@kppt.pl
www.kppt.pl

(Last update: January 2020)