Gdańsk Science and Technology Park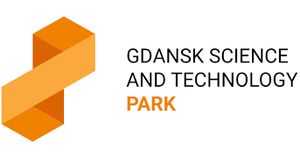 Name: Gdańsk Science and Technology Park
Type: technology park
Managing entity: Pomeranian Special Economic Zone Ltd.
Stage of development: developed
SEZ status: yes - Pomeranian Special Economic Zone Ltd.

The Gdańsk Science and Technology Park is a development of what the Pomeranian Special Economic Zone can offer investors. The park is a place where science, technology and business meet, where innovative entrepreneurship is stimulated as are Start-ups and companies with a unique idea. It is a center supporting knowledge-based entrepreneurship. Together with entrepreneurs, scientists and local government officials, it creates a business-friendly ecosystem.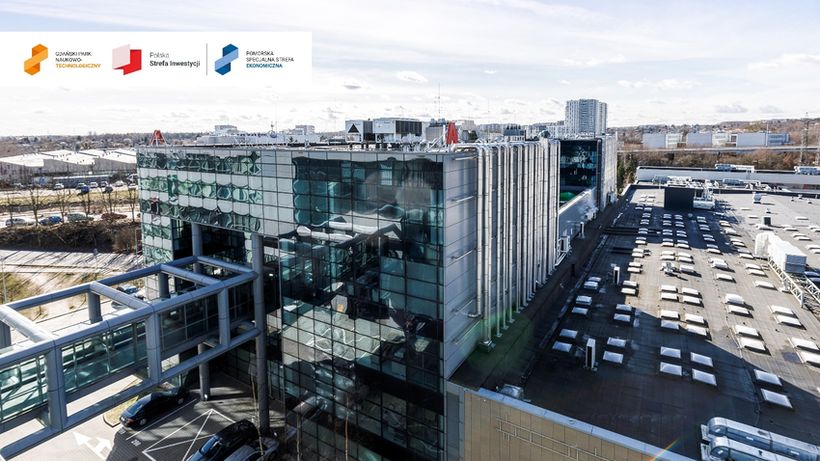 Gdańsk Science and Technology Park

Location
The park is a complex of 3 modern buildings with a total area of approx. 40,000 m2.
Building A - office and laboratory,
Building B - office building,
Building C - office and conference with a production and warehouse part.

By locating their company's headquarters in GPN-T, entrepreneurs gain not only the immediate vicinity of the center of Gdańsk and the largest universities in Pomerania: Gdańsk University of Technology, The Medical University of Gdańsk and university of Gdańsk, but also the opportunity to use the Park's infrastructure and support in building business relations, cooperation with scientific centers and in promotional activities.

The Park supports companies by offering them among other things:
Public aid in the form of de minimis aid in the form of rent relief and accompanying services for entrepreneurs starting to operate in GPN-T for a maximum period of 5 years (more information here),
Building a network of interconnections between companies operating in the Park and scientific institutions from around the Park,

Assistance in the promotion of activities and support in innovative projects,

Discounts when hiring meeting rooms in the Conference and Training Center,

Coworking,

Access to the Technology Incubator,

Space4Makers,

Assistance in the implementation and transfer of new technologies,

Acceleration programs,

Competitions for Start-ups,

Preferential conditions of admission and fees in the Park's kindergarten.

Conference and Training Centre

GPN-T provides a training and conference space for tenants of the Park, external companies and individual clients interested in conducting lectures, workshops and conferences. The Conference and Training Center offers conference rooms with the possibility of adapting the space, equipped with professional sound and multimedia equipment with the option of connecting equipment for simultaneous translation.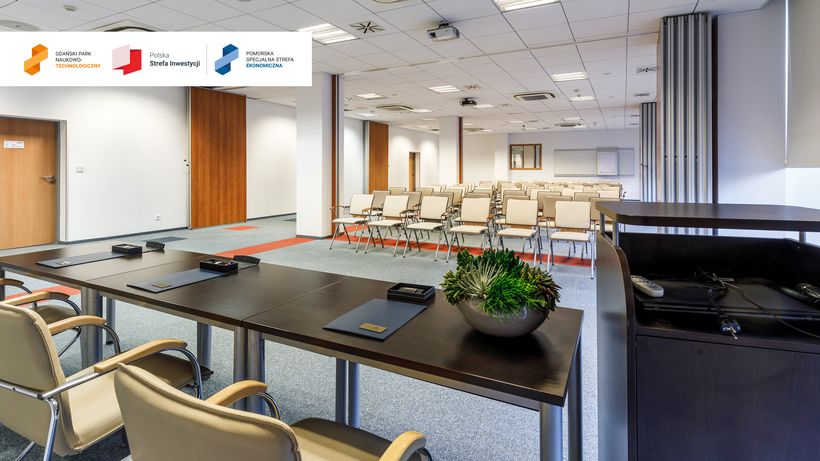 Gdańsk Science and Technology Park

CO-WORK Zone

The CO-WORK zone of the Gdańsk Science and Technology Park is an open space offering a common, comfortable and creative working environment. CO-WORK offers not only comfortable desks for work, the handling of incoming correspondence, a dedicated application and an inspiring atmosphere and the opportunity to establish interesting business contacts.

Technological incubator

The GPN-T Technology Incubator aims to improve competitiveness and innovation by supporting and developing enterprises established and run by among others university graduates. As part of the Incubator, the park offers, among other things, preferential conditions for renting premises, substantive care in matters related to running a business, business mentoring, the opportunity to establish cooperation with institutions and companies, providing access to its technical infrastructure.

Space4Makers

Space4Makers is a place created for Startups, innovative enterprises and inventors. In the area of 400 m2 Space4makers in GPN-T there is production space for individual work, Protolab II - a modern prototyping plant created by the Gdańsk University of Technology as a comprehensively equipped technical workshop and a robotic workshop with access to training in the field of Industry 4.0.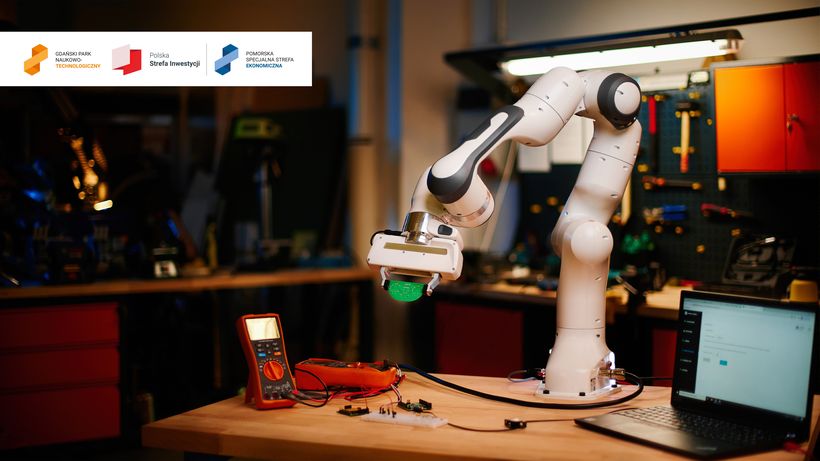 Gdańsk Science and Technology Park

An International Incubation Program for European Start-ups and SMEs

In 2021, the Pomeranian Special Economic Zone through the Gdańsk Science and Technology Park began the implementation of an international incubation program as part of the "URBAN TECH" project financed from the Horizon 2020 program. The project is implemented by an international consortium of 11 business environment institutions and science and technology parks. The aim of the project is to develop and increase the competitiveness of European Startups and SMEs by stimulating the creation of product and service innovation in the following industries: Health Tech, Green Tech and Smart City. As part of the project, a hackathon is planned at GPN-T. Start-ups can count on support to the amount of EUR 60,000 and the completion of incubation with a test implementation.

European Digital Innovation Hubs

The Pomeranian Special Economic Zone is among the European Digital Innovation Hubs. The European Commission has selected the Pomeranian Digital Innovation Hub (PDIH) consortium coordinated by the Pomeranian Special Economic Zone / Gdańsk Science and Technology Park as one of several national centers responsible for digital transformation in Poland. EDIH will help companies streamline business and production processes, services or products using digital technologies. The specialization of the Pomeranian EDIH are solutions in the field of Industry 4.0, Robotization, AI, VR / AR and Cybersecurity, with particular emphasis on the needs of the maritime industry. The creation of PDIH is a natural complement to PSEZ's activities aimed at developing and transferring digital innovations that improve the broadly understood safety and comfort of life, as well as increasing the efficiency of enterprises and institutions.

International Association of Science Parks and Areas of Innovation

At the end of 2021, the Gdańsk Science and Technology Park became a member of the prestigious International Association of Science Parks and Areas of Innovation (IASP). IASP brings together technology parks from all over the world. Thanks to belonging to the IASP, it will be possible to exchange experiences, share best practices, knowledge and tools. The implementation of joint projects will allow to implement the mechanisms used by foreign institutions experienced in supporting innovative as well as incubator enterprises.


Contact information:
Gdańsk Science and Technology Park
Pomorska Specjalna Strefa Ekonomiczna sp. z o.o.
ul. Trzy Lipy 3
80-172 Gdańsk
tel.: +48 58 740 42 00
e-mail: office@gpnt.pl
www.gpnt.pl

(Last update: July 2022)