Bukowice Industrial Park

About us:
Bukowice Industrial Park it is an area of over 114 hectares (1 144 000 m²) which belongs to the highest group of building land with highest index of territorial development in Poland.
BIP belongs to the private owners and is suitable for HEAVY CHEMICAL INDUSTRY.
For proper companies there is an opportunity of creating a sub zone of "Special Economic Zone" – from the land belonging to Bukowice Industrial Park.
Also companies may apply for government subsidies, and tax benefits.
There are no ecological and sewage disposal restrictions or limitations. Almost any industry (including heavy chemical) may settle and operate in BIP.
Location:
Bukowice Industrial Park is located in BUKOWICE, 25 km from city of WROCŁAW at the main cross-road of routes No. [340] Wołów - Oborniki ¦l±skie and route Brzeg Dolny - Żmigród, which are directly connected with international roads [E 65] Wrocław - Zielona Góra and [E 26] Wrocław -Poznań.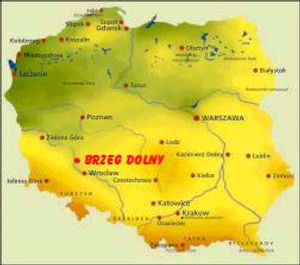 A planned North - South beltway from Szczecin - Poznań route to Zgorzelec route makes the localization more attractive. The beltway will take over about 30% of transit traffic through Wrocław. There is a bridge of class 'B', 478 m. long , over the Odra river, which is now being built. It will considerably shorten the way to the highway [A4].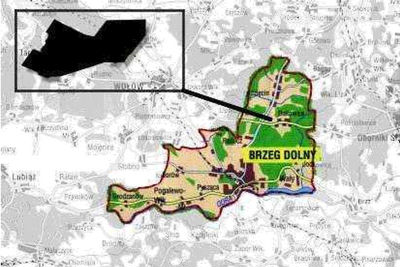 Infrastructure:
Following media run alongside the southern and western border:
Overhead power lines of high and low voltage

Natural gas grid

Drinking water supply system

Telephone line

Sewage system

Fiber optic line (from Moscow to Frankfurt a/Main)
It is a modern network with considerable reserves and an unlimited access to water for industrial uses from the Odra River.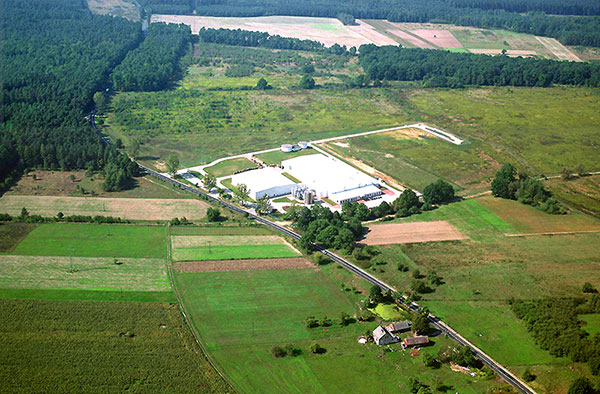 The region of Brzeg Dolny is characterized by availability of full technical infrastructure (the highest indicator in the Lower Silesian province), rapid economic development, and:
Well developed network of facilities, including heat distribution network

Quick access to transportation:


Railway

Location along main transeuropean road route

Road transport - nearby PKS base

Possibility of constructing a landing field for small planes or helicopters.


Various services:


Customs agency and bonded warehouse

Three banks

Chemical emergency station

Communal services (the largest waste treatment plant in Lower Silesia, computer firms, health service including dialysis station, sports center, health resorts, education system, highly qualified operating personnel - secondary and higher education - about 12,000 people)

Existing companies:
Linpac Plastics Production Ltd is situated in the south-east part of the BIP and occupies 6.7 hectares. The firm produces polystyrene foam.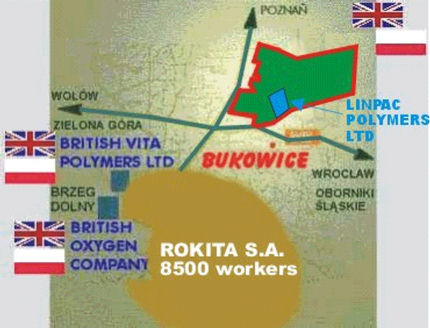 Transport:
The BIP is very well situated in terms of transportation needs. It is located at the crossing of two routes, which eliminates the necessity of constructing access roads. The nearby Kraków-Szczecin main line is 1,300 m away and connected via a modern railway siding, three loading ramps in the distance of 3.5 km make it possible to use different means of transport.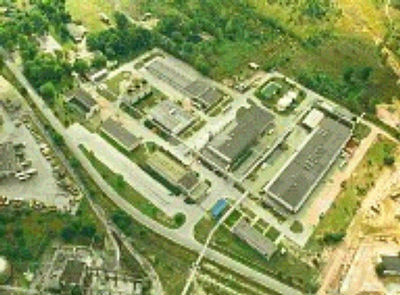 Our offer:
We would like to offer for any investor interested in settling in Bukowice Industrial Park up to 114 ha of ready to build, with highly developed infrastructure industrial land. Also, as private owners, we offer our knowledge and know-how in settling in the area and Poland as well.
Contact: