Baltic Port of New Technologies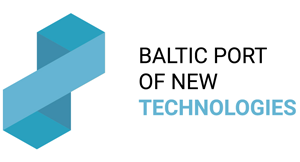 Baltic Port of New Technologies
The Baltic Port of New Technologies (BPNT) is a project of the Pomeranian Special Economic Zone sp. z o.o. established in 2012, on the area of the former Gdynia Shipyard. The main idea of its creation was to support the shipbuilding and maritime industry through the revitalization of shipbuilding areas, preparation of investment areas and modernization and commercialization of office space along with conference rooms.

BPNT Offer:
office space,
conference and training rooms,
the possibility of support within the Polish Investment Zone scheme.

Location

The Baltic Port of New Technologies is located in the perfectly connected part of Gdynia:
approx. 2.6 km from The centre of Gdynia,
parking spaces,
public transport (3 min - ZKM, 10 min - SKM),
exit to the A1 (via the Tri-City ring road),
proximity to the seaport and modern logistics centers.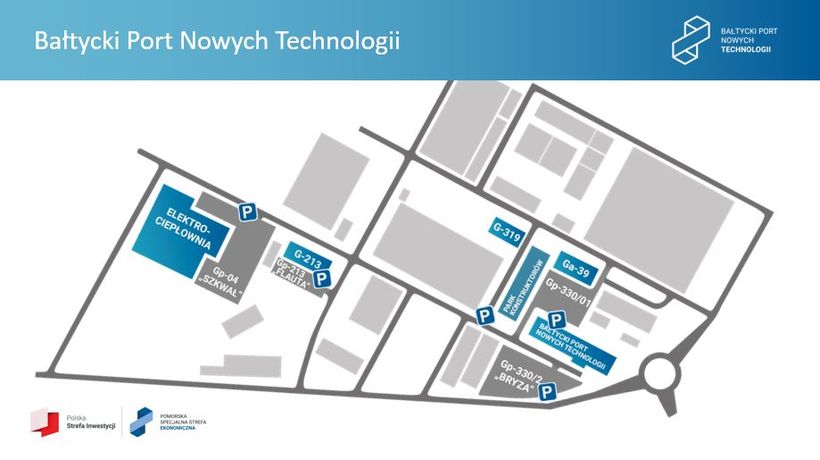 Baltic Port of New Technologies

Office space

BPNT has office space of 7,000 m2 in a modern B+ class office building. The G-330 "Aquarium" office building was built after the reconstruction of the old headquarters of the Gdynia shipyard. In its offer, BPNT also has office space in the lower standard class. All the buildings offer comfortable space for small, medium and large companies.

Sectoral profile:
Maritime and shipbuilding,
Transport and logistics,
Offshore,
Others (among others 3D scan, renewable energy source).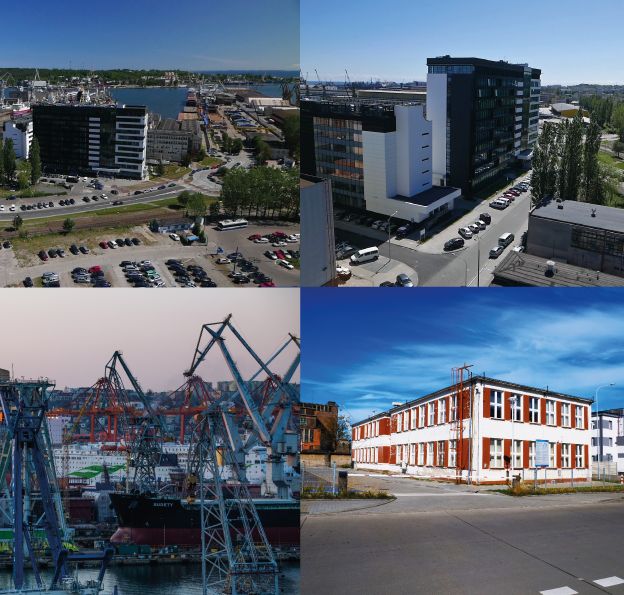 Baltic Port of New Technologies

Conference and training centre
The BPNT Conference and Training Center is an ideal place to organize all kinds of conferences, training, workshops or business meetings. We offer rooms that can accommodate from 40-80 people. The AB room additionally has a system of mobile walls, which gives the possibility of combining two rooms into a larger area.

The Conference and Training Centre is equipped with:
modern audiovisual equipment;
Wi-Fi access;
space for catering;
dry-abrasion board/flipchart;
rooms that can be easily adapted to individual needs by creating any configuration.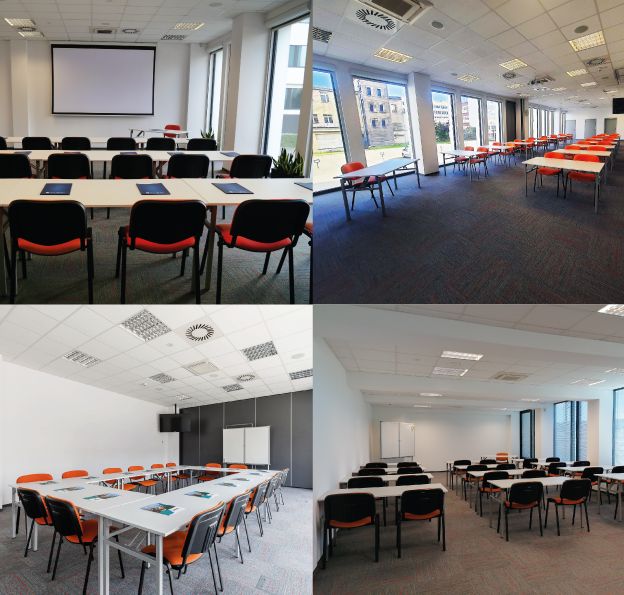 Baltic Port of New Technologies

The Constructors Park

The project is implemented in cooperation with the Pomeranian Science and Technology Park, the city of Gdynia and the Pomeranian Special Economic Zone. The Park's infrastructure enables rapid prototyping of products, planning of production processes or technology elements in a flexible, precise, repeatable, effectively economical way in the high-tech industry.

There are three workshops at the disposal of innovators:
Communication and Navigation Laboratory,
Instrument Calibration Laboratory,
Laboratory of Destructive and Non-Destructive Testing.

Sector profile of the Park:
electronics,
automation,
robotics,
engineering,
design and architecture.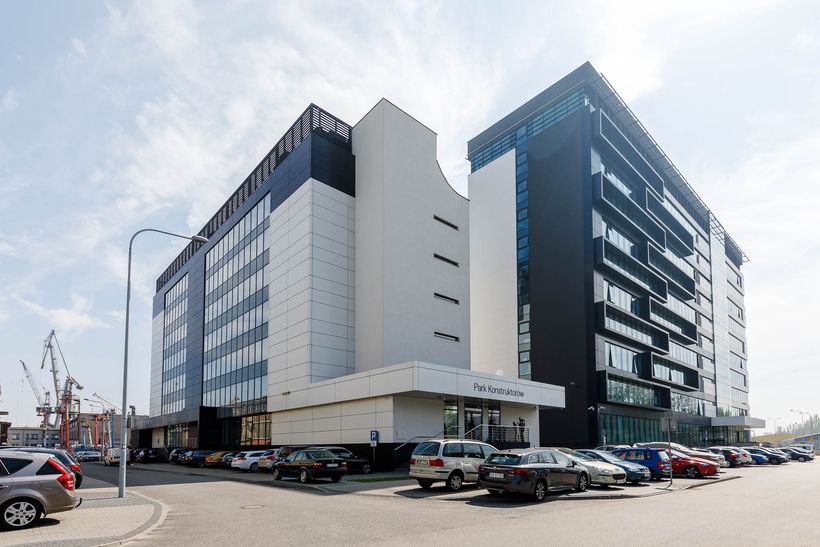 Baltic Port of New Technologies

Contact:

Baltic Port of New Technologies
Czechosłowacka 3 Street
81-336 Gdynia
https://bpnt.pl/en

Secretariat:
tel.: +48 58 740 44 00
e-mail: bpnt@strefa.gda.pl

Anna Różycka
Deputy Director of the Science and Technology Park Department
tel.: +48 58 740 44 21; 669 982 880
e-mail: a.rozycka@strefa.gda.pl

(Last update: July 2022)