Baltic Port of New Technologies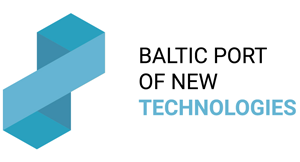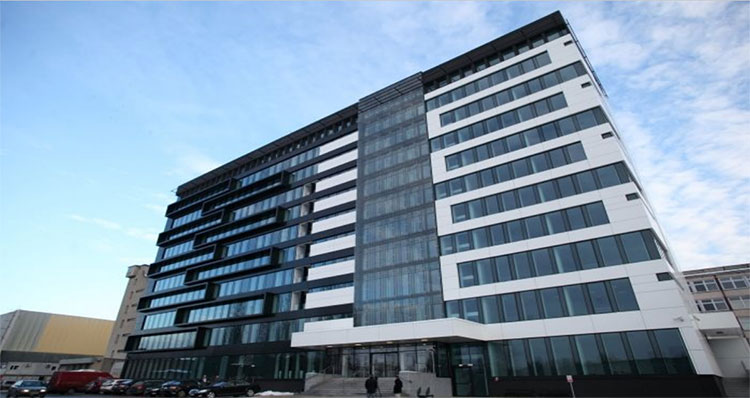 The G-330 "Aquarium" office building

Baltic Port of New Technologies is an innovative project of Pomeranian Special Economic Zone, which supports the reconstruction and development of shipyard and maritime industries. It is the centre of largest businesses from these sectors in the region. BPNT offers not only modern office spaces and conference halls, but first and foremost provides facilities for firms operating in the shipyard area, offering assistance in the transfer and implementation of new technologies and initiating and supporting new development projects in the maritime industry. BPNT cooperates closely with local authorities, vocational schools, universities and institutions of business environment. BPNT's facilities include 7 thousand m2 office spaces in the modern office building of B+ class at 3 Czechosłowacka street. The G-330 'Aquarium' office building is a reconstructed old management building of the Gdynia Shipyard. Lessees of the office building are businesses of the maritime industry, mostly the shipyard sector and TSL. There are conference and training rooms in the building, including the hall on the 10th floor with a magnificent view over the quays of the shipyard, the Port and the Navy Base.

Baltic Port of New Technologies:
supports the development of entrepreneurship in Pomerania;

provides facilities to businesses operating in the shipyard;

offers assistance in implementing and transferring new technologies;

gives an option to apply for a permit to operate in the Special Economic Zone;

offers access to modern office spaces featuring B+ class technical standard;

conference and training centre;

Park of Constructors.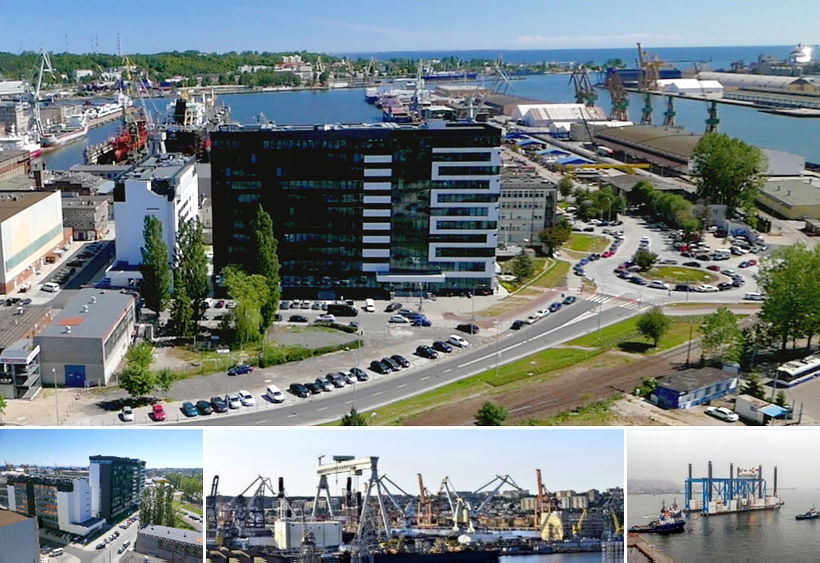 Panorama with the G-330 "Aquarium" office building

Park of Constructors
The project is implemented in cooperation with Pomeranian Science and Technology Park Gdynia and Pomorska Specjalna Strefa Ekonomiczna sp. z o.o. The Park of Constructors, with its total area of 5,644m2 (floor area of 3,699m2), is a unique site in Poland for all innovators, where they can test their prototypes and trial series of their own inventions in a small scale. Park of Constructors addresses the need of own production activity in the hi-tech sector, which requires specialist facilities, equipment, and spaces. It supplements the scientific and research offer of Science and Technology Parks. It offers specialist infrastructure that facilitates creating prototypes quickly, planning manufacturing processes and elements of technology in a flexible, accurate, repeatable, and economically effective manner. It operates within three workshops: Communication and Navigation, Measuring Devices Calibration, and Destructive and Non-Destructive Testing. Park of Constructors is adapted to so-called clean manufacture of electronic and automatic control devices, robotics, engineering, and design, as well as studios for artists and architects.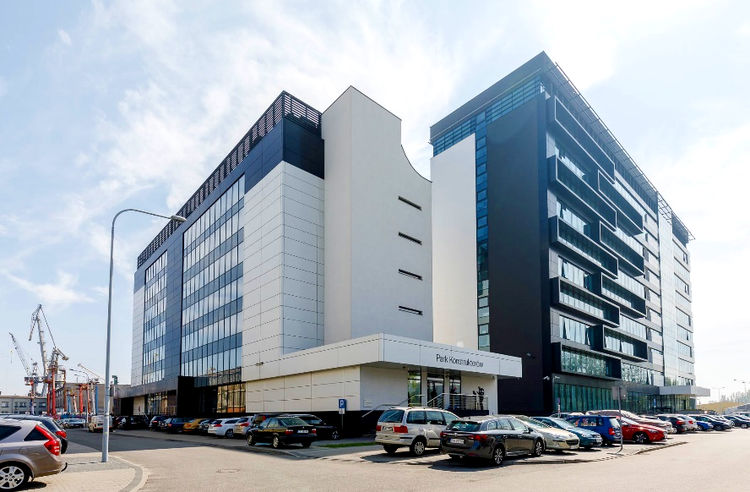 "Park of Constructors" and the G-330 "Aquarium" office building

Conference-Training Centre
Baltic Port of New Technologies offers a well-equipped air-conditioned conference room on the 10th floor that can seat up to 150 persons. The room features glazed walls that offer an unforgettable view over Gdynia and the Bay of Gdańsk. Our offer includes also smaller rooms, seating from 40 to 80 persons. The conference-training centre is fitted with:
modern audio-visual equipment,

every room enables to adapt its space and arrangement of chairs at one's discretion,

access to Wi-Fi,

a spot for catering, and

whiteboards/flipcharts.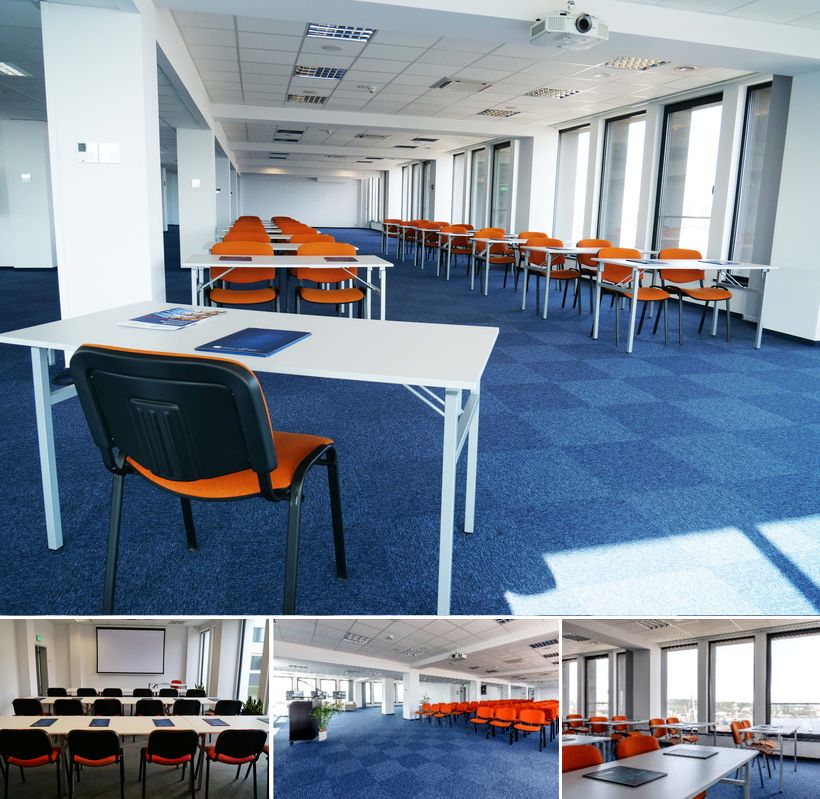 Conference-Training Centre

The location of Baltic Port of New Technologies between the city centre of Gdynia and the Eugeniusz Kwiatkowski overpass guarantees:
the proximity of the port and modern logistics centres;

an entry to the A1 motorway (bypass);

an own railway siding;

the Port and GCT Terminal;

airports - Rębiechowo and Babie Doły;

accessibility of public transport (city services / a fast train service (SKM));

the proximity of urban areas and demographic resources for investors.


Sectoral profile:
Maritime, shipyard, offshore and logistics-transport industries.
Businesses that have invested in the former area of the Gdynia Shipyard (large Polish companies: Crist SA, SR Nauta SA, Gafako sp. z o. o., Hydromega, and HG Solutions) as well as new investors from Poland and abroad, can freely think about the development of business environment of their firms.

"Baltic Port of New Technologies

Contact:

Bałtycki Port Nowych Technologii w Gdyni
ul. Czechosłowacka 3
81-336 Gdynia
Secretariat: +48 58 740 44 00, +48 603 833 331
e-mail: bpnt@strefa.gda.pl
www: https://bpnt.pl/en

(Last update: December 2021)