Turek Entrepreneurship Incubator (TEI)


Name: Turek Entrepreneurship Incubator - Turek Investment Zone
Park type: incubator, industrial park, investment zone
Managing entity: Town of Turek

Location
centre of Poland - Town of Turek (Eastern Greater Poland)

area of Turek investment Zone - 2,1 km from national road no. 72 i 15 km from motorway A2

Profile
park type: incubator, industrial park, investment zone
stage of development: developed
SEZ status:

Turek Entrepreneurship Incubator - no
Turek Investment Zone - yes

Park offer
Turek Investment Zone - area of the town dedicated for economic activity operated by Investor Assistance Centre.

Investment areas for entrepreneurs;
Tax incentives:

real estate tax exemption,
PIT and CIT exemption on the most favourable terms possible: the lowest possible quantitative criteria, the longest possible period of exemption;

Services of the Investor Assistance Centre:

assistance in choosing an investment area,
assistance in obtaining information about the local market,
support during the investment process,
support in other processes related to the implementation of the investment (accommodation for employees, healthcare, etc.).

Turek Entrepreneurship Incubator - centre created by the Town of Turek supporting micro, small and medium enterprises.

The offer of Turek Entrepreneurship Incubator:

rental of office premises - furnished premises with a computer set and Internet access;
rental of production and storage premises - premises with access to the media;
renting a training and conference room - fully equipped conference rooms;
rental of technical equipment: forklift, 4 pallet trucks, 2 mobile welding haul-offs, air compressor;
services of the Building Energy Assessment Laboratory:

thermovision examination
air quality measurement,
sound quality measurement
temperature measurement in hard to reach places;

services of the Spatial Measurement and Non-Destructive Testing Laboratory:

3D scanning,
chemical composition test – spectrometer,
detection of structural defects - ultrasonic flaw detector;

large-format xerographic services (including folding of large-format documents);
consulting services, training services - implemented in cooperation with regional institutions and training companies (Social Insurance Institution, European Funds Information Point, law firms, etc.);
Virtual Office - a service involving the use of the incubator's address for business purposes;
renting Office for Hours - furnished office for business meetings.

Companies operating in the park
Number of companies located in the Turek Entrepreneurship Incubator: 39.
Employment around 140 people.

Contact details
Town Hall in Turek
Turek Entrepreneurship Incubator
Jedwabnicza 4
62-700 Turek

T: 63 222 38 81
F: 63 222 38 80
E: sekretariat@inkubator.turek.pl
www.inkubator.turek.pl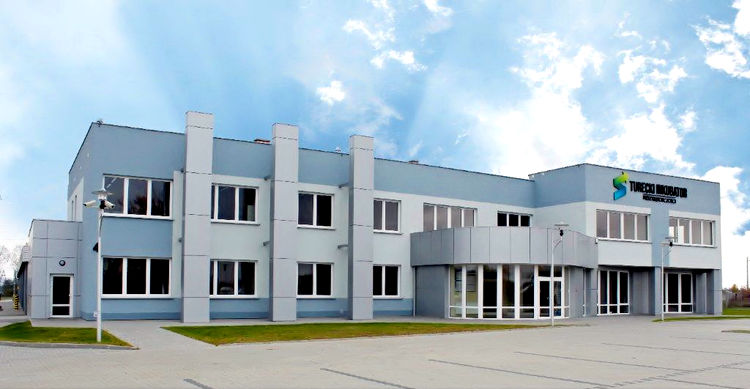 Turek Entrepreneurship Incubator, copyright: Town of Turek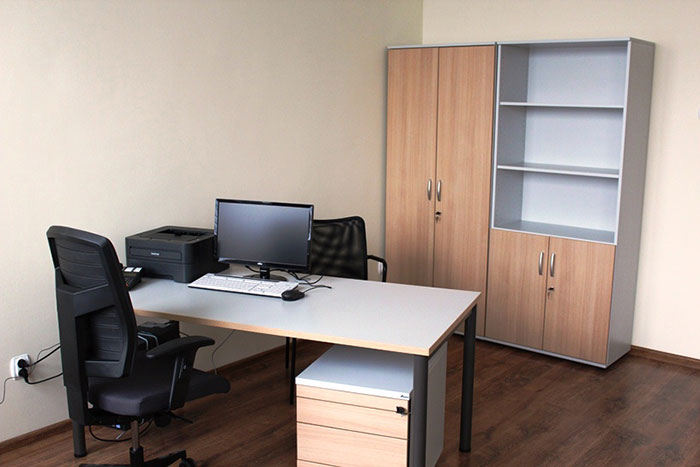 Office space, copyright: Town of Turek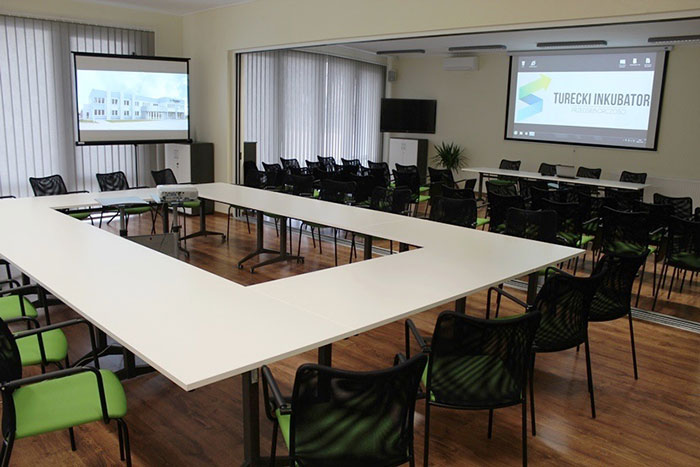 Training and conference room, copyright: Town of Turek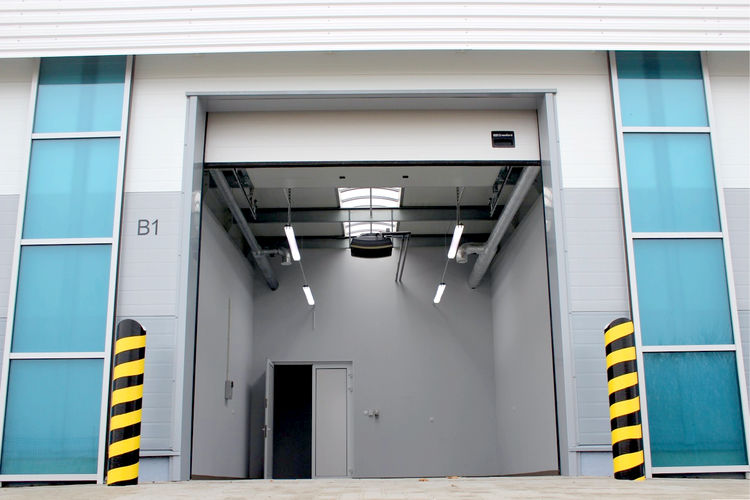 Production and storage facility, copyright: Town of Turek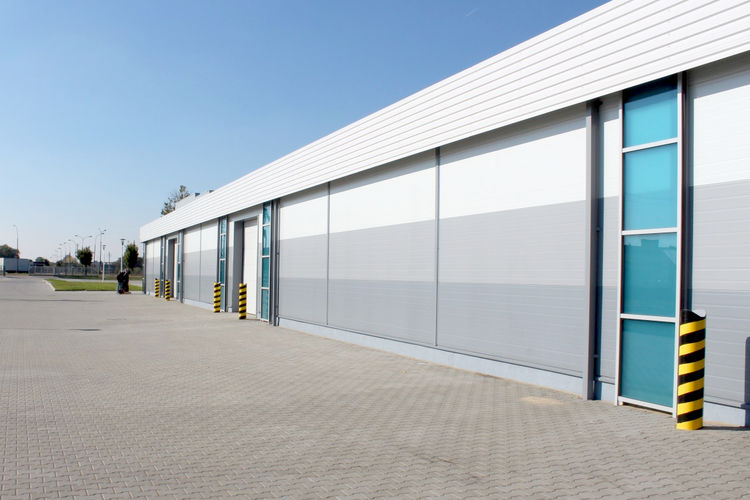 Production and storage hall, view from outside, copyright: Town of Turek