Vistula Park 2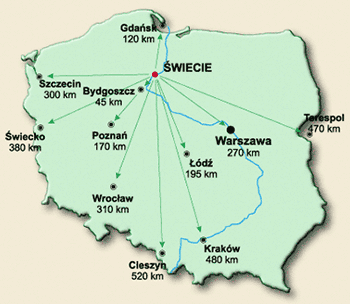 Site name: VISTULA PARK II
Park type: investment area
Town/Commune: Świecie Commune
Location: Sulnowo
Development stage: developed
SEZ status: no

Offer
The site is located 14 km from A1 motorway junction Nowe Marzy.
There are well qualified workers in Świecie Commune.
The site is located near to universities - Toruń, Bydgoszcz.
The site is owned by Świecie Commune.

In 2008 for this investment Swiecie Communee got a price "The Golden Site Contest".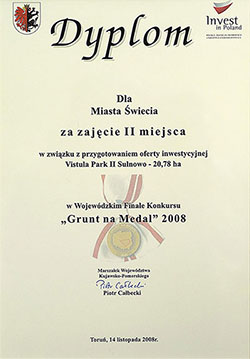 Infrastructure

water supply lines
telecommunication lines
gas supply lines
sewage disposal system
power supply lines

Land cost:
Monthly rent is about 1 000.00 PLN/ha (net price).
There is an opportunity to purchase the land after the expert's calculation.
Total area 19.62 ha. On that area 9 companies exist.
Reserved area 6.83 ha.
Available area 12.79 ha.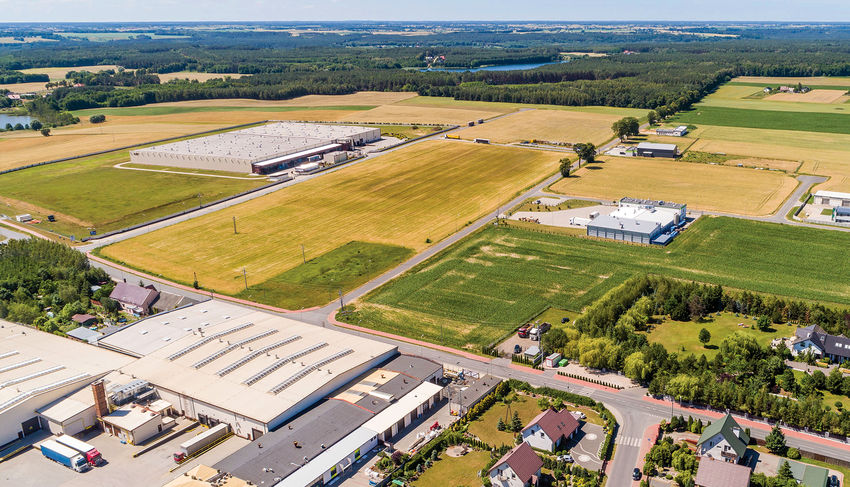 Vistula Park II - the photo was taken by Gmina Świecie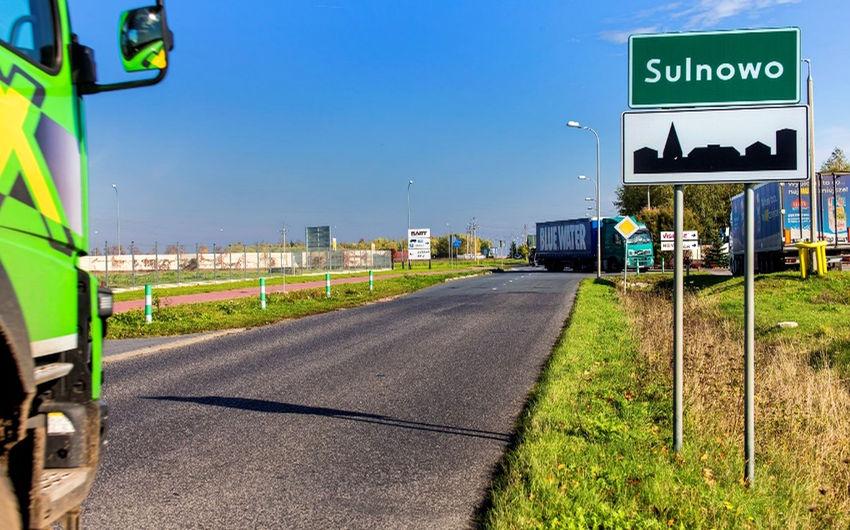 Vistula Park II - the photo was taken by Gmina Świecie

Contact

Świecie City Hall
Department of Economy, Development and Foreign Cooperation
Wojska Polskiego 124
86-100 Świecie
tel.: +48 52 333 23 30/ +48 52 333 23 31
fax: +48 52 333 23 11
e-mail: gospodarka.rozwoj@swiecie.eu
www.swiecie.eu
More information you can get on the website:

(Last update: January 2020)