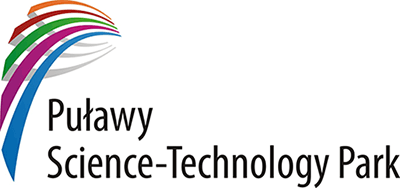 "SCIENCE AND BUSINESS MEETING SPACE"
"Puławy Science-Technology Park" is the project realized in the years 2007-2012 by the municipality of Puławy, co-funded by the European Union under European Regional Development Fund and the state budget under the Operational Programme Development of Eastern Poland for the years 2007-2013.
The official opening of the facility took place on 25 May 2012. The value of the project was approximately 78 million PLN, with a grant of the European Union worth 69 million PLN.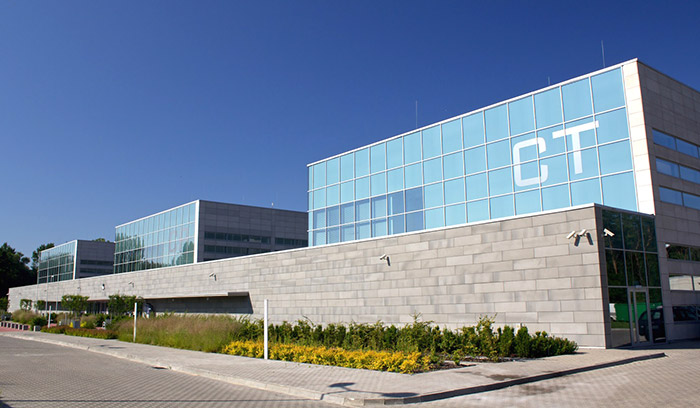 PARK'S OFFER
Puławy Science-Technology Park offers more than 12000 square meters of modern office, service, production and laboratory space with access to training and conference facilities.
The complex is formed by three two-storey buildings equipped with effective heating and air conditioning system and access to advanced IT network. The object has reception, lunch-bar, guest rooms, safety and security systems, camera monitoring and parking space for 400 vehicles.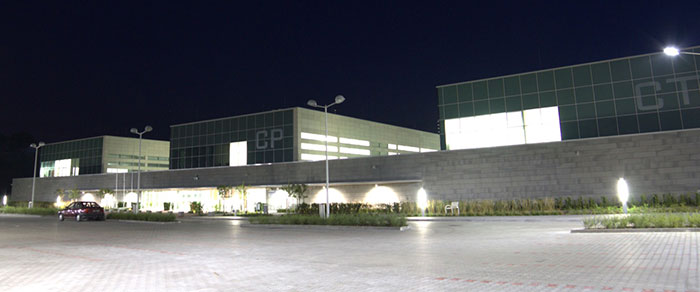 TECHNOLOGY INCUBATOR
Technology Incubator entails complex laboratory, office and manufacturing space. The incubator offers friendly environment for innovative companies which develop new technologies. In addition to access to modern infrastructure, enterprises enjoy a package of business services supporting their development, inter alia: counseling, training, promotions, loans.
For companies which start their business activity the Puławy Science-Technology Park offers support in the initial phase and further development (preferential rental rates, equipment).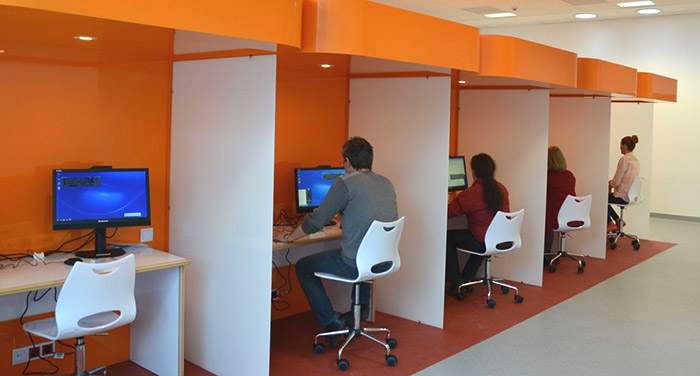 CENTRE OF ENTREPRENEURSHIP
The Entrepreneurship Centre is the place created in particular for entities leading activity conference and training, teaching and consulting. It is composed of five modular conference room which can accommodate up to 300 people.
Each of the modules is equipped with modern multimedia equipment for videoconferencing and wideband Internet access. For small business meetings intimate conference rooms are offered. The Entrepreneurship Centre infrastructure is complemented with business rooms, exhibition area which allows for the presentation of the company, catering facility and guests rooms.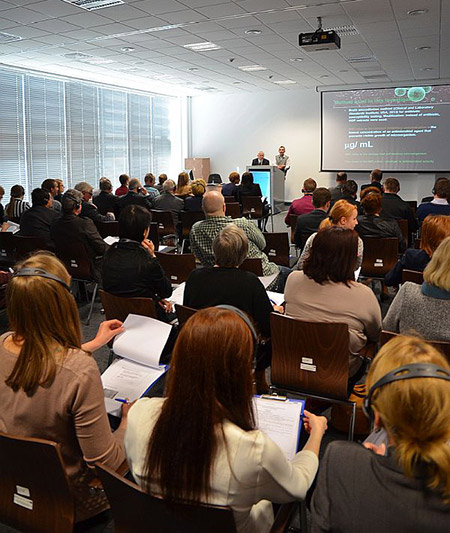 TECHNOLOGY CENTRE
The Technology Centre is a specially formed space, which will enable support for transferring new technologies to business. The Puławy Science-Technology Park offer entrepreneurs equipped offices, equipped laboratories and for equipment and production facilities. All facilities are air-conditioned, equipped with mechanical air circulation, installation of central heating, individual electric system, access to the network LAN and WiFi.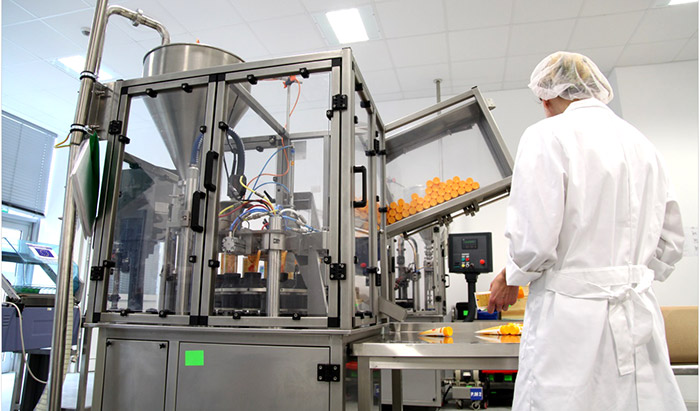 WHY START A BUSINESS IN THE PUŁAWY SCIENCE-TECHNOLOGY PARK:
Excellent investment location near largest conglomerate producing fertilizers and chemicals in Poland and the ability to transfer knowledge and experience of five research institutes.


The highest standards of equipment, office rooms, modern laboratories and spatial production halls.


Organizational, information, consultation and business-related services.


Advisory and training services for business support.


Promotional services for companies operating within Puławy Science-Technology Park.


Assistance in the new technologies implementation and transfer.


Safety and comfort.


Construction of a network of mutual relations between companies active in the science-technology park and research institutions from the environment.


Ability to act in the e-park (being tenant of the virtual park).


Very good accessibility to public transport with the Puławy city and train station.


Conference Centre with audiovisual equipment.


Technology Incubator, which offers assistance for star-up and existing companies (inter alia preferential rental rates, equipment, counselling)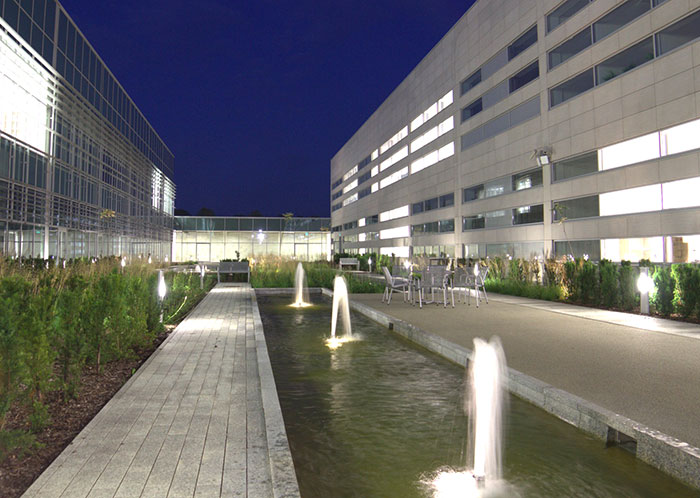 LOCATION
Puławy is located in western part of the Lubelskie province on the right bank of the Vistula, on the border of the Lublin and Mazovia Upland. The city is considered one of the most "green" cities in Poland, and the Kazimierz Landscape Park offers neighbourhood of picturesque scenery and creates opportunities for active recreation. Puławy is an ideal place for investors, tourists, people with passion and for those who want to fulfil their ambitions.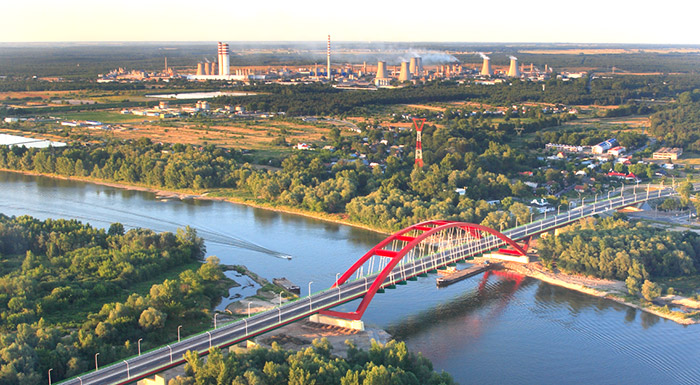 Puławy are an economically active city. The city authorities care about creating facilities and incentives for entrepreneurs, support institutions implementing business projects, are co-founder of the Puławy Production Park and owner of the Puławy Science-Technology Park which is located in an area with significant potential for production and logistics.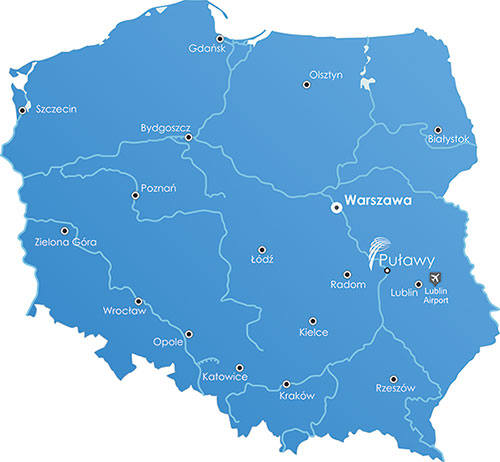 DISTANCES TO THE LARGEST TOWNS OF THE REGION, POLAND AND EUROPE:
Lublin 45 km.

Warsaw 120 km.

Lviv (Ukraine) 260 km.

Vilnius (Lithuania) 545 km.

Bratislava (Slovakia) 690 km.

Vien (Austria) 696 km.

Berlin (Germany) 700 km.

Prague (the Czech Republic) 768 km.
Nearest airports:
Lublin Airport 60 km.

Radom Airport (under construction) 60 km.

Warsaw Chopin Airport 120 km.

Warsaw Modlin Airport 170 km.

Rzeszów-Jasionka Airport 175 km.
RESEARCH CENTRES
Puławy are an important centre of science and research, not only in Poland but also in Europe. Five research operate here:
Fertilizers Research Institute.

National Veterinary Research Institute.

Biological Threats Identification and Countermeasure Centre

Institute of Soil Science and Plant Cultivation

The Research Institute of Horticulture Apiculture Division in Puławy
Puławy's capital are educated and competent people, who are employed not only in Zakłady Azotowe Puławy S.A., deemed the most profitable and stable company in region, and also in research institutes operating in the city.
CULTURE, TOURISM, CULTURE, SPORT IN PUŁAWY
Puławy is and was in the past a very important political and cultural centre in Poland with the first Polish museum and opinion of the "Polish Athens". The heart of Puławy is the picturesque Czartoryski park, which owes its present form mostly to Princess Izabela Czartoryska who fell in love with the place. Structures such as: Gothic House, Temple of the Sybil, Roman Gate, chapel modeled after the Roman Pantheon and first of all the Czartoryski Palace strengthened the position of Pulawy in the circles of elite, and today constitute an important tourist and cultural attraction of the city.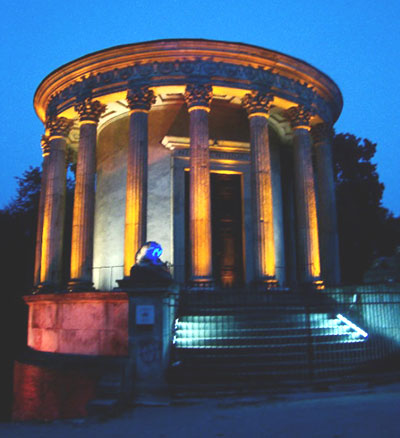 Puławy offers also the possibility of spending free time at picturesquely situated by the Vistula River boulevard and recreation in located in the vicinity Marina with a view tower. The riverbank ensures convenient facilities for different kinds of active tourism in Puławy.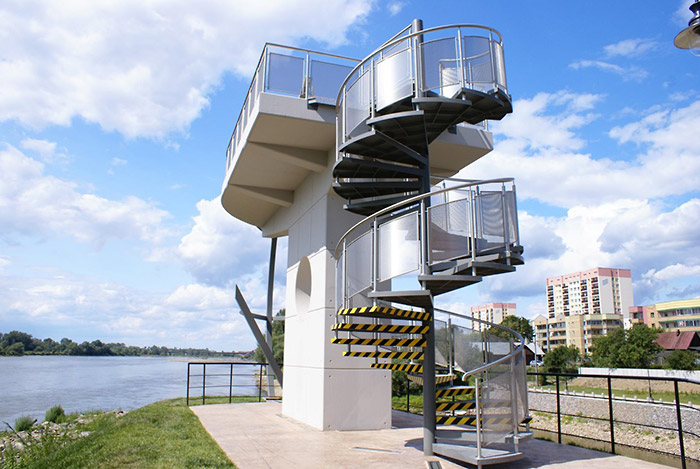 NATURE
Puławy is situated on the bank of the Vistula in an area picturesquely shaped with the densest netwrok of loess gorges and many scenic natural reserves inhabited by rare bird and animal species.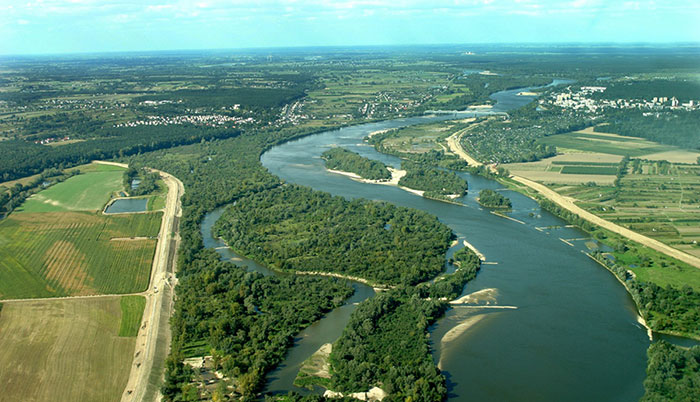 SPORTS
The sports ambassador of Puławy is Konrad Czerniak - a young talented swimmer, Olympic finalist in London in 2012 year, world vice-champion in 100-meter butterfly in 2011, double gold medalist of the European Championships in 2011, bronze medalist of the European Championships in 2010, golden medalist of the Polish Championships in 2010-2011.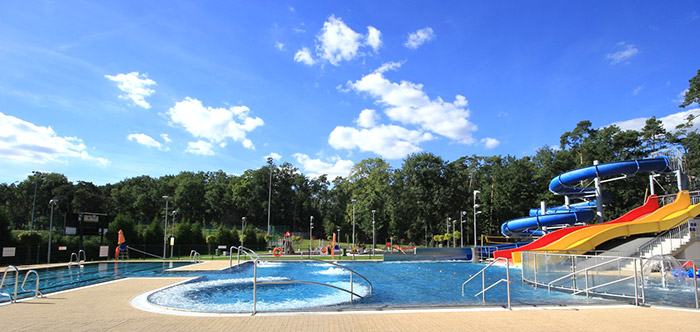 Another sports ambassador of Puławy is the handball club " Azoty Puławy", which for years has been representing the city not only in Polish handball Superleague but also in the European Cups in the Challenge Cup Tournament.
Modern sport facilities, including the modernized stadium, sports hall with indoor swimming pool, gym, handball pitch, and also qualified trainers enable children and young people educate and recreate through sport. Students can practice in sections: handball, swimming, weightlifting, athletics and other. Amateurs of active recreation have at their disposal: fitness club, bicycle paths, aquapark and ski slopes in nearby Rąblów, Parchatka, Celejów and Kazimierz Dolny.