Płużnica Investment Park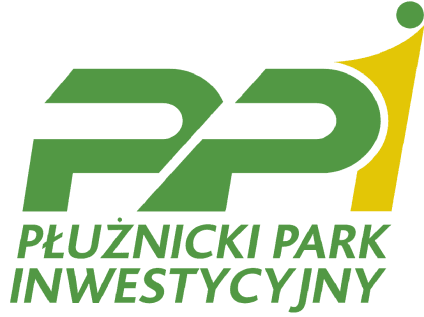 PL | EN
Płużnica Commune is located close to Chełmno city, in the Kujawsko-Pomorskie region. It has a convenient location because it's nearby to Toruń, Bydgoszcz and Grudziądz. The surface area of Płużnica is 119,33 km2. Commune consists of 20 villages and there are around 5000 people living there. The local economy creates more than 170 micro-enterprises and a few medium-sized firms known and respected in their industries.
Localion
Płużnica Investment Park is situated in the easterly part of Płużnica in Bartoszewice (village). From there is only 6 km to motorway A1. The AmberOne A1 Motorway starts in Rusocin south of Gdańsk and ends in Czerniewice. This 152-km stretch is the northernmost section of the A1 Motorway. From Toruń onwards, the route leads via Łódź, Czestochowa, and Katowice down south to Gorzyczki on the State border. In the neighbourhood of Płużnica Investment Park is way number 548 which connects 2 towns: Wąbrzeźno and Stolno.
Offer
The building of Płużnica Investment Park (22,20 ha area) was completed in December 2015. The project has created a fully developed industrial areas off the A1 motorway. Attractively located land belong to Płużnica Commune. Investors could purchase them at preferential rates. If companies created new jobs, they would receive an exemption from property tax for up to five years.
The Płużnica Commune is trying to be a part of a Pomeranian Special Economic Zone (PSEZ). The entrepreneurs operating in the Pomeranian Special Economic Zone, on the basis of the authorization, will be exempt from income tax in respect of specified in the permit of investment spending and/or specified in the authorized level of employment,
The acceptable amount of aid is defined as the product of the maximum aid intensity and the higher amount of the costs: new investments or two-year labour costs of newly employed workers.
Contact
Urząd Gminy w Płużnicy
Płużnica 60
87-214 Płużnica
Phone: 730 729 417