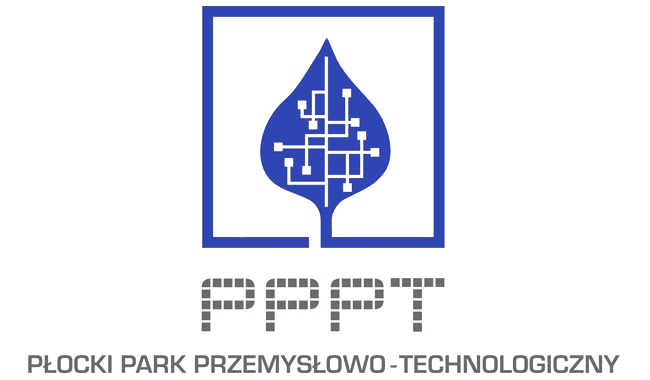 Name: Płock Industrial and Technological Park
Park type: industrial and technological park
Managing entity: Płocki Park Przemysłowo-Technologiczny S.A. (Płock Industrial and Technological Park Joint Stock Co.)
Stage of development: developed

Płock Industrial and Technological Park (PPP-T) is an integrated investment area established to create attractive conditions for the development of companies as a joint undertaking of the city of Płock and PKN ORLEN. The local government and the management of PKN ORLEN have decided to establish the Park in order to stimulate the development of knowledge and science, create innovation, implement R&D projects, offer business benefits and create new, attractive workplaces in Płock.
PPP-T offers its customers well-communicated investment areas, equipped with necessary technical infrastructure, and attractive office space. Corporate Services Centre and Central Laboratory have been operating in the Park since 2014 and 2015. They are destined for investors and business and corporate partners of the Płock Industrial and Technological Park, offering modern business services as well as research and implementation activities.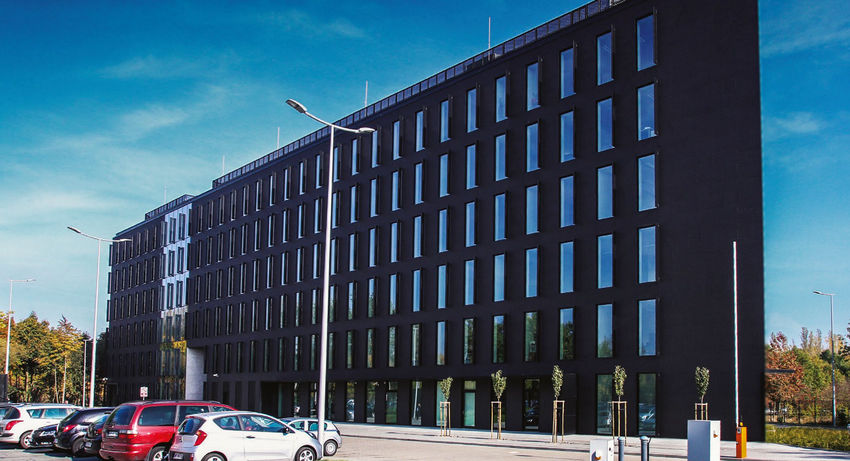 Corporate Services Centre - seat of the Płock Industrial and Technological Park

Location
Płock Industrial and Technological Park is located in Płock - a city in the North-Western part of the Mazovian Province. Central location of the Park in relation to the capitals of the Central and Eastern Europe countries and the largest cities of Poland is an asset. It is near to every place from Płock. The most important municipal agglomerations and economic centres of Central Poland such as Warsaw, ŁódĽ or Toruń, are about a 100 km away from the city.
Important communication routes run near Płock. A-1 Północ - Południe (international road no. 1 Gdańsk - Ostrava) and A-2 Wschód - Zachód (international road no. 2 Moscow - Berlin) motorways intersect near Płock. The city lies also close to S-10 Warsaw - Szczecin clearway. It takes only 2 hours to get to Warsaw Chopin International Airport, which is the largest in Poland, and the regional airport in Modlin is only 45 minutes away. A huge international railway junction is located in Kutno, which is just an hour drive from Płock. The city has also a local airport, which can be used by small planes and helicopters.

Investment grounds
The investment areas of the Płock Industrial and Technological Park are located in the direct environs of the refining and petrochemical facility of PKN ORLEN, ORLEN Group companies and main European and Polish production and service companies of the chemical industry. The areas are well communicated with the most important municipal agglomerations and economic centres of Central Poland. They also enjoy very convenient access from the Płock city centre.
The space for investors interested in having here their manufacturing facilities is covered by the local plan of spatial development and offers grounds profiled for production, storage, warehousing and services. The areas are fully equipped with all utilities: water, sewage, gas, central heating networks, telecommunication and electricity. The internal network of asphalt roads within the investment zone is connected directly to the municipal streets in 7 exit points, ensuring a smooth entering and leaving the areas.
Offered plots are ready to invest and run business activity. They are suitable for investment projects of various sizes and with various levels of capital expenditure, as well as a different predicted employment scale.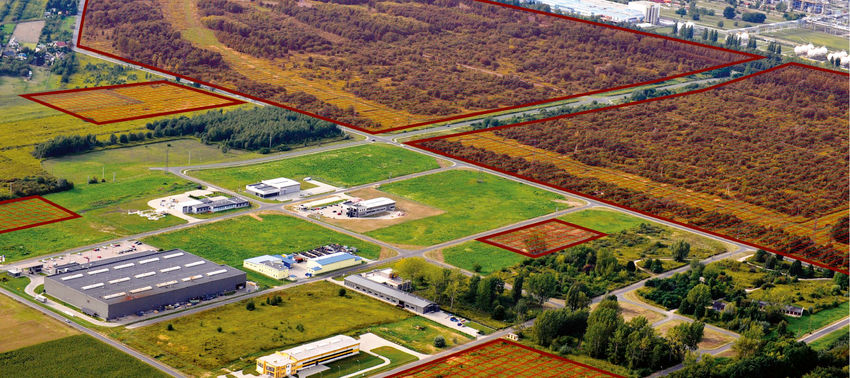 Investment areas of the Płock Industrial and Technological Park

Development services offer

As a business support institution, PPP-T provides their partners and investors with a whole range of development services in order to support and stimulate entrepreneurship. Thanks to cooperation with universities, research institutes, entrepreneurs, public administration, business support institutions and international organizations, the Park creates a strong cooperation network and supports and initiates R&D activities.
Płock Industrial and Technological Park offers a comprehensive package of own services for the development of entrepreneurship, such as advisory, training, information, business support and pro-innovation services. The goal of the program is to give full support for enterprises, partners and clients of PPP-T, aimed at improving the qualifications and competitiveness of entities cooperating with the Park, developing new companies and professionalizing management activities in existing business entities. Development services are implemented by PPP-T in cooperation with renowned and recognized institutions of the state and private sector.

Laboratorium Centralne
Płock Industrial and Technological Park is the owner of the Central Laboratory with a total usable area of about 6,500 thousand square meters - the largest analytical laboratory with a chemical profile in Poland and one of the biggest industrial laboratories in Europe in terms of size and capacity. The main user and operator of the facility is ORLEN Laboratorium, a company belonging to ORLEN Group, specialized in performing various analyses of fuels, petroleum products, water, sewage, soil and air. The facility is located in the immediate vicinity of the PKN ORLEN's main plant in Płock.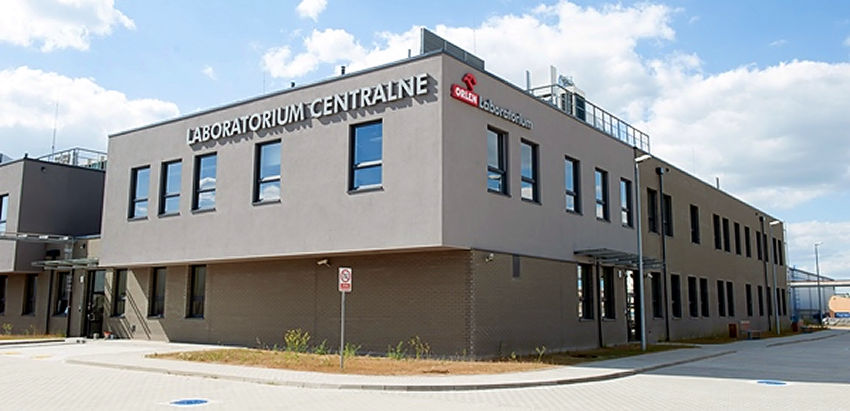 Central Laboratory of the Płock Industrial and Technological Park

Companies operating in the Płock Industrial and Technological Park
A group of economic entities operating in the Płock Industrial and Technological Park consists of investors located in the investment zones in their production facilities as well as tenants of the Corporate Services Centre, Administrative Centre and Central Laboratory - buildings owned by the Park. In the PPP-T investment areas companies from the following industries: chemical, chemical processing, general building, assembling, metalworking, heat-insulation and anticorrosion, hoses production, processing and distribution of steel, sale of parts for industry and agriculture, as well as machine and industrial appliance engineering have placed their undertakings. Investors of PPP-T are: PCC Exol, Flexpol, PaChemTech, Neo-Tec, IZO-BET, Elektrobudowa, Masterflex Polska, FOL-MECH, Centrostal-Wrocław, Rolmar Trade, Nova-Gips, IWMARK.


Production and service facility of nEO-TEC in PPP-T

Contact details:
Płock Indsutrial and Technological Park S.A.
Łukasiewicza 39 Street
09-400 Płock, Poland
phone: + 48 24 364 03 50, + 48 24 364 03 56
sekretariat@pppt.pl
www.pppt.pl

(Last update: January 2020)