AURO Business Park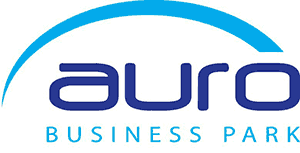 Park type
Business and industrial park offering modern production/warehouse spaces together with Office and socials
Stage of development
Buildings in use since 4th Quarter 2010
SSE status
Investment placed in Katowice Special Economic Zone, Subzone Gliwice
Location
Our real estates are situated in Upper Silesian Agglomeration in Gliwice on Leonardo da Vinci 12 street. The ground lies within Special Economic Zone (SEZ).

The address of Leonardo da Vinci 12 is not only convenient due to A4 highway (Berlin - Wroclaw - Krakow), E75 (Warsaw - Katowice), A1 highway (Ostrava – ŁódĽ – Gdańsk) or DK 88 roads. There is DT¦ (fast inter-Silesia road) planned to be finished soon. Moreover, there is Free Customs Office area in our neighbourhood.

AURO Business Park is easily available by means of public transport. The bus stop for lines 93, 186, 280, 699 and 692 is situated 30m from the premises. That makes it easy and fast to commute from the centre of Gliwice, Zabrze or Bytom.

It is only 43 km to the nearest international airport in Katowice-Pyrzowice. Kraków-Balice airport is located within an hour drive.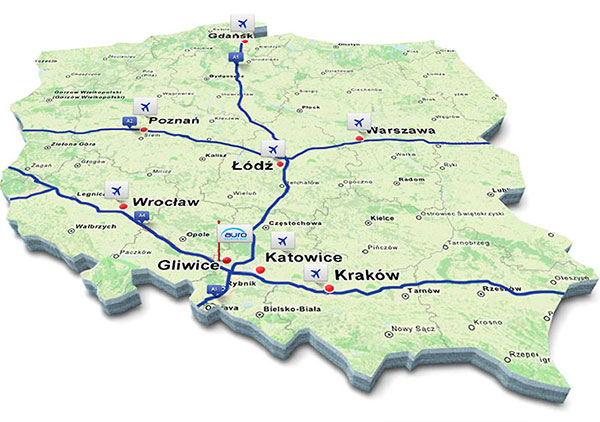 Sector profile:
AURO Business Park is an ideal place for production as well as for storage or logistics companies, that are willing to gain public aid related with Special Economic Zone localization.
Park's offer / Investment offer :
In AURO Business Park we offer production or warehouse spaces for rent together with socials and offices. Once signing the lease agreement we guarantee:
Favourable rent conditions

Convenient localisation

High standard

Security

Ability to adjust the building to your individual requirements

Possibility to rent only 1000 qm.
Additionally, there is a possibility to reap the benefits resulting from public aid dedicated to companies operating in SEZ.
Crucial information
Space for rent

Whole available space amounts to about 7 500 qm including Minimal hiring space
1 000 qm.

Description

The renting space may be adjusted to suit the needs of our Tenant.

Present situation:

Reinforced concrete construction of hall, the office parts raised from bricks

installations:

water and sewage system

electric power supply

central heating (+/- 18 °C) in production hall, offices and socials

gas installation (for heating purposes only)

mechanical or gravitational ventilation

air conditioning in office sections

lighting (500 lx in offices, 300 lx in production, 200 lx in wahrehouse)

non-absorbing floor, solid for 6 t/qm

maximum storage height – about 10 m (ceiling possible to be lowered)

4 gantries/cranes of 15t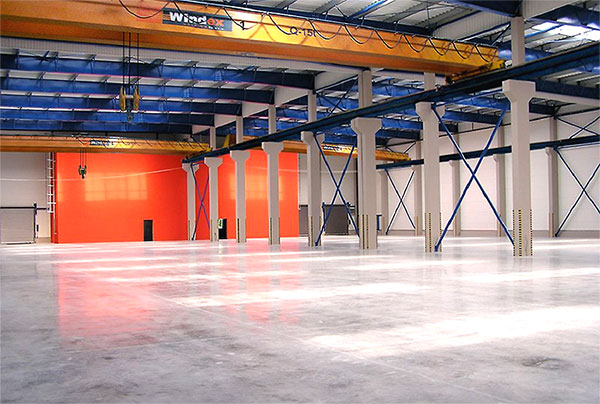 Companies acting in the premises of the AURO Business Park
Energo Metal System Sp. z o.o.
Enipro Sp. z o.o.
Opinion Sp. z o.o.
Opinion Strefa Druku Sp. z o.o.
Spraying Systems CO.
Sygnity S.A.
Contact:
AURO Business Park
Leonarda da Vinci 12
44-109 Gliwice, Poland
Joanna Witkowska - Investment Manager
GSM: 691 372 206
E-mail: jwitkowska@auro.com.pl
WWW: www.auro.com.pl
(last update: May 2014)