Pomeranian Science and Technology Park Gdynia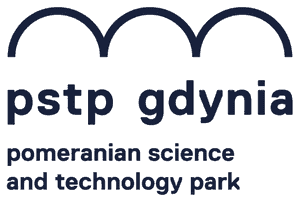 Name: Pomeranian Science and Technology Park Gdynia
Type of Park: Scientific-Technological
Management entity: Pomeranian Science and Technology Park Gdynia on behalf of the Municipality of Gdynia
Location: al. Zwycięstwa 96/98, 80-451 Gdynia

Sectoral profile
Park type: Scientific and Technological

stage of development: developed

SEZ status: no

The offer of the Park
The Pomeranian Science and Technology Park Gdynia (PSTP Gdynia) is the largest hub of organizations operating at the junction of business, science and technology in Poland. The mission of the Park is to actively support business activities and create conditions conducive to innovation development. The Park, as a business and scientific hub, is not only the seat of park companies and a business centre with modern conference rooms. It is also a place where entrepreneurs, designers, scientists, enthusiasts meet and exchange their thoughts.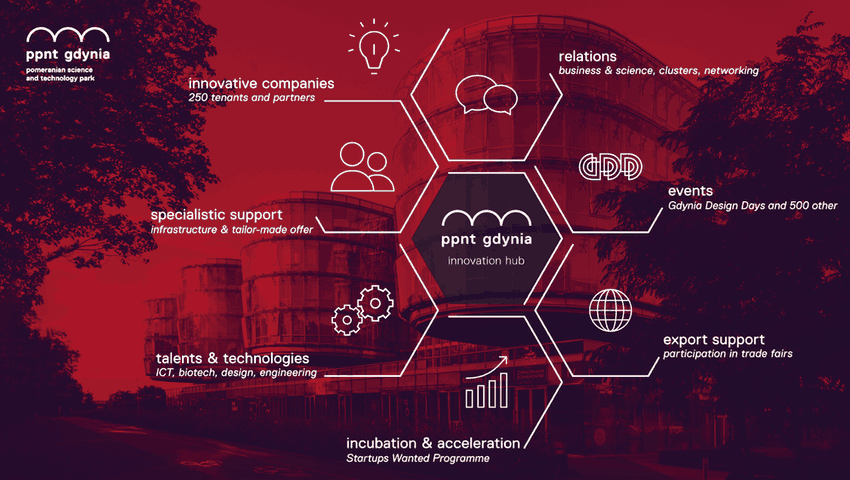 In short, PPNT Gdynia consists of:
the infrastructure: offices, conference centre, laboratories

the companies - companies that have their headquarters in Pomeranian Science and Technology Park Gdynia

specialist support from PPNT Gdynia teams: Startup Zone, Design Centre, Patent Information, Bio Laboratory

The infrastructure
The total area of the Park is over 80 000 m². There are offices, laboratories, a conference centre and prototyping rooms. Pomeranian Science and Technology Park also owns the Constructors Park, located on the premises of the former Gdynia shipyard.
Space to work
When you join Pomeranian Science and Technology Park Gdynia as a park company, you receive an office and with it a package of benefits - business and legal consultations, assistance in promoting your project and the possibility to use the infrastructure and events organized by the Park on preferential terms. You can also join the Park as a coworker. Coworking is a space shared with other young and creative entrepreneurs to work in the Startup Zone.



Laboratories
Within the Park there are laboratories of: 3D printing, destructive and non-destructive tests, electronic tests, calibration of measuring instruments, navigation, tailoring, ceramic and biotechnology.



Conference centre
About 500 events are organized here every year, including such prestigious ones as: Economic Forum, Gdynia Design Days, Product Camp, Festival of Young Scientists E(x)plory, Kolosy, TEDx Gdynia. The Conference Centre has 36 halls, of various sizes (from training rooms for a dozen or so people to an auditorium for 300 people). Park companies use the conference centre on preferential terms.



Constructors Park
A space for designers and engineers. There are offices and laboratories, which are the background for PPNT Gdynia and the Gdańsk Science and Technology Park.

Companies operating in the park
Currently, there are about 250 companies in PPNT Gdynia, mainly from the ICT (ICT), environmental protection, automation, robotics, multimedia and industrial design sectors.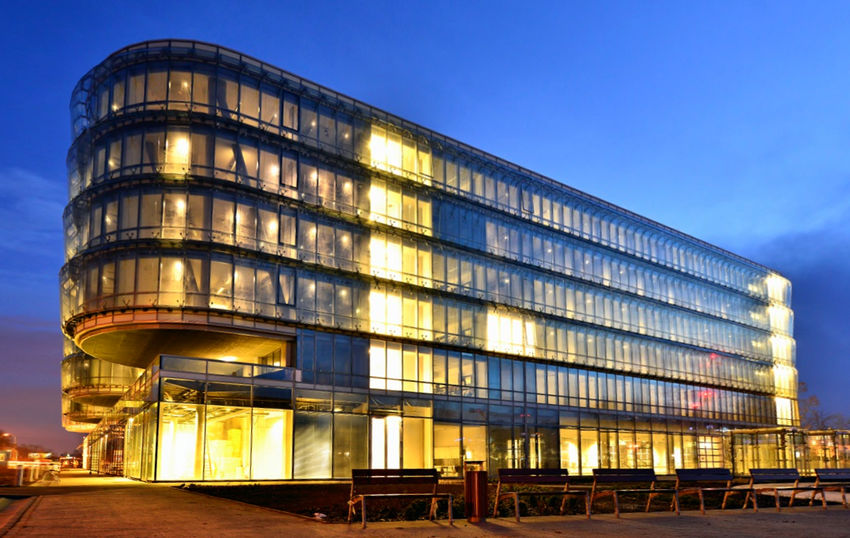 Contact:
Pomeranian Science and Technology Park
al. Zwycięstwa 96/98
81-451 Gdynia

tel: +48 58 880 81 50
e-mail: office@ppnt.gdynia.pl
www.ppnt.pl

(Last update: December 2019)