Our countries share huge potential for cooperation, willingness to develop modern technologies and a bold look into the business future. These were the conclusions of the Polish-Emirati Economic Forum, organized in Warsaw by PAIH and the Ministry of Foreign Affairs.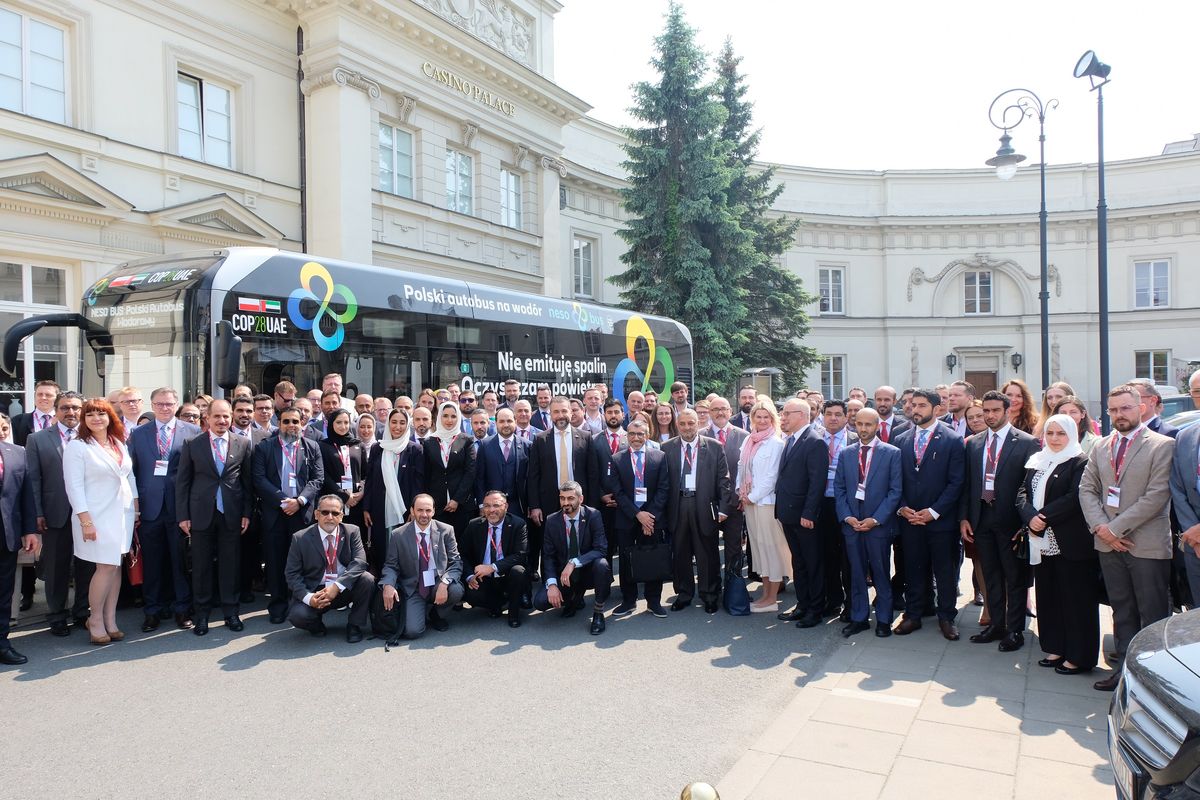 The event was opened by PAIH's Chairman of the Management Board Paweł Kurtasz. In the opening speeches, the guests were also addressed by His Excellency Ahmed bin Ali Al Sayegh, Minister for Foreign Trade from the Ministry of Foreign Affairs of the UAE, Maciej Falkowski from the Ministry of Development and Technology and Stefan Bekir Assanowicz, Chairman of the Polish-Emirati Chamber of Commerce. The potential for cooperation between our countries and PAIH's range of support was presented by the Director of PAIH's Investment Department Marcin Fabianowicz.
Poland has made a huge economic leap in the last decades. Today, what we can offer is very competitive in the world, and the solutions offered by Polish companies arouse the interest of many investors and contractors. The United Arab Emirates is a country very open to supporting innovative technologies. I am glad that today Poland is a partner for the most economically and technologically developed countries in the world - said PAIH's Chairman Paweł Kurtasz.
The forum was attended by a large number of representatives of the UAE Administration and Emirati companies. After the official part, a session of B2B meetings took place, during which Polish entrepreneurs presented their offer and opportunities for cooperation in groups by sectors of activity. The meetings were attended by companies from the technology, medical, educational, energy, agriculture and defense sectors.

The interest of the Emirati guests was aroused by the diversity of industries and solutions offered by Polish companies. The hydrogen bus, which participants could see and visit during the event, was very popular.

Photo gallery: