The main topic of the VII European Congress of Local Governments was the cooperation of European regions and cities in both the social and economic spheres. Grzegorz S這mkowski, Member of the Management Board of the Polish Investment and Trade Agency, was one of the speakers at the event.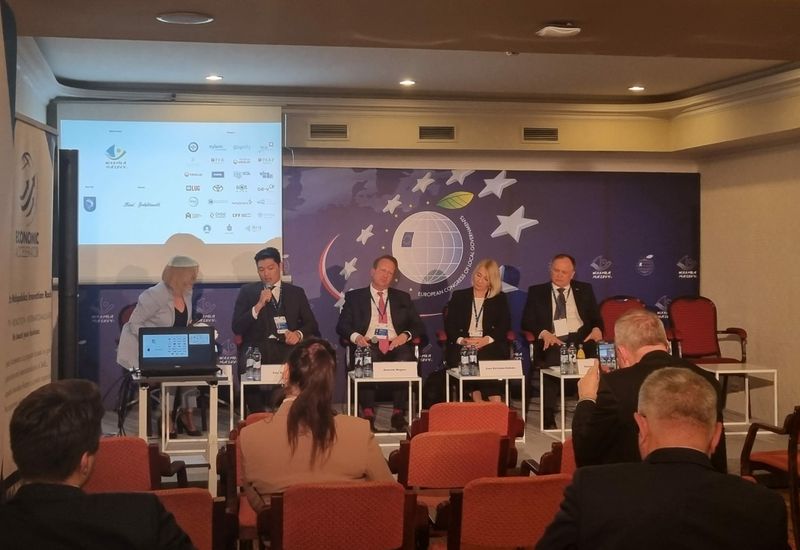 The European Congress of Local Governments is a platform for exchanging views and a meeting place for local government leaders with representatives of State administration, non-governmental organizations and business. In recent years, the event has become one of Europe's most important meeting places for talks on local government issues. On the 11-12 April of this year the VII edition of the congress took place in Miko豉jki.

This year's meeting covered seven thematic paths consisting of about 100 events: program blocks, reports, panels, workshops, lectures and presentations. PAIH's Deputy Chairman Grzegorz S這mkowski participated in the session entitled "The Internationalization of innovative enterprises - from strategy to implementation". During the panel, Deputy Chairman S這mkowski presented the benefits of foreign business expansion. He also discussed the practice of creating internationalization strategies and what support institutions can provide in this process.