The Polish Investment and Trade Agency's foreign trade office(ZBH) in Sofia, on the initiative of Polish companies from the railroad infrastructure sector, organized an economic mission on 7-8 April 2022. Representatives of four Polish companies: PKP Intercity S.A., Instytut Kolejnictwa, Fabryka Pojazdów Szynowych H. Cegielski Sp. z o.o. and PESA Bydgoszcz S.A. took part. The mission was chaired by Zdzisław Sokal, Deputy Chairman and Member of the Management Board of the Polish Investment and Trade Agency.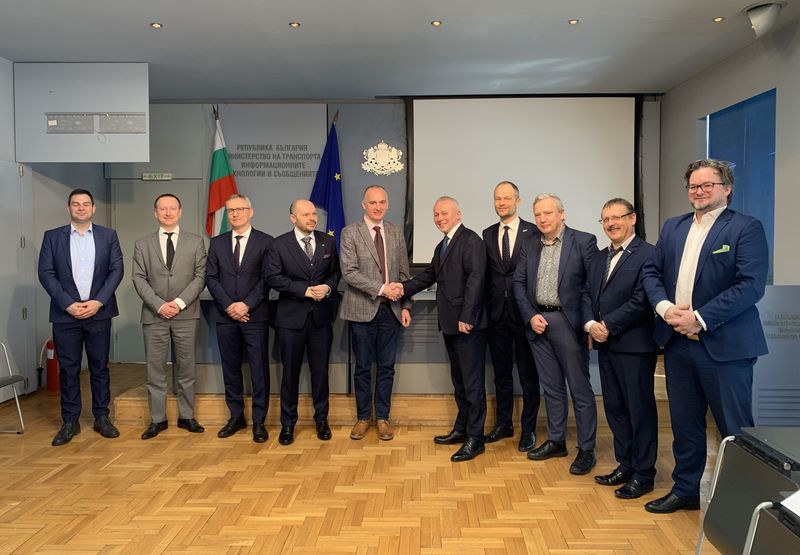 On the Bulgarian side, one of the participants of the meetings arranged by the ZBH was the Deputy Minister of Transport and Communications responsible for the railway, Bojidar Kostandinov. The participants of the meetings discussed the possibilities of establishing cooperation, in among other things, the field of modernization of Bulgaria's rolling stock, and agreed to continue the talks which were started in Sofia.

During the course of the event, on the 7th April, the European Commission approved Bulgaria's National Recovery Plan (KPO), which amounts to €6.5 billion, which is being prepared by the Bulgarian Ministry of Transport and Communications. Its scope also includes investments in the area of rail transport, including, for example, the purchasing of passenger trains worth BGN 900 million, which consists of the purchase of suburban trains for BGN 500 million (42 new trains, including 7 two-storey trains) and long-distance trains on the Sofia - Varna and Varna - Burgas routes for BGN 400 million (20 new push-pull trains). However, the final shape of the investment will be agreed by the European Commission.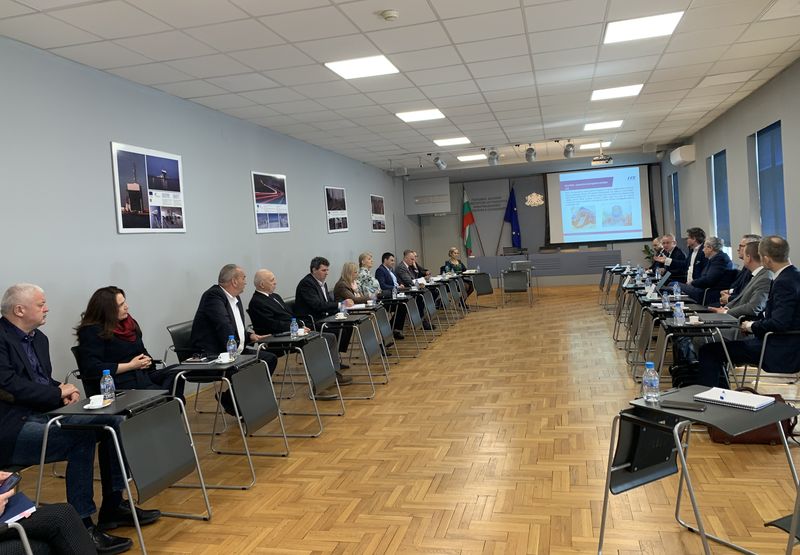 PAIH's Foreign Trade Office in Sofia observes the changes taking place on the Bulgarian market, especially in terms of the possible bilateral investments, as well as organizes meetings and trade missions for Polish companies with potential partners from Bulgaria. We try to create business opportunities, provide information on ongoing and planned projects and indicate which tools supporting business development in the region can be used by Polish investors. In addition, we respond to the needs articulated by Polish entrepreneurs, which is confirmed by the economic mission organized by ZBH Sofia - says Krzysztof Przyłucki, head of PAIH's foreign trade office in Sofia.