On the 23-25 March 2022, the SALMED Medical Equipment and Equipment Fair took place at the Poznań International Fair. The Polish Investment and Trade Agency took the event under their honorary patronage.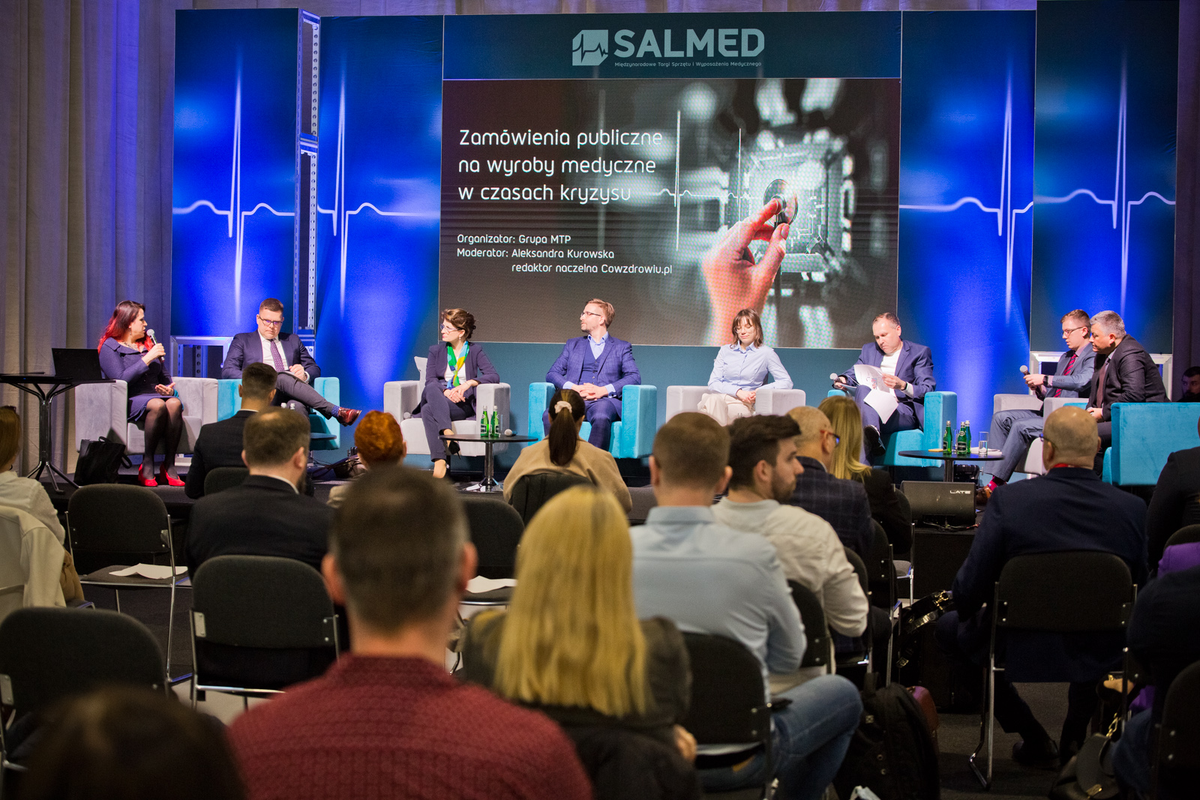 SALMED is the most important medical fair in Poland which gathers the market leaders. This year's event, was a very intense three days for representatives of the world of medicine, business and science. Exhibitors at the fair convinced health care managers to invest in modern equipment and solutions to improve management. Thanks to numerous workshops and discussion panels, it was also a time for broadening horizons and gaining knowledge about innovations in medicine and the possibilities of their implementation. The event was an opportunity to exchange experiences and establish contacts between representatives of the medical world.

A novelty at this year's fair was the Startup Zone. There you could see, among other things, a home stethoscope or a program for the self-management of insomnia. The exhibitors presented their solutions on the Trend Stage in Medicine, which for three days became a center of innovation in healthcare.

The next SALMED fair is scheduled for the spring of 2024.

More information on the event website.

Photo gallery: