On 1-4 March, the Chairman of PAIH's Management Board Krzysztof Drynda and experts from the Agency's Center for Export participated in a number of meetings in Kenya and Rwanda. The talks were attended by representatives of these countries Government administration, including Ministers of Ministries crucial for economic cooperation, as well as representatives of the business world. The visit was organized by PAIH's Foreign Trade Office in Nairobi.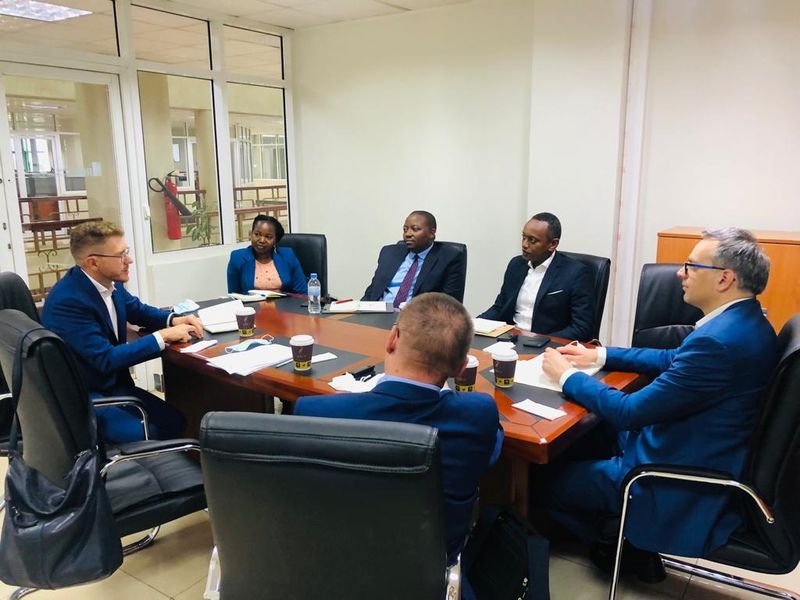 The objectives achieved under previous tenders and the impact of their results on the economic development of both countries were discussed during the meetings. The talks also concerned the possibility of increasing the participation of Polish companies in the production of goods, involvement in the development of infrastructure in rural areas and expanding cooperation between PAIH and similar State Agencies in Rwanda and Kenya.
We have a lot to offer fast-growing African countries. Poland has extensive experience in areas such as the modernization of agriculture or the implementation of large infrastructure investments. Countries such as Kenya or Rwanda see this and are interested in expanding their current cooperation to benefit from our knowledge - summed up Krzysztof Drynda.
The subject of possible methods of financing development projects in both countries was also discussed. Other topics included the development of agricultural production and new investment opportunities for Poland.

Photo gallery: