Thanks to the support of the Foreign Trade Office of the Polish Investment and Trade Agency (PAIH)in Lisbon, the Polish producer of expanded cereals, Soligrano, began cooperation with a leading trade partner in the health food segment in Portugal.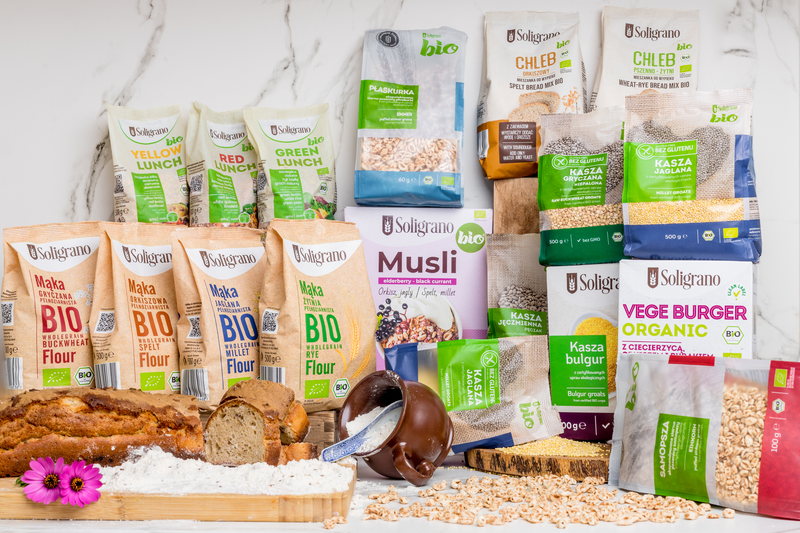 Soligrano is a Polish family company offering a wide range of expanded cereal products, also producing groats, flours and legume mixes. Among the most recognizable are breakfast products such as: Muesli, Puffins, but also mixtures for the self-preparation of vegetable burgers, rice dishes and even bread. Some of their products have been awarded at world food events. Soligrano has one of the largest and most modern production plants in Poland.

One of the company's aims is to develop its international expansion. The company aims to increase its potential and value - it is successively increasing its share on the Polish and foreign markets.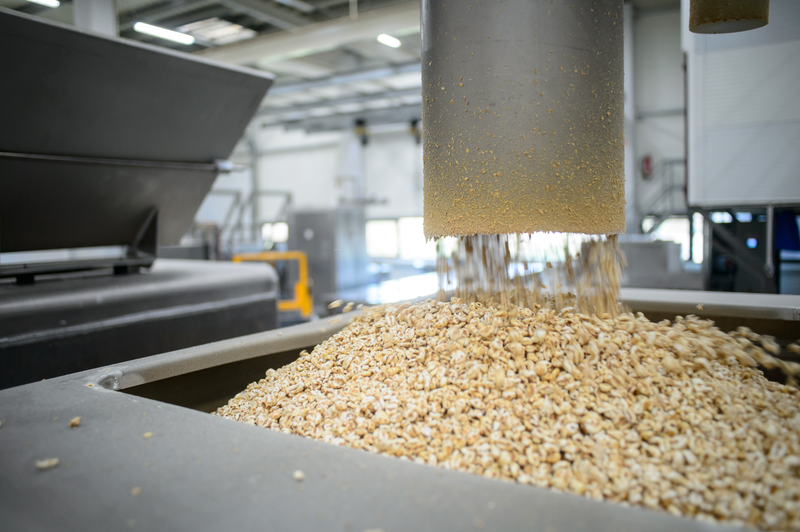 Commercial cooperation with a Portuguese contractor assumes regular deliveries of various types of grains, such as spelled, oats, wheat or corn.
Soligrano creates products for enthusiasts of a healthy lifestyle and people curious to try new tastes. It takes great care in the purity of the compositions and their nutritional values. Not forgetting tradition, they also gone back to ancient types of grains, such as emmer or einkorn, deeply believing that what is tasty and nutritious grows in their fields. Soligrano products add variety to daily diets and are suitable for every meal. - says Kamil Rabenda, Chairman of Soligrano Management Board.
Soligrano's foreign expansion to Portugal is a response to the needs of this market, which is highly dependent on the import of grains from abroad, and Polish companies are very competitive in this field. I am very glad that with the support of PAIH 's office in Lisbon, Soligrano has established long-term cooperation with a Portuguese contractor. - said Dariusz Duda, head of PAIH's office in Lisbon.
About the Polish Investment and Trade Agency

The Polish Investment and Trade Agency (PAIH) is an advisory institution operating in cooperation with the Polish Development Fund Group (PFR) under the leadership of the Ministry of Development, Labour and Technology. It is the first point of contact for exporters and investors. It operates both in Poland and through a network of its offices around the world. It strengthens the recognition of Polish brands on international markets, promotes domestic products and services as well as technological solutions made in Poland. The agency helps entrepreneurs choose their optimal expansion path abroad. It also supports the inflow of direct foreign investments to Poland and the implementation of Polish investments in the country. PAIH cooperates with the public sector and regional partners, offering, among other things: training, audit and promotion of investment properties, cooperation in the organization of business missions and communication support in the implementation of joint projects.