PAIH's Foreign Trade Office team from Kiev visited Lviv on a working visit. Our representatives held a number of important meetings on Polish-Ukrainian cooperation in the reconstruction of Ukraine.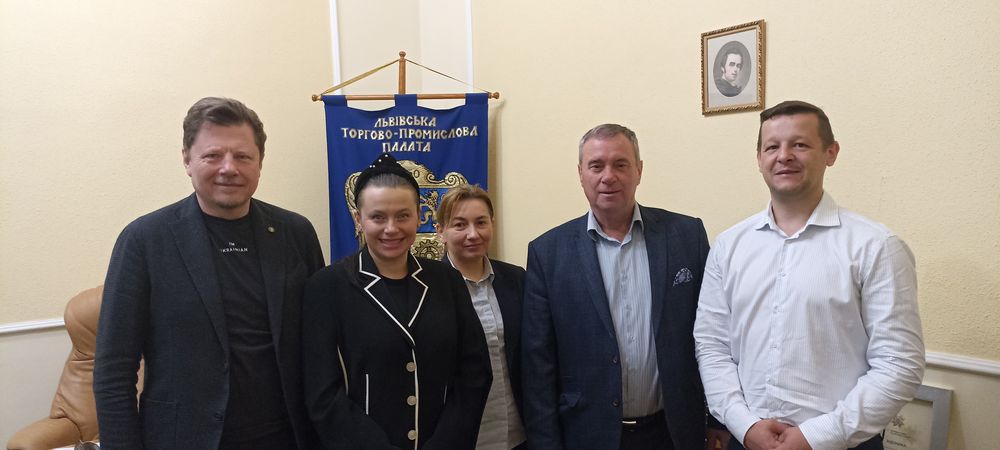 The visit to Lviv concerned primarily preparations for the Polish-Ukrainian forum planned for September 2023 combined with a trade fair for the construction industry. During the visit, it was possible to build a broad partnership and support for PAIH's initiatives in Lviv.

The talks were held in the following places: the Consulate of the Republic of Poland in Lviv, Lviv Regional Military Administration, Lviv City Hall, Invest Office Lviv, Lviv Chamber of Industry and Commerce and KredoBank PKO Bank Polish Group. The parties declared their readiness for joint activities for the development of Polish and Ukrainian business.

Photo gallery: