Mercedes-Benz Group AG will invest €1.3 billion in Jawor in Lower Silesia (in the "Invest Park" Special Economic Zone in Wałbrzych). The production plant will produce large vans (enclosed model - vans) based on the VAN.EA (Van Electric Architecture). Thanks to this investment, over 2500 people will find employment. The investment is expected to start in November 2023, and production in January 2026.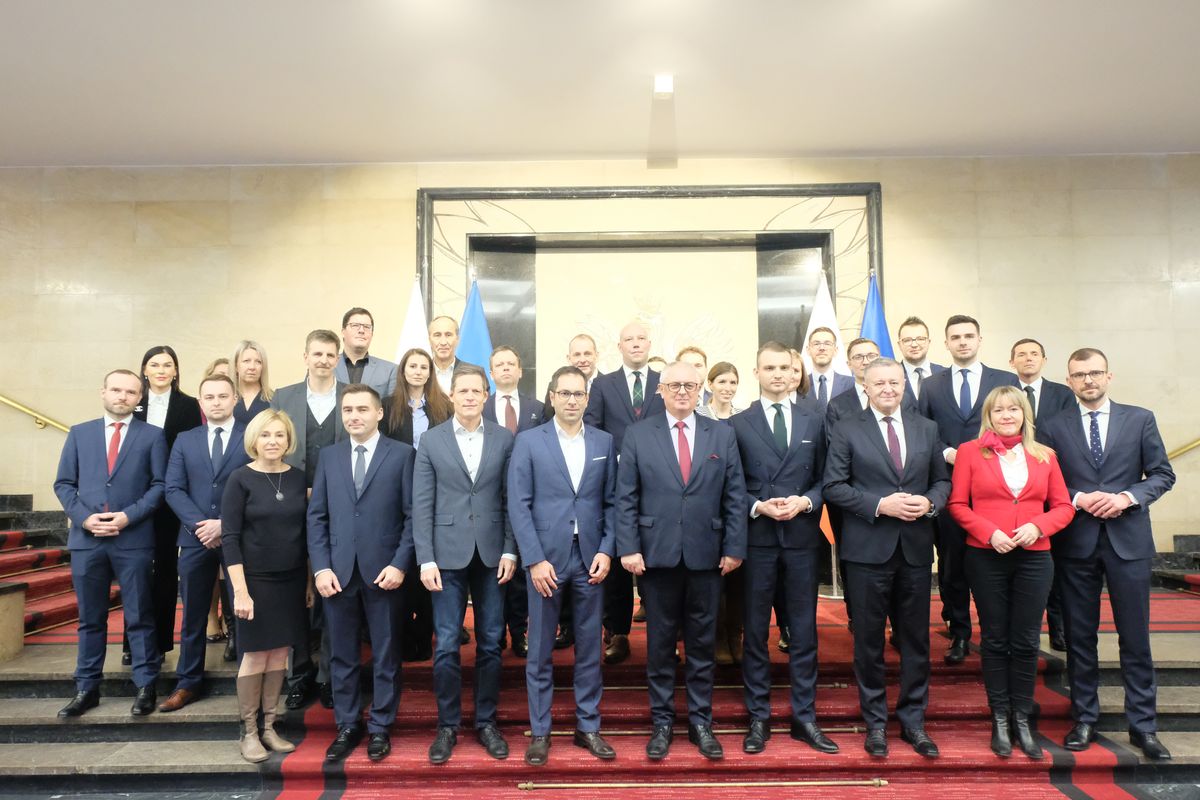 The investment was announced in the Prime Minister's Chancellery. The Mercedes delegation also met with representatives of the Ministry of Development and Technology. The meeting was also attended by Member of PAIH's Management Board performing the functions and duties of the Chairman Piotr Dytko.

Polish government and state agencies, including PAIH, as well as the Wałbrzych Special Economic Zone "INVEST-PARK" sp. z o.o., as well as the city of Jawor and the municipality of Męcinka support the project and actively engage in its development and have committed themselves to further development of the area of the future investment.

Photo gallery: