As the new Polish Energy Policy 2040 defines the strategic direction for the development of the Polish energy sector, this meeting will address new opportunities this creates for Polish-Norwegian cooperation in the area of green energies. Political frameworks in both countries, mechanisms for institutional business support and selected case studies will be presented in three separate sessions.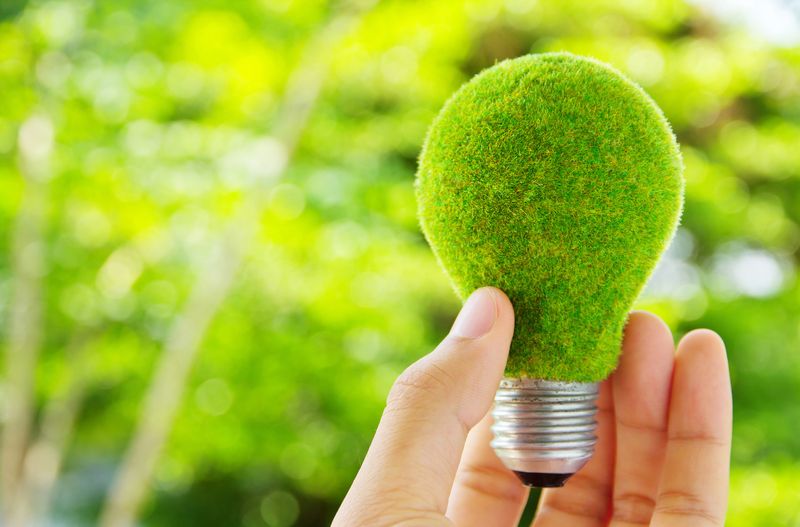 © ponsulak - stock.adobe.com


We are pleased to invite you to an online event on Polish-Norwegian cooperation in renewable energies in the light of the new Polish energy strategy 2040. The purpose of the meeting is to present the potential for bilateral cooperation in the green energy sector as well as the existing and forthcoming institutional business support in both countries.

The first session foresees two presentations on political frameworks in both countries. In light of the new Polish Energy Strategy 2040, the Polish perspective will be presented by Mr Adam Guibourgé-Czetwertyński, Undersecretary of State at the Polish Ministry of Climate and Environment. The Norwegian perspective on green energy policy will be presented by Mr Tony Christian Tiller, State Secretary at the Ministry of Petroleum and Energy of Norway.

In the second session, we will look closer at the existing institutional business support mechanisms that can facilitate trade and knowledge transfer between Poland and Norway. The topic will be addressed by both Polish and Norwegian institutions, including the Polish Trade and Investment Agency (PAIH), the Norwegian Energy Solutions cluster (NES), Innovation Norway and the Polish Agency for Enterprise Development (PARP).

The third and final session will consist of presentations by selected Polish and Norwegian companies in green energy sector.

The meeting is jointly hosted by the Embassy of the Republic of Poland in Oslo and the Polish Investment and Trade Agency's Oslo Trade Office.
Time: 22nd April 2021, 09:00 (CET)
Language: English

Participation is free after completing the registration.
The number of places is limited.
Please register here


Organized by: