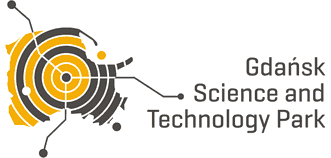 Gdańsk Science and Technology Park - Park your business ideas in the Park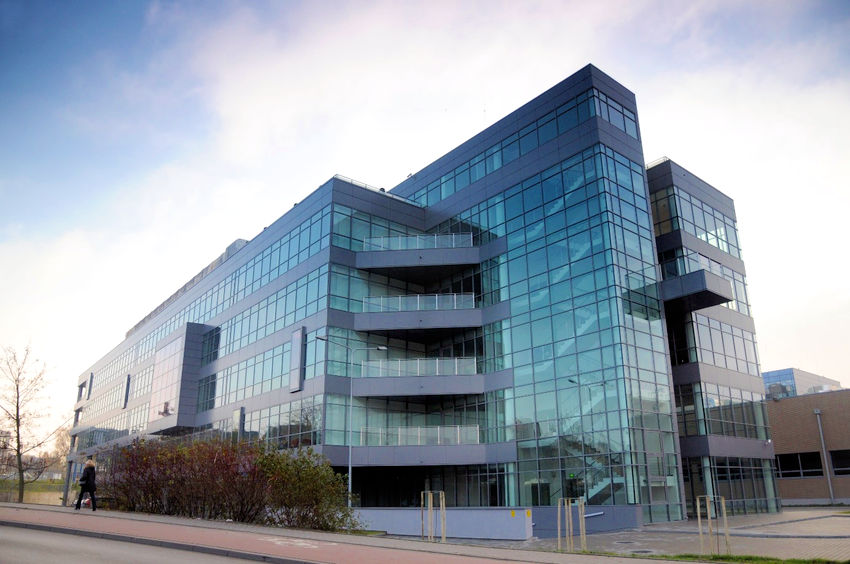 Gdańsk Science and Technology Park

Gdańsk Science and Technology Park (GPN-T) named after prof. Hilary Koprowski is a development of the investment offer of Pomeranian Special Economic Zone.
This is a place where social, commercial, scientific-research, and local government organizations can cooperate. The Park focuses on biotechnology, IT, and power engineering sectors. It contributes to exchanging experiences, promoting new technological solutions, and establishing new businesses based on interesting and creative ideas.
There are more than 70 firms operating in GPN-T. They are based on original ideas and contribute to the development of Pomorskie province, by building its competitiveness. They are becoming forerunners of R&D for the Polish economy.

Location: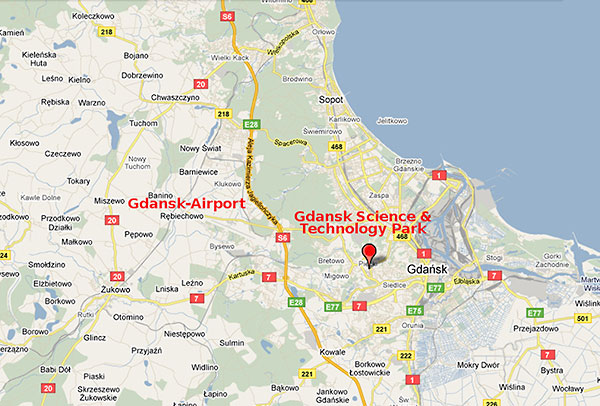 Source: Google Maps

GPN-T is located close to the centre of Gdańsk and the largest Pomeranian universities: the Gdańsk University of Technology, the Medical University of Gdańsk, and the Gdańsk University. There is a dense network of public transport services and roads of the TriCity agglomeration near GPN-T.

Sector profile:
Biotechnology, ICT, Power Engineering.

GPN-T's offer
Gdańsk Science and Technology Park is a place that facilitates and promotes access to knowledge and state-of-the-art research. This is where science, innovative economy, and general entrepreneurship come together. There are laboratories, office-technology facilities, a server room, the Data Centre, the Conference-Training Centre-Edu-Kindergarten, and Edu-Nursery in GPN-T in GPN-T.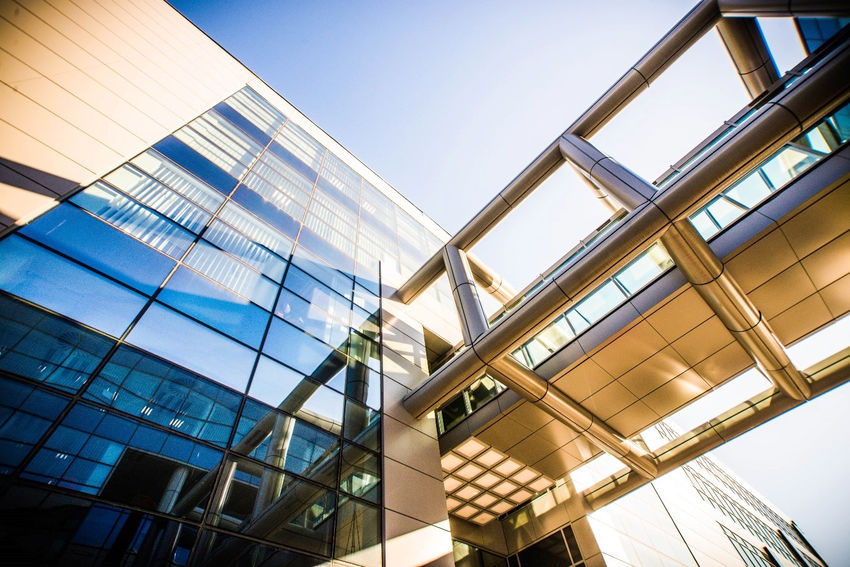 Gdańsk Science and Technology Park

Park's offer:
At Gdańsk Science and Technology Park scientists, businesses, and local authorities work closely together. The Park offers space for discussions, networking, and partnership for different communities, in this way building the ecosystem of entrepreneurship. Hi-tech companies are eligible to join the Park, and each of them is exceptional and has a great development potential.
GPN-T promotes Entrepreneurship, Activity, Development, and Creativity, building places where ideas turn into real-life firms. The Park, as the place of cooperation between Science and Business, is a project that is implemented in collaboration with the Pomeranian Local Government, the city of Gdańsk, and the Gdańsk University of Technology.
The aim of GPN-T is to provide entrepreneurs with high quality of services and infrastructure used to reinforce and use their potential as well as to provide social facilities, such as a nursery school and a kindergarten. Companies located in GPN-T can benefit substantially from participating in trainings, conferences, and events implemented within projects and targeted and developing business competences and promoting entrepreneurship.
In addition to meeting the needs of small and large enterprises alike, providing a conference and training base as well as favourable conditions for exchanging ideas and experiences, the Park is also a creative working space.

Contact information:
Gdański Park Naukowo-Technologiczny
Pomorska Specjalna Strefa Ekonomiczna sp. z o.o.
ul. Trzy Lipy 3
81-172 Gdańsk
tel.: +48 58 739 61 17
e-mail: office@gpnt.pl
Website: www.gpnt.pl

(Last data update: November 2019)