Szczecin Industrial Park


Szczecin Industrial Park - good address for offshore
Szczecin is one of the most significant economic centres, with high intellectual potential and rich scientific research facilities. It has predispositions to become a modern Polish business centre. Due to conditions and traditions, maritime economy will remain significant for the whole Westpomeranian Region.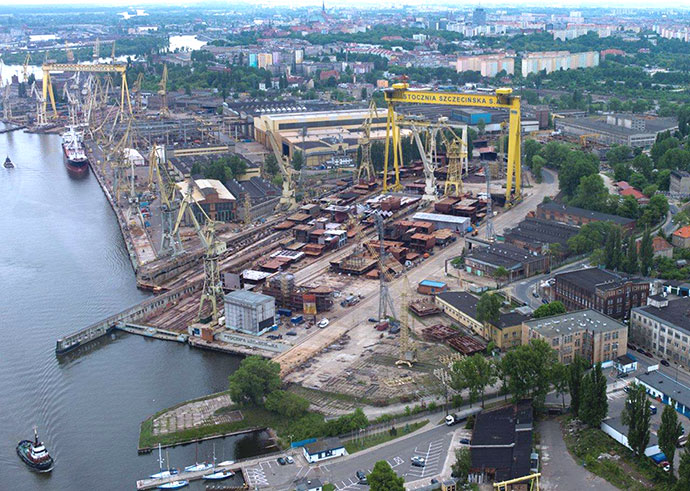 Szczecin Industrial Park, created in the 50-hectare site of the former Szczecin Shipyard, located in the north-east part of Szczecin, about 2 km from the city centre. From the east it borders the river Oder. Nearest neighbourhood of the Park is characterized by a predominance of production and service facilities.
Infrastructure
Infrastructure of the Szczecin Industrial Park mostly consists of shipyard facilities, including excellently equipped warehouses with cranes, ramps, piers, prefabrication yards and their components. Most objects have universal application. The assets of the SIP are very attractive for production of large steel structures, including the production of ships. Preferred industries in the SIP are offshore and steel.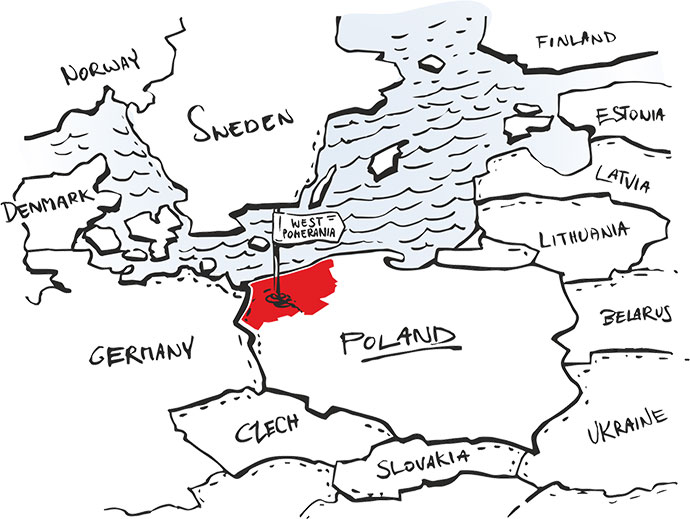 Offer
Cooperation - A dozen of companies from offshore and steel industry are based on the premises of Szczecin Industrial Park. They provide high quality and they are open to cooperation both with each other and with external partners. SIP also provides services in manual lifting, handling sheet metal and profiles and social services.

Brownfield - all SIP assets listed above (Infrastructure) are available to investors planning projects in the Szczecin Industrial Park.

Greenfield - for the construction purposes of their own facilities, investors prepared four areas, ranging in size from 0.6 to 1.3 hectares, fully equipped, with direct access to the wharf.

Office space - for tenants of our industrial facilities, but also for other companies, we have office space in the size of 2300 m2, with access to a fully equipped training and conference hall for 20 persons.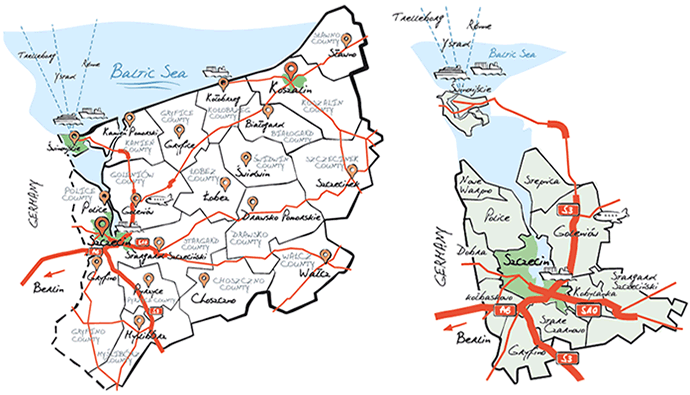 Contact:
Szczeciński Park Przemysłowy Sp. z o.o.
ul. Antosiewicza 1,
71-642 Szczecin
WWW: www.szczecinpark.pl