Śrem Investment Park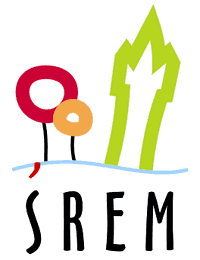 Name: Śrem Investment Park
Type of Park: Investment Park
Managing Entity: Śrem Commune
Contact info:
Śrem Town Council
Investor Services and Informatisation Department
Pl. 20 Października 1
63-100 Śrem
tel. 61 28 47 118, 61 28 47 116
http://www.nieruchomosci.srem.pl/; http://srem.pl/
Location:
Śrem, Wielkopolska, Polska
Poznań Ławica - 45 km
Wrocław - 120 km
Warszawa - 330 km
Berlin - 300 km

Distances to national roads:
Highway A2 (Nowy Tomyśl - Stryków): 35 km - Krzesiny
Road nr 11 (Poznań - Katowice): 20 km - Kórnik
Road nr 5 (Poznań - Wrocław): 30 km - Kościan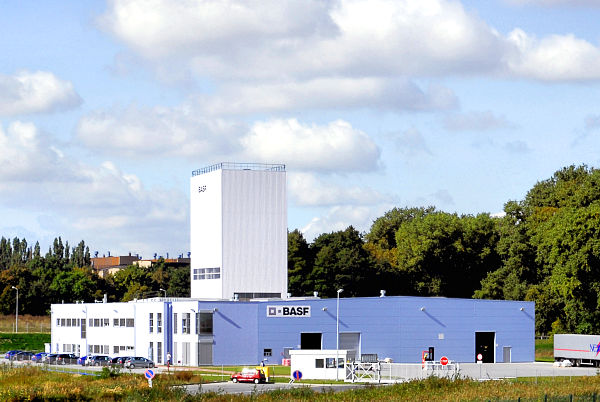 Offer
On land belonging to the municipality of Srem intended for economic activity created Śrem Investment Park - Eastern and Western Areas. In 2006, the eastern part of 12 hectares was covered by the Walbrzych Special Economic Zone, which resulted in invested capital of the German, Dutch and Polish. In 2008 10 ha on the West Area created a subzone II WSEZ, which guaranteed the reimbursement - currently 45%. In the area also applies to the property tax exemption for a period of 5 years. Eastern Area has been fully developed. For Area West left 5 ha.
Nearby is the third area of land covered by the special zone and tax exemptions - ul. Grunwaldzka an area of nearly 6 ha.
Investment offer:
West Area Śrem Investment Park - covered by the special economic zone area: 5.0111 ha
Area - Street Grunwaldzka - covered by the special economic zone and exemption from property tax, surface area: 5.8812 ha

Plot descritpion
belonging to a zone brings benefits to investors in the form of tax exemptions and return on investment of 25% to 45%

the benefits of investing in the Śrem Investment Park is exempt from property tax for 5 years

Area situated on the outskirts of town, in the neighbourhood of the Śrem Iron Foundry

Flat greenfield area, with no buildings, surrounded by paved roads

Full access to technical infrastructure

Convenient transport conditions owing to an easy access from the bypass of Śrem (Provincial Road No 434 from Kórnik to Rawicz

Good location for transport: 35 km from A2 motorway from Nowy Tomyśl to Stryków (Krzesiny interchange); 25 km from National Road No 11 from Poznań to Katowice (nearest town: Kórnik); 30 km from National Road No 5 from Poznań to Wrocław (nearest town: Kościan)

Communal ownership
Earmarking and planned development
For this area, the local development plan is in force (Resolution No Uchwała Nr 283/XXXX/2017 of Śrem Town Council of 26 January 2017 on the local development plan for the Śrem Investment Park - West Area)
Infrastructure
Śrem offers excellent conditions for business development. The major advantages of the town is its good facilities in the technical infrastructure. It has a modern mechanical - biological sewage treatment plant and a new water treatment plant. Full access to water supply, gas, electricity and telecommunication.
Form and method of sale
Sale of communal property by open tender
Companies
BASF Polska Sp. z o.o., BASF Poliuretany Polska Sp. z o.o., Recykl Organizacja Odzysku, Modra, TFP Grafika Sp. z o.o., Polish Assembly Centre Sp. z o.o.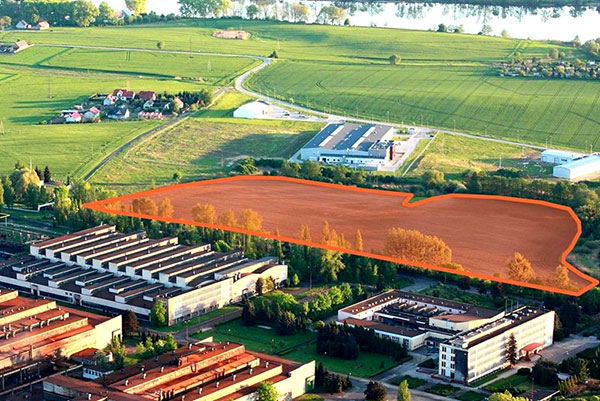 Śrem Investment Park, West Area - 5.0111 ha, picture: Śrem Town Council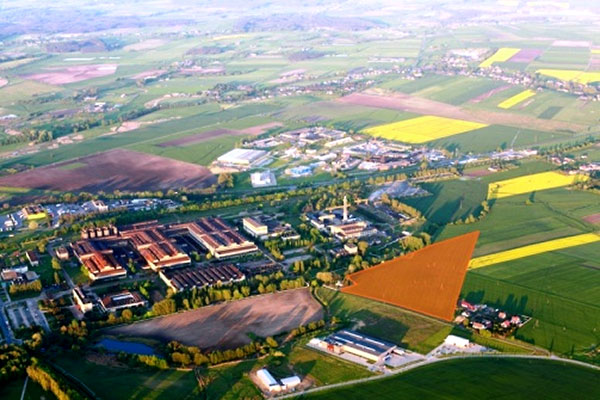 Śrem Investment Park, Grunwaldzka Street, 5.8812 ha, picture: Śrem Town Council
Contact:
Śrem Town Council
Investor Services and Informatisation Department
Pl. 20 Października 1,
63-100 Śrem
Tel.: +48 61 28 47 116, +48 61 47 118
WWW: http://www.nieruchomosci.srem.pl/; http://srem.pl/