Science & Technology Park in Opole ltd.

Name: Science and Technology Park in Opole
Type: Science and Technology
Management entity: Opole Municipality- 100% shares
Stage of development: Developing
Contact:
Technologiczna 2 Str.
45-839 Opole
Tel. (+48) 77 443 89 30
e-mail: biuro@pnt.opole.pl
www.pnt.opole.pl
Science and Technology Park in Opole was established in November 2012 as an initiative of the authorities of the Opole City. S&T Park in Opole is a place of cooperation between science and business, it gives the opportunity to search and implement new technological solutions at the interface of these two worlds. It also creates favorable conditions for the economic and scientific development of the Opole municipality and the whole region through existing aid as well as new initiatives. The Company is a platform of cooperation for business and scientific circles, indirectly creating new jobs for educated young people in Opole city. Pro-innovative companies gain access to specialized research laboratories, advanced ICT environment, high standard office space and other elements of infrastructure and services necessary to run business.
The scheme of the target infrastructure is divided into several stages. The first phase was construction of two objects:
1) Business Incubator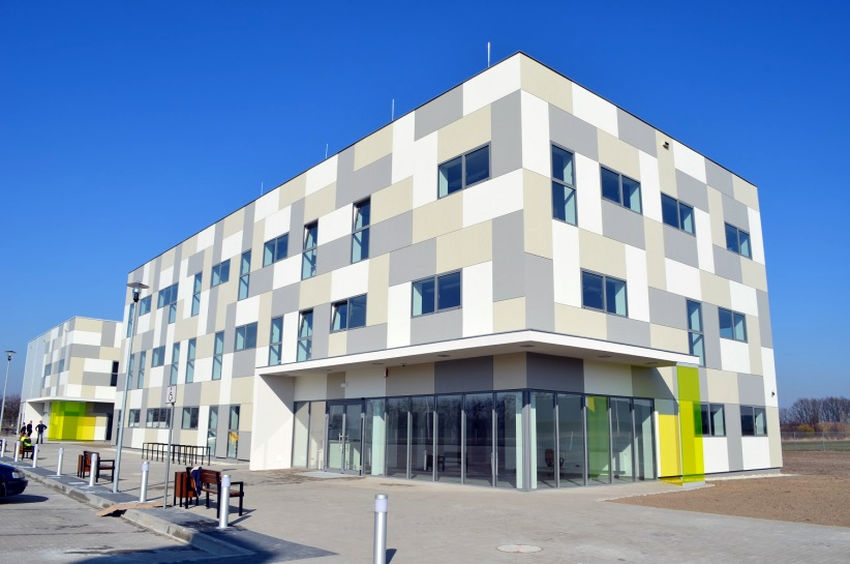 Business Incubator
2) Laboratory and Experimental Building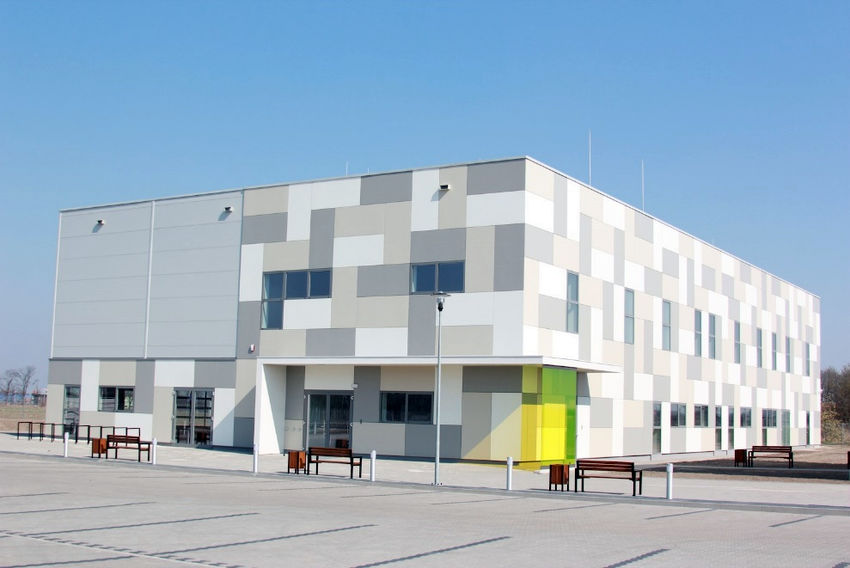 Laboratory and Experimental Building

The implementation of the investment was co-financed by the European Union under the Opole Voivodeship Regional Operational Programme for years 2007-2013.
The second stage of construction, which will soon begin, will be the IT High Technology Building with the Engineering Design Center and the Data Processing Center additionally with integration zone - a building linking all facilities of the Park.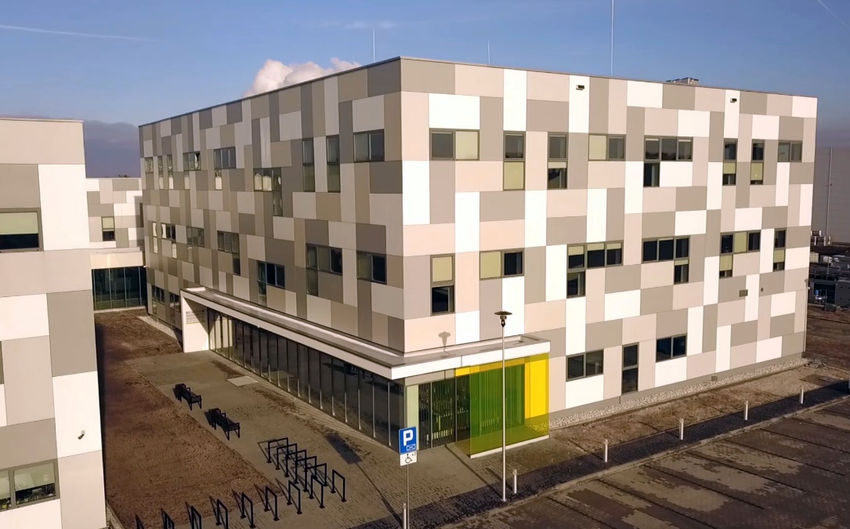 Visualisation of IT High Technology Building with the Engineering Design Center and the Data Processing Center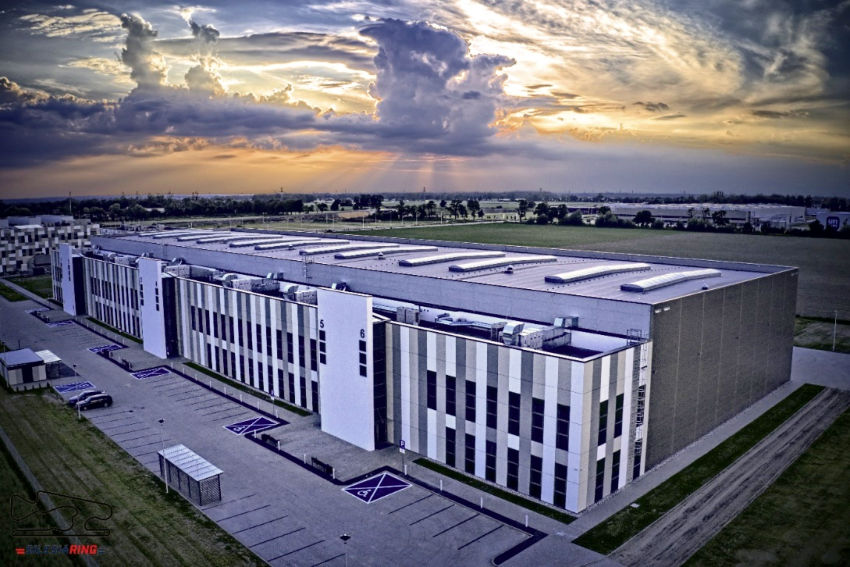 Visualisation of integration zone - connector
LOCATION
Science and Technology Park in Opole is located near Wałbrzych Special Economic Zone, in north-west part of the Opole city. Due to the proximity of the city centre, as well as the northern ring road and the A4 motorway, it creates strategic location for such projects. In the neighborhood of the Science and Technology Park is Exhibition and Congress Center, shopping center - Karolinka and companies belonging to WSEZ.
The Park offer:
an office base for IT, design, consulting, marketing services etc.,

30 office spaces,

total area of 1700 m2,

flexible arrangement of the modular space,

full mechanical ventilation and air conditioning,

full conference and training facilities,

external parking - 120 parking spaces.
4 technological halls, laboratory and office space,

total area of 1850 m2,

specialized laboratories dedicated to companies in the field of biotechnology, organic chemistry,

laboratories dedicated for automotive, construction, energy, mechatronics or automatics branches,

full mechanical ventilation and air conditioning,

external parking for trucks,

the experimental facility with high-tech systems.
preferential rental conditions for office, laboratory and experimental space,

consulting and training support for companies in a wide range of subjects,

virtual office,

marketing and technological audits,

assistance on obtaining funds for development,

management of international cooperation's projects.
The building will be dedicated to the engineering industry, with a well-equipped IT infrastructure. In addition to the modern work spaces for engineering teams, the Building will provide computational facilities with TIER III compute servers. This type of space is still unavailable in the Opole voivodeship. The facility will be put into operation by the end of 2018.
Contact:
Technologiczna 2 Str.
45-839 Opole
Tel. (+48) 77 443 89 30
e-mail: biuro@pnt.opole.pl
www.pnt.opole.pl