GPP Business Park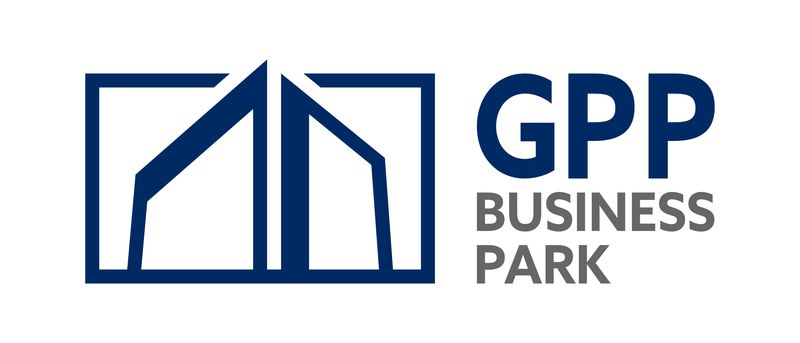 Name: GPP Business Park
Park type: Industrial park
Operating entity: GPP Business Park S.A.

Contact details:
ul. Konduktorska 33, 40-155 Katowice
Board Office:
Tel.: +48 32 781 20 00
E-mail: gpp@gppkatowice.pl
Current development status: GPP Business Park is co-created by four energy-efficient office buildings and a production and warehouse hall.
SEZ status: GPP BUSINESS PARK complex is located in the area included in the Katowice Special Economic Zone, which links to the possibility of obtaining some financial benefits in the form of tax reliefs for hirers or lessees.
Location:
34 km from Pyrzowice International Airport (30 minutes)


4 km from the A4 motorway (15 minutes)


2.5 km from the centre of Katowice (10 minutes)


2 km from the Spodek Arena


500 m from Aleja Wojciecha Korfantego (one of the main roads in Katowice) and a tram stop


10 m from a bus stop

Sector profile:
Real estate management, retail entity


Rental of real estates, unclassified


Advisory services related to management


Management consulting services


Testing services, training or personal services


Management of own or leased real estate


Real estate agencies


Real estate management based on direct payment or contract

GPP Business Park infrastructure:
The storage hall


4 office buildings: Goeppert-Mayer, Alder, Stern, Bloch


Services:


Rental of office and warehouse space


Bazylia 4 U – restaurant


Gym for You – Fitness Club


Sportusie – private kindergarten


Virtual Offices


City Bike Centre – bike rental station


Bicycle parking

Electric car and electric bikes for rent


Conference centre

Żabka store
InPost parcel locker, ATM

Description of operations:
managing the GPP BUSINESS PARK complex,


promoting and encouraging entrepreneurship,


reclamation of post-industrial sites,


rental of real estate and its management at the request of the client.