GPP Business Park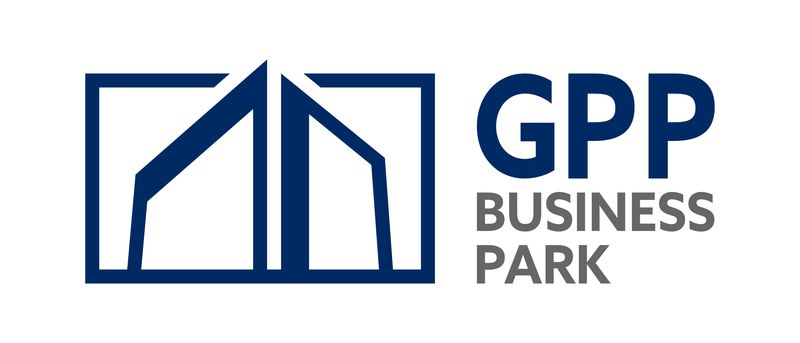 GPP Business Park is a modern complex of energy-efficient office buildings and a warehouse located on the northern outskirts of Katowice. The business park was created as part of the rehabilitation of post-industrial sites and is located in the area included in the Katowice Special Economic Zone.

Location

GPP Business Park is located 34 km from Katowice Pyrzowice Airport and 4 km from the A4 motorway. It is 2.5 km from the centre of Katowice.


Offer

Rental of office space, storage space, meeting rooms, virtual office.

Contact
GPP Business Park
Konduktorska 33
40-155 Katowice
tel: +48 32 781 20 00
e-mail: gpp@gppkatowice.pl
www.gppbusinesspark.pl


Return »