Kraków Technology Park

WE SUPPORT THE DEVELOPMENT OF MAŁOPOLSKA'S MODERN ECONOMY
We operate in Małopolska, one of the fastest developing regions in Poland. We are a technology park enjoying the status of a special economic zone. Thanks to this, we are capable of building an array of services for enterprises at every stage of their development. We first create favourable conditions for their incorporation, and later help to develop their business. Our mission is to support the development of Małopolska's modern economy. We carry it on by creating efficient business support tools, in which we are supported by partners and EU funds.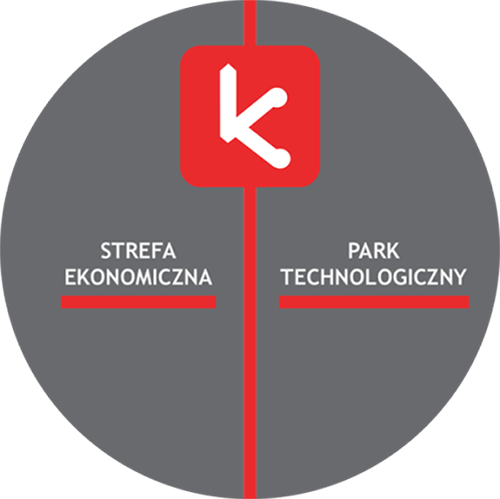 WE BUILD PLATFORMS FOR COOPERATION
We believe that cooperation is the driving force of development. The nearly 20 years of the KTP 's (Kraków Technology Park's) history is a tale of understanding between the people who want to continue to improve the region's economy. We invite entrepreneurs, investors and developers, scientists, civil servants, and self-governmental, governmental, and EU institutions to cooperate. We build clusters and cooperation forums. We invite plenty of experts and the region's institution to conduct projects. We are members of organisations and cooperation networks supporting the development of enterprise and innovation. We are Poland's only member of the European Business and Innovation Centre Network (EDM).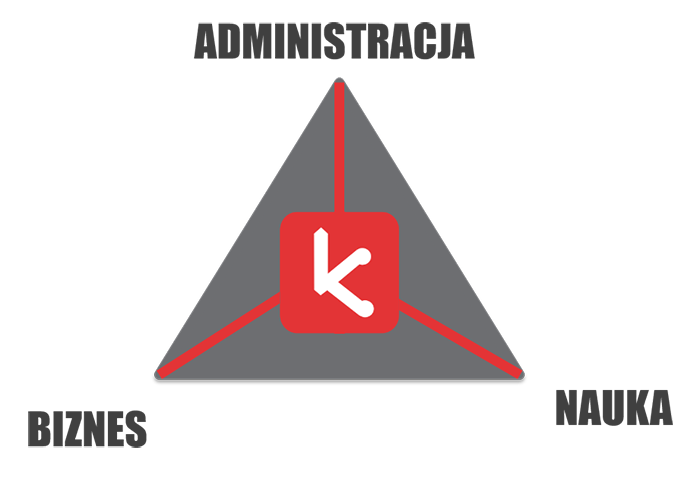 WE SUPPORT DEVELOPMENT OF ENTERPRISES AT ALL THEIR DEVELOPMENT STAGES

IN SUPPORT OF BUSINESS DEVELOPMENT WE APPLY STATE-OF-THE-ART TOOLS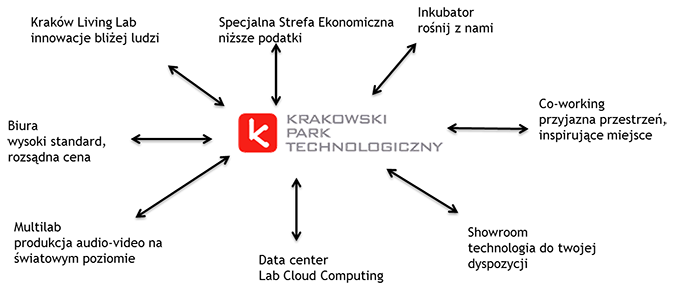 WE OFFER BUSINESSES HIGH-CLASS INFRASTRUCTURE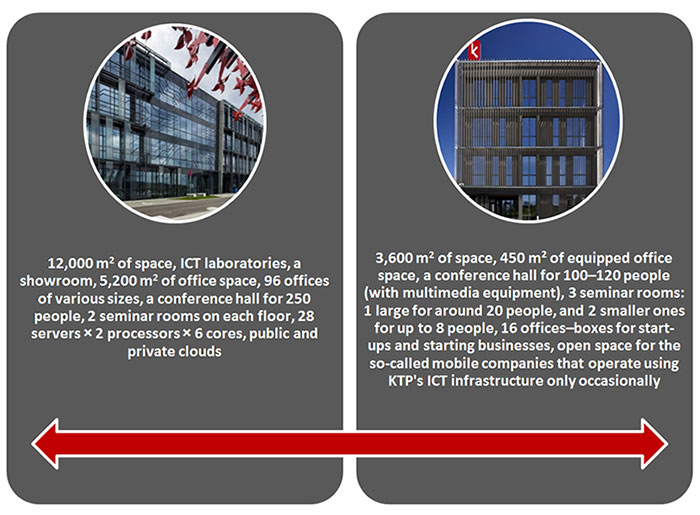 CONTACT
Krakowski Park Technologiczny Sp. z o.o.
ul. Podole 60
30-394 Kraków, Poland
NIP 675-11-57-834
Secretariat
tel.: (+48 12) 640 19 40
fax: (+48 12) 640 19 45
biuro@kpt.krakow.pl
biuro@sse.krakow.pl
www.sse.krakow.pl