Eureka Technology Park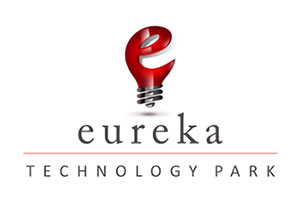 About Eureka Technology Park
Eureka Technology Park (ETP) is a new center for innovative solutions and technologies, located in Poznan agglomeration. The main aim of its efforts is to support knowledge-orientated business and enhance the efficiency of commercialization of scientific research findings. Our agenda is backed by constant cooperation with research and development centers, clusters and business-supporting institutions. ETP will be opened in December 2012.
The ETP's mission is to create innovative development environment, where not only people with business ideas, but also companies on every step of their growth would get complex support in fields of consulting, finances and knowledge transfer.
The ETP provides services, development programmes and infrastructure letting the companies reach success on the global market.
The ETP is effective in its search for new patents, thus helps to create innovative products and services.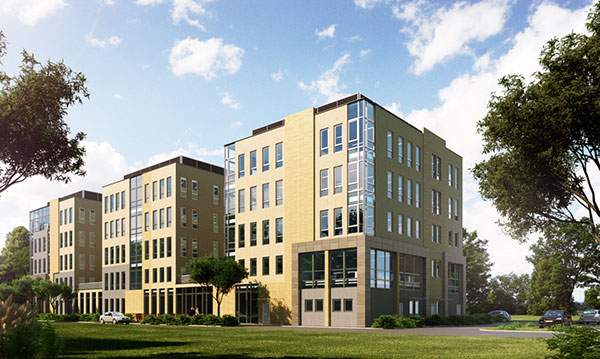 The infrastructure
The science and technology park at Dabrowa offers renting of modern offices, conference and training rooms and catering spaces.
The ETP is a modern, 5-floor structure with space of more than 5000 m2, with office spaces equipped with infrastructure enabling running research programmes and introducing innovations.
Another value of the ETP is its location in the dynamically growing agglomeration of Poznan. It is situated close to the Poznan-West junction (A2/S5/S11).
The science and technology park has also its own Data Center. It is a premeditated solution that benefits by effective and secure management of information, reliability and comfort. Soon residents of ETP will benefit from hosting services and rental of software. Eureka Technology Park is a partner of Microsoft and Intel.

ETP offers
Unique on the European market conception of business development guarantees effective commercialization of Your ideas.
The ETP provides You with:
consulting:

technology
strategy
finances
marketing
legal
investment

specialized trainings and conferences
services:

HR and wages
księgową
accountancy
safety at work
and also:
43 office rooms of different spaces with possibility of merging
120 parking places
Modern IT infrastructure
Hosting and colocation services
Data Center services
Internet connection included in the renting price
Designing studio
3 conference rooms
Catering room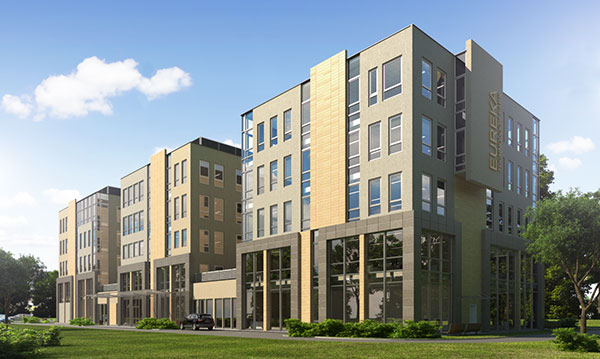 Our office in Poznan:
Eureka Technology Park, Ltd.
20b, Janickiego Street
60-542 Poznan
phone . +48 61 66 01 214
phone +48 660 567 169
fax. 61 66 01 349
e-mail: biuro@eureka-tp.pl
www.eureka-tp.pl