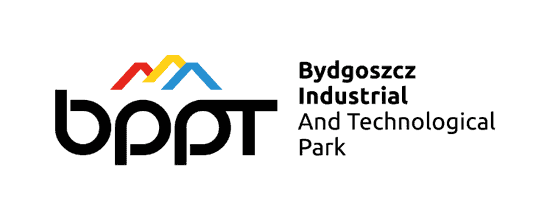 Name: Bydgoszcz Industrial and Technological Park
Type: Industrial and Technological Park
Managing Entity: The City of Bydgoszcz is the company's majority shareholder having over 94% of shares in the share capital.
Location: Bydgoszcz

Plots for investment offered by Bydgoszcz Industrial and Technological Park are located less than 5 km from the city centre and near main transport routes, i.e. 3 km from trunk road no. 5, connecting Gdańsk with Poznań; 3 km from trunk road no. 25, connecting Konin with Koszalin, and 0.8 km from trunk road no. 10, which connects Warsaw with Szczecin and is also the Bydgoszcz ring road. The distance to an international airport is 6 km and to an inland port - 6.5 km. In the Park there are rail sidings connected with international transit line no. 131 (C-E 65/1), connecting Silesia with sea ports in Gdańsk and Gdynia.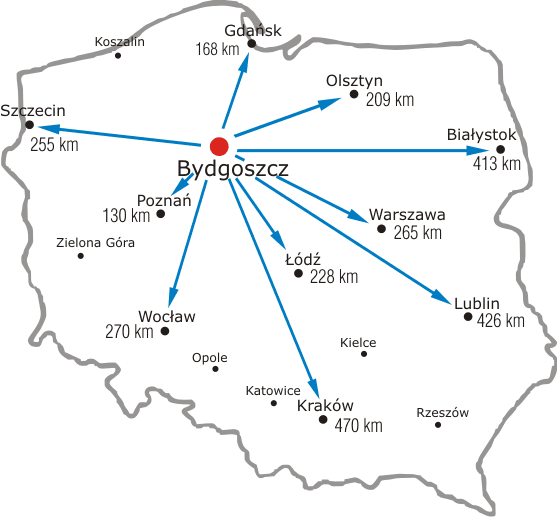 About park
Bydgoszcz Industrial and Technological Park is one of the largest industrial and technological parks in Poland. It is located in central Poland, in Kuyavian-Pomeranian Voivodeship, and occupies grounds of 286 ha. This area is developed, with modern technical and road infrastructure. It has convenient transport connections. The whole Park has been included in the local land use plan. A part of BPPT, with an area of almost 46 ha was included in the Pomeranian Special Economic Zone. This makes it an even better place for industrial investments. This makes it an even better place for industrial investments.
Since its incorporation, BPPT has conducted energetic developmental activities, using its own resources and EU funds. This included construction of new roads with lighting, pavements, bicycle lanes, waterworks, and a sewage system, construction of two halls with an administrative-social connector and expansion of the premises of the Company.
It is worth mentioning that BPPT is a business supporting entity. Being an industrial and technological park, the Company makes every effort to create a place for implementing the latest business management solutions and for propagating process and product innovations.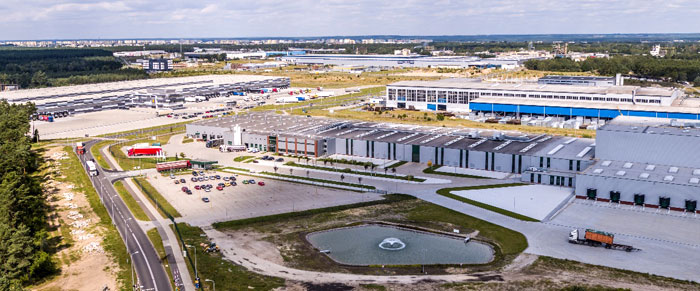 Park offer
If you plan greenfield investments, Bydgoszcz is a city that will certainly meet your expectations. The economic zone in BPPT includes investment properties that fulfil all the criteria set by designers of modern industrial facilities.
provide a selection of plots and locations in accordance to the investor's individual requirements;
help in the efficient implementation of administrative procedures, finding contractors and suppliers in the construction process;
offer plots with modern infrastructure;
operate in a city that is a strong centre of industry and services with low labour costs. There are 16 universities on site, including technical and economic profiles, and 40 percent of residents are people under 35 years of age. Bydgoszcz is also the centre of the metropolitan labour market with a population of over 850.000 people.
The current offer of investment plots is available on the website www.bppt.pl/en/investment-offer/investment-areas.

IDEA Space of Business
BPPT has also a modern office facility. IDEA Space of Business is an office building consisting of 6 floors, numbering over 4,000 m² of office space with appropriate utility infrastructure as well as a underground and above-ground garage. The office building also has conference and training rooms, a lunch bar and a reception lobby.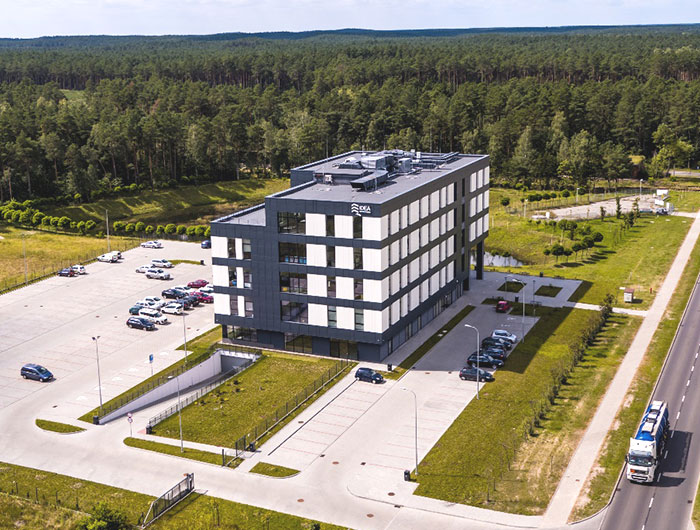 Bydgoszcz Trade Fair and Exhibition Centre
Another of BPPT's investments is the Bydgoszcz Trade Fair and Exhibition Centre (BCTW). It is a perfect place to organize fairs, exhibitions, concerts, trainings and conferences. BCTW is equipped with the modern telecommunications, exhibition and conference technologies, including an access control system, a modern ticketing system as well as the latest audiovisual and sound systems. For tenants and guests there is an exhibition hall (with the mobile walls), conference rooms and a VIP room.


Technology Centre
BPPT is currently implementing a project to build a modern Technology Centre. The new investment will enable the development of entrepreneurs looking for specialized space to create new products or test their functionality. The building will fulfil several functions and will be divided into two parts - office and hall. This is the first place of this type in the region.
Entrepreneurs can choose halls with an area of approximately 60, 90 and 360 m². Offices with an area of around 16 to 40 m² are also available.
The entire building will occupy a total of approximately 6,000 m².
The facility will be open at the beginning of 2020.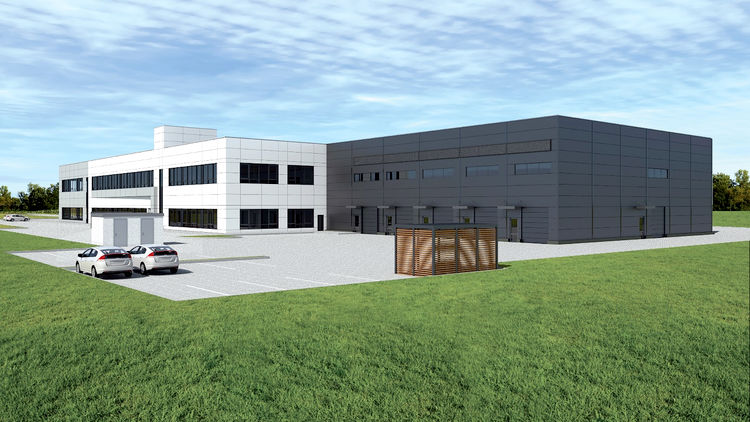 Companies in BPPT
Currently, there are over 140 companies in the park that employ around 4,000 people. The companies come from the USA, Germany, Austria, Italy, Belgium, UK, the Netherlands and Poland. They represent, among others industries: plastic products, metal products, production of building materials and logistics. In 2016, large projects were implemented by SPX Flow Technology and Lidl. They are one of the largest facilities located in the Park. Due to the infrastructure, Panattoni Europe also has its facility near BPPT. On an area of about 100,000 m², located, among others Oponeo, Kaufland, SUUS and DPD. The largest investors also include Hanplast - an innovative producer of solar panels and a plastic processor, as well as a global packaging and paper producer - MM Packaging Neupack.

Contact
Bydgoski Park Przemysłowo-Technologiczny Sp. z o.o.
ul. Bydgoskich Przemysłowców 6
85-862 Bydgoszcz
Poland
www.bppt.pl/en
tel.: +48 52 365 33 10
biuro@bppt.pl

Information on investment areas is provided by:
BPPT Investor Assistance Centre
inwestycje@bppt.pl
+48 52 365 33 13