Supporting Polish Foreign Investment
Managing your foreign business expansion from your office in Poland might be challenging, especially when you run a high-tech company. For those who decide to expand their business by establishing an office or a production site outside the country, Polish Trade and Investment Agency has introduced a unique tool: Foreign Investment's Development Path for Polish company. PAIH project managers will assist you in each step of the project - from strategic decisions (including choosing the best site for your investment) to the implementation and further growth of your business in the new market. As a fresher in a foreign country, you can also apply for a free-of-charge co-working space in PAIH trade offices in selected places, worldwide.
The Foreign Investment's Development Path is available for both industrial and service companies registered in Poland.
Meet Nuadu, a Polish edu-tech investor supported by PAIH in Asia:
www.paih.gov.pl/20171114/polish_edu_tech_enters_singapore
Business in Brief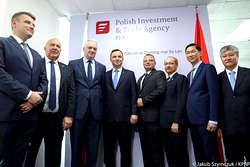 President of Poland Andrzej Duda opens PAIH trade office in Vietnam
On 30 November, President of Poland Andrzej Duda and representatives of the Polish government opened the office of the Polish Trade and Investment Office (PAIH) in Vietnam.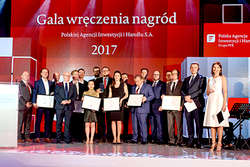 The best investors of 2017 awarded by PAIH
This year, PAIH awards went to: LG Chem (Best Investment in Terms of Value), J.P. Morgan (Best Investment in Terms of the Scale of Employment), JCommerce (Best Technologically Advanced Investment), TDJ SA (Best Dynamics of Foreign Expansion) and AutomotiveSuppliers.pl (Best Business Environment Institution).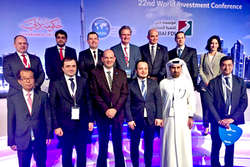 PAIH at the helm of the World Association of Investment Promotion Agencies
During the plenary session in Dubai, the General Assembly of the World Association of Investment Promotion Agencies (WAIPA) has selected the Polish Investment and Trade Agency as a member of the WAIPA Steering Committee for the representation of the European Union.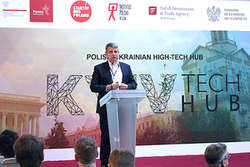 Polish - Ukrainian Tech Hub
This December, Kyiv was the venue of the first networking of the most influential Polish VCs on one side and over 100 most innovative start-ups from Ukraine. The Polish - Ukrainian Tech Hub was co-arranged by PAIH.
Reports and comments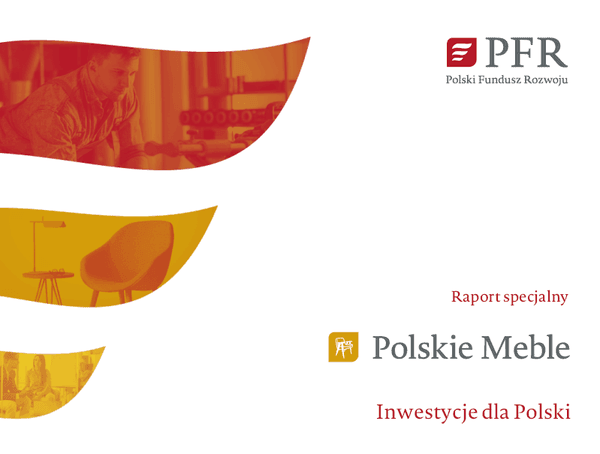 Polish Furniture: PFR Special Report
Furniture sector is the second biggest - after automotive accessories - industry in Poland in terms of the value of exports. In 2016, Poland was the fourth biggest exporter of furniture globally, after China (37% of the global exports' share), Germany (7.2% of global exports' share) and Italy (5.6% of global exports' share). In foreign sale of furniture, Poland took over such countries as the US, Mexico and Vietnam. Polish furniture industry has an ambitious plan for the incoming future. By 2020 it is planning to reach the top of the list of the EU furniture exporters. (Polish version only)
More >>
Do you know that…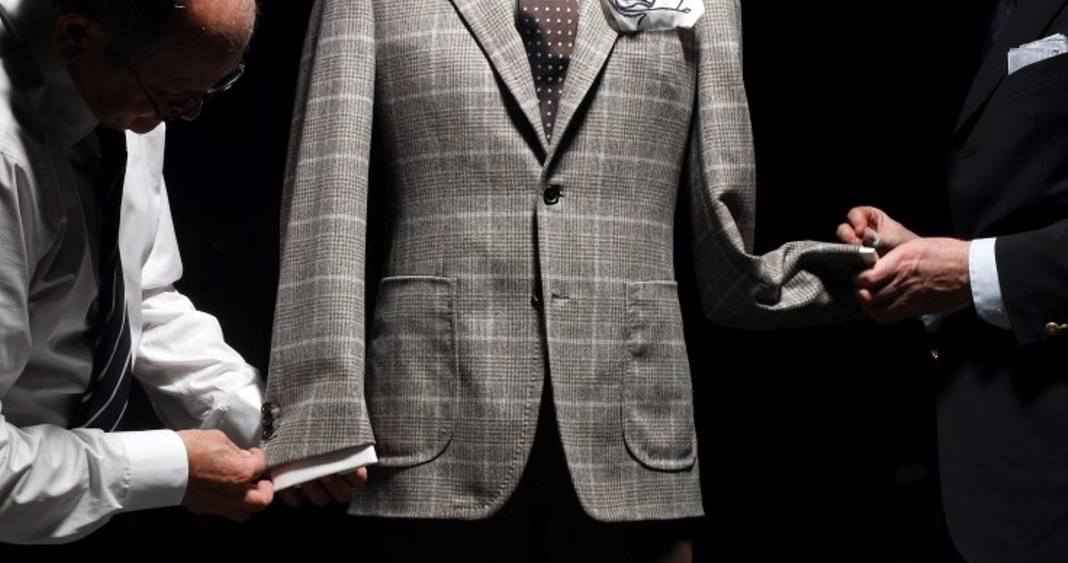 Hand-sewn suits from Wroclaw conquer the world
A perfectly tailored suit is a gentleman's business card. If you need to tailor one, do not go to Italy or UK. Just visit Poland! One of the best hand-sewn suits are made by Wroclaw-base TWINS Bespoke. At the time when the clothing industry is flooding with mass production, Polish company is returning to the art of haute couture, combining Polish Interwar Period tailoring's tradition with new technologies. TWINS brand bases on classical, non-industrial production by using only the highest quality, natural materials such as silk and cotton linings, pearly or horn buttons.

The rumour has it that among its clients there are Prince William of Cambridge, footballer David Beckham or musician Nick Cave.
PAIH Foreign Trade Offices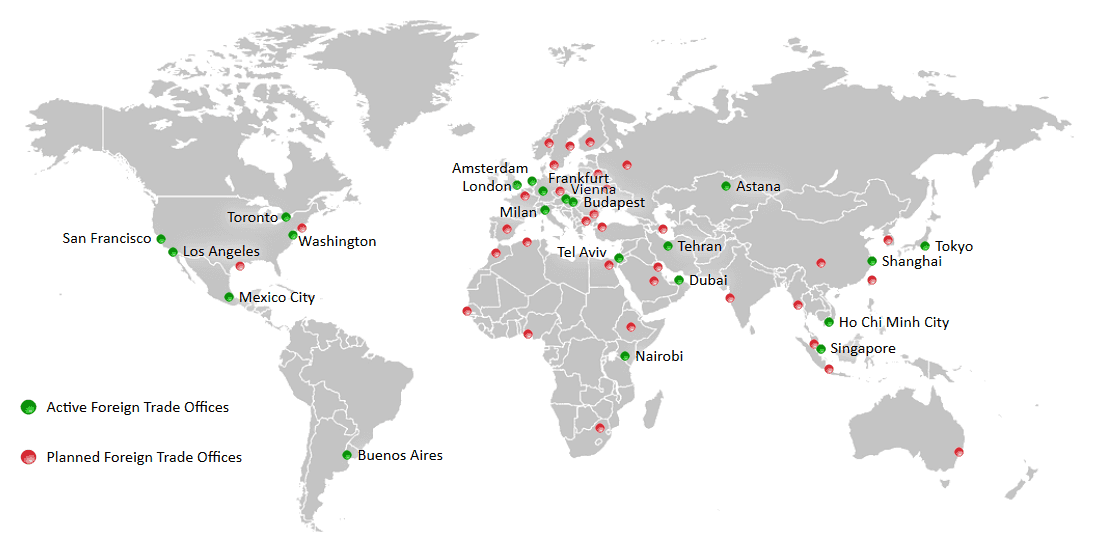 Polish Investment and Trade Agency,
00-585 Warszawa, ul. Bagatela 12
Press Office, tel.: +48 22 334 99 49, fax: +48 22 334 99 99,
e-mail:
redakcja@paih.gov.pl