Save the date...

Another opportunity to work in PAIH structures in the USA
Despite the holiday season, we do not quit the intensive search of experts to work at our Foreign Trade Offices (ZBH). If the American market have no secrets from you, if you "feel" the American business culture, speak English fluently, know where to look for the business opportunities, if you are communicative and have excellent interpersonal skills, send us your CV! Who knows, maybe you will be soon accompanying Polish companies "with the gene of export expansion" in the implementation of their "American dream"!
Fill the application form:
https://www.paih.gov.pl/praca
Events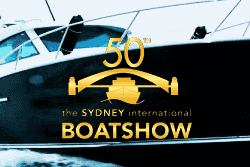 Polish national stand on Sydney International Boat Show 2018
When: 31 August – 1 September 2018
Where: Sydney, Australia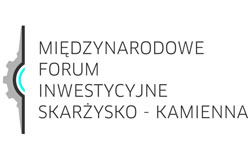 3rd International Investment Forum in Skarzysko - Kamienna
When: 31 August – 1 September 2018
Where: Skar¿ysko-Kamienna, Poland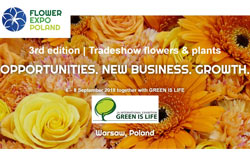 FLOWER EXPO POLAND
When: 6-8 September 2018
Where: Warszawa, Poland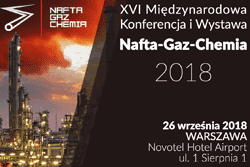 16th International Conference and Exhibition OIL-GAS-CHEMISTRY 2018
When: 26 September 2018
Where: Warsaw, Poland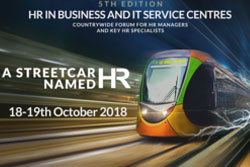 A Streetcar Named… HR in Centres
When: 18 October 2018
Where: Cracow, Poland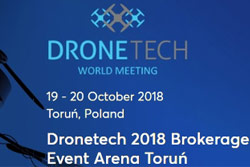 DRONETECH Fair
When: 19-20 October 2018
Where: Toruñ, Poland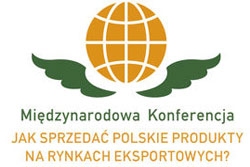 International Conference HOW TO SELL POLISH PRODUCTS ON EXPORT MARKETS?
When: 24 October 2018
Where: Katowice, Poland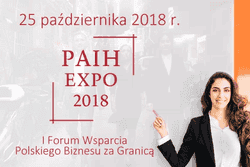 PAIH EXPO 2018
When: 25 October 2018
Where: Warsaw, Poland
Business incentives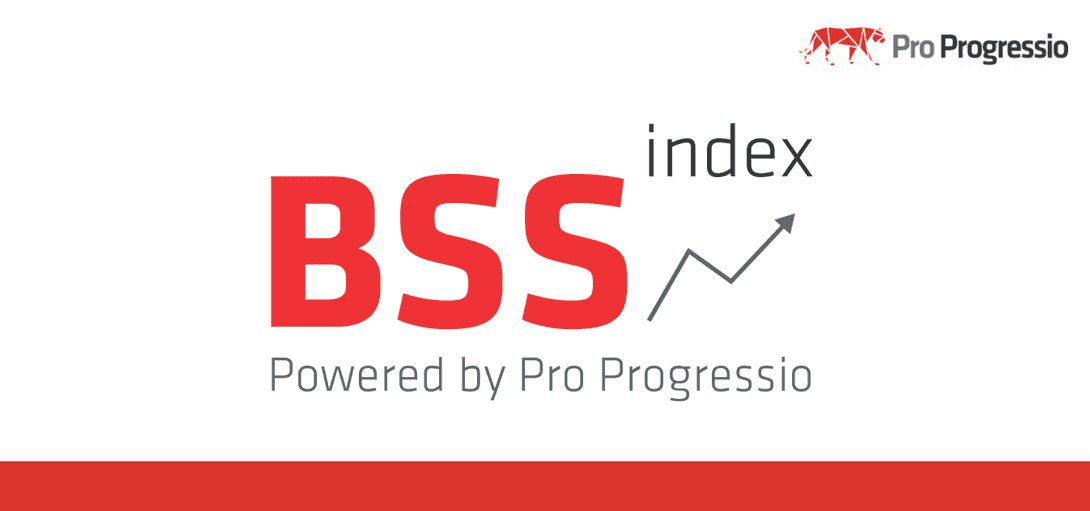 BSS Index: A handy source of information on BSS FDIs in Poland
In cooperation with the Polish Investment and Trade Agency, the Pro Progressio foundation launched BSS Index - an internet platform providing information on the number of investments in the business services sector in Poland. How does BSSIndex.com work? The platform is powered by data on investment projects from the BSS sector, which have already been serviced by PAIH and regional Investor Service Centers.
More >>
Do you know that…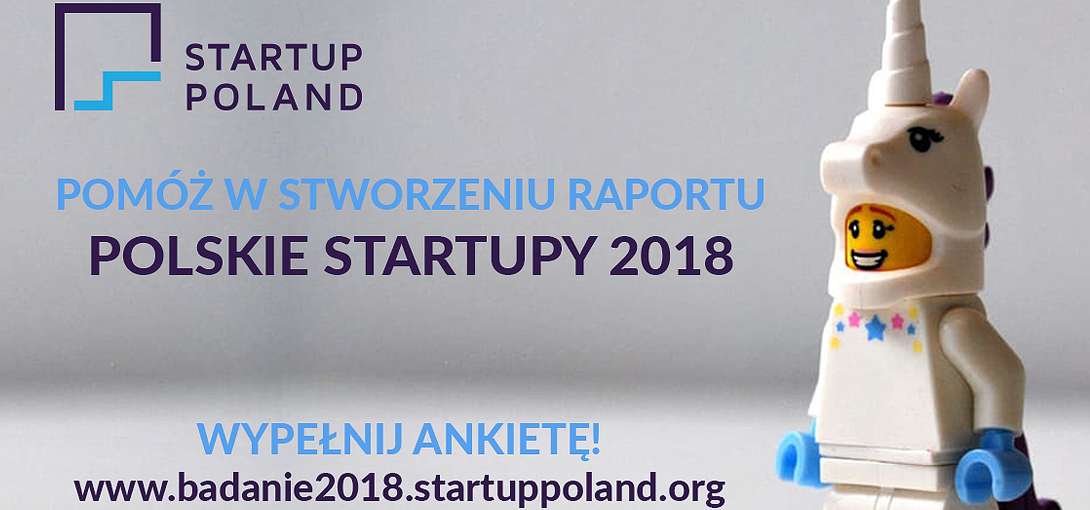 For the fourth time, Startup Poland Foundation invites to participate in the annual survey
The purpose of the survey is to create a report "Polish Startups 2018". Thanks to that annual research, we can not only understand the startups industry better, but also make the Startup Poland Foundation the better representative of the interests of the field in the dialogue with investors, large business and public administration. The full report will be published by Startup Poland in September this year and will also be used for the scientific research.
PAIH Foreign Trade Offices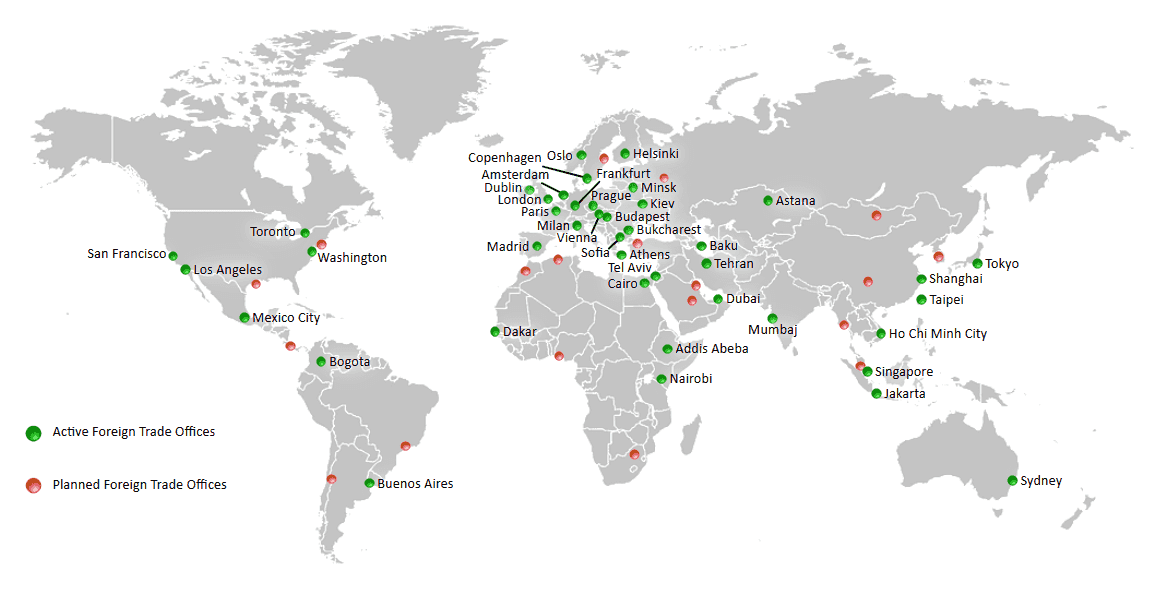 Polish Investment and Trade Agency,
00-585 Warszawa, ul. Bagatela 12
Press Office, tel.: +48 22 334 99 49, fax: +48 22 334 99 99,
e-mail:
redakcja@paih.gov.pl