Polish Ministry of Economic Development, Labour and Technology, The British Embassy Warsaw,
Polish Trade and Investment Agency and Departament for International Trade have the great pleasure to invite you to
the 3rd Polish - British Business, Trade and Investment (BTI) Forum
dedicated to digital health and medical technologies, which will take place on 10th March, 2021.
Follow on Twitter »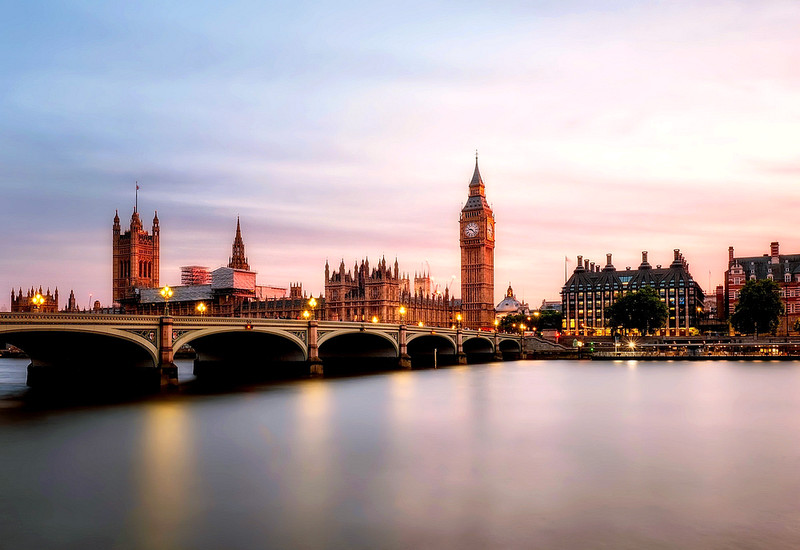 The Forum will be:
a chance to hear first-hand from the UK and Polish governments and top business representatives about how digital health solutions are helping to provide new opportunities for business in the UK and Poland;

a platform for business to share their experiences, air their views, and engage with the opportunities and challenges presented by the digital health revolution;

a unique chance for UK and Polish business representatives to have 1:1 meetings with a broad range of potential partners, clients and investors, and to hear from experts and analysts about the latest trends and challenges.
The BTI Forum will start with a short plenary session on the big issues. This will be followed by breakout sessions offering a chance to deep dive into specialist.
The forum is aimed primarily at business people, but also at people who care about business and digital health, whether from public administration, research or NGOs.

Please save the date and join us on 10th March.
Registration »
Date: 10th March 2021
Time: 10:00 - 14.30 CET
Language: Polish, English (simultaneous translation)
Networking sessions: English only
Online event


10:00 - 10:05

Welcome to the 3rd Polish-British Business, Trade and Investment Forum

10:05 - 10:35

Keynote speeches:
Robert Tomanek, Undersecretary of State, Ministry of Economic Development, Labour and Technology
Graham Stuart, Parliamentary Under Secretary of State (Minister for Exports), Department of International Trade
Grzegorz Słomkowski, Member of the Board, Polish Investment and Trade Agency

10:35 - 11:35

Moderated discussion:
Risks & Opportunities - what key and digital trends will shape healthcare in Poland and UK?

11:35 - 11:50

Case study:
Cooperation between Polish and UK health institutions

11:50 - 12:50

Moderated discussion:
Supporting innovations in the field of health system in Poland and UK

12:50 - 13:10

Case study:
Polish investment in UK, UK investment in Poland

13.10 - 14:30

Networking sessions

14.30

The end of the event