Don't miss...

PAIH's patronage event: The World for Ukraine (W4UA) Summit
The event focuses on organizations and people who are actively engaged in relief efforts for Ukraine. The Summit attracts central and local government institutions, international organizations, NGO's, businesses, think-tanks and media - from Ukraine and the world at large.
In order to participate in the event please
register »
The ticket is free of charge.
REPORTS, RANKINGS, COMMENTS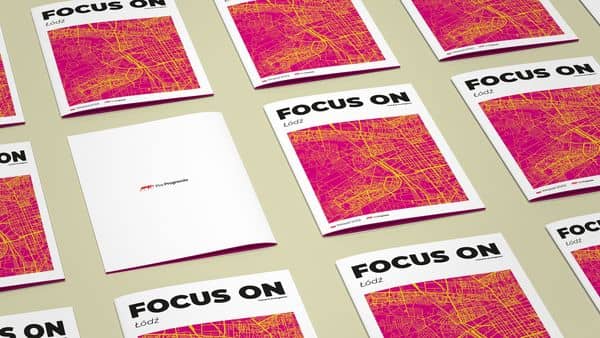 FOCUS ON - £ód¼ report
Why is £ód¼ so attractive for investors? We invite you to read the FOCUS ON £ód¼ 2022 report - a compendium of knowledge about the environment of the BSS sector in £ód¼.
The study was prepared by Pro Progressio in cooperation with the Polish Investment and Trade Agency (PAIH), £ód¼ Municipal Office, JLL and Cpl Poland.
More »
Maciej ¦migiel, PAIH's Cosmetic Sector Expert
Poland is the 5th largest manufacturer of cosmetics in the European Union. The industry is developing very dynamically, and Polish companies are more and more boldly and dynamically looking for new markets. In the era of a pandemic and war in Ukraine, non-European markets, especially Asian ones, are becoming the leading direction for this sector. Entering them, however, requires the preparation of a long-term expansion strategy, including significant expenditures on brand promotion also in social media. Our task is to help companies in this. That is why we decided to organise a trade mission to Southeast Asia.
Macroeconomic Review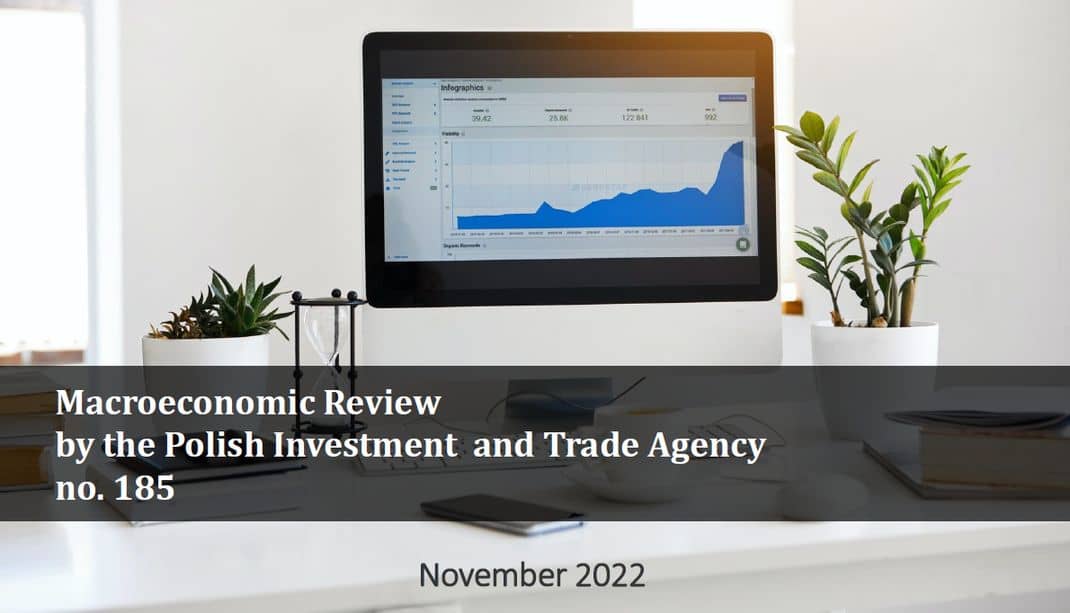 We invite you to our monthly dose of macroeconomic analysis prepared on the basis of data from the Polish Central Statistical Office.
More »
What's new in business
OUR OFFER - LOCATION CONSULTING
Support from PAIH's experts in carrying out a location analysis process (choosing the right location for the investment) and in choosing the optimal investment path.
Entrepreneurs who are looking for attractive locations can use the Investment Offers Generator, which has a constantly updated list of greenfield (undeveloped investment land) and brownfield (warehouse and production facilities) real estate in Poland.
Our support consists of:
identifying potential locations for investments;
consulting in the site selection process;
preparation of information on, among other things, the readiness of real estate for investment, selected statistical data, information on the local labour market and sectoral specialization, secondary and higher education in the area, infrastructure, availability and profile of suppliers;
support in finding and establishing relations with project stakeholders;
organisation of comprehensive location visits with the participation of commercial partners (including suppliers of media) and representatives of local government.
What you gain:
Support of experienced advisors in finding the right property for a greenfield (construction of a new facility on undeveloped investment land) and brownfield (purchase or rental of a warehouse, production facilities) investment.
For whom:
large companies
SMEs
Polish and foreign investors
Do you know that...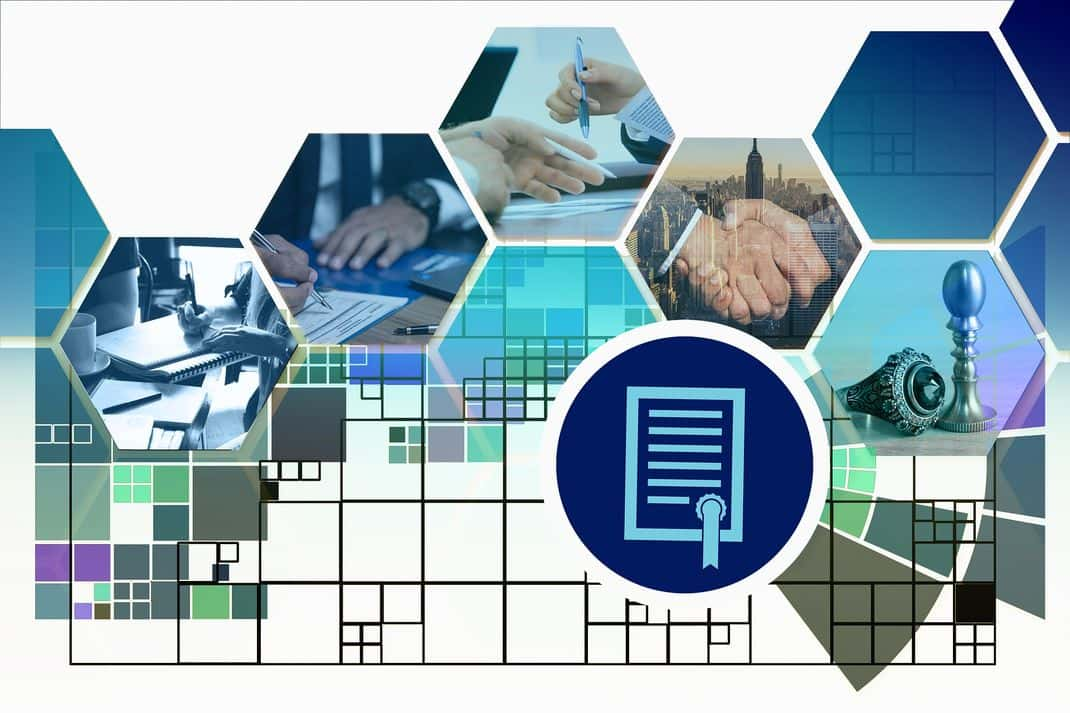 PAIH's activities are supported by a nationwide regional Investor Assistance Centres (IAC)?
The IAC function mainly within the Marshals' offices and the Agencies for Regional Development. Their staff operate according to standards specified by PAIH. Each of the units has as their territory for operations, the Voivodship's area, in which they are based and keep an up to date, data base on the Voivodship's economy. The centres also have a data base of contacts with the local authorities and business support institutions, that operate in order to develop the Voivodship.
The main goal for the IAC operation is to ensure a complete service for investors at a Voivodship level. The centres cooperate with PAIH on investment projects and provide an independent service to the investors who approach them directly.
Check out how to contact Regional Investor Assistance Centres in Poland »
How we can help you?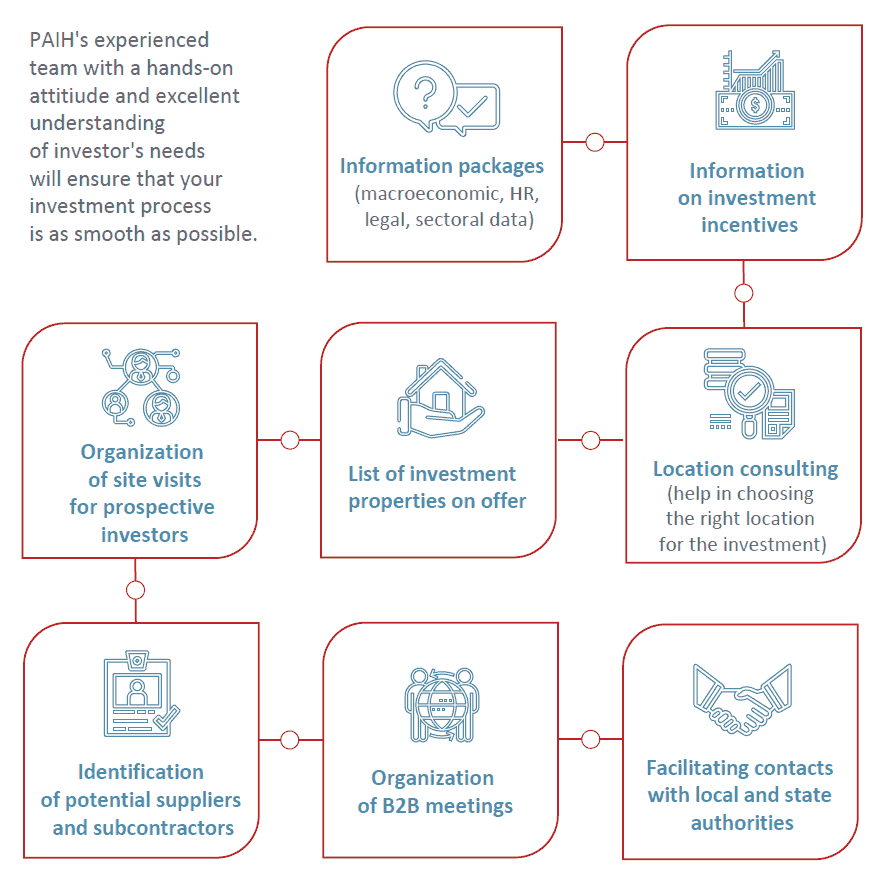 Do you have any questions?
Call the PAIH 24h hotline: +48 22 334 99 55
or write:
paih24@paih.gov.pl