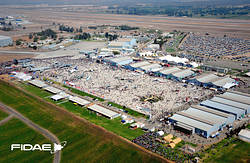 Trade mission to Chile and Argentina together with participation in FIDAE 2022
When: April 5-10, 2022
Where: Chile and Argentina
REPORTS, RANKINGS, COMMENTS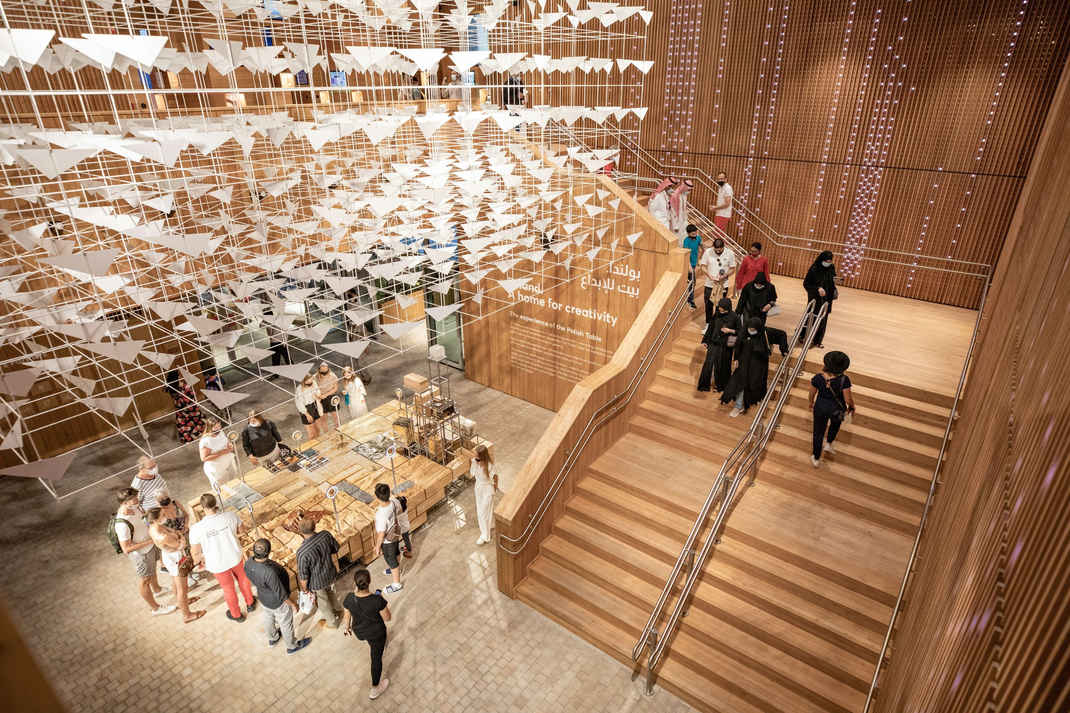 Poland's Pavilion winner of the silver award for the best interior design at Expo 2020 Dubai
The Polish Pavilion at the World Exhibition Expo 2020 in Dubai received a silver award for the interior design of medium-sized pavilions. The award was given by the Bureau International des Expositions (Bureau of World Exhibitions), an intergovernmental organization responsible for overseeing and regulating World Exhibitions.
Details »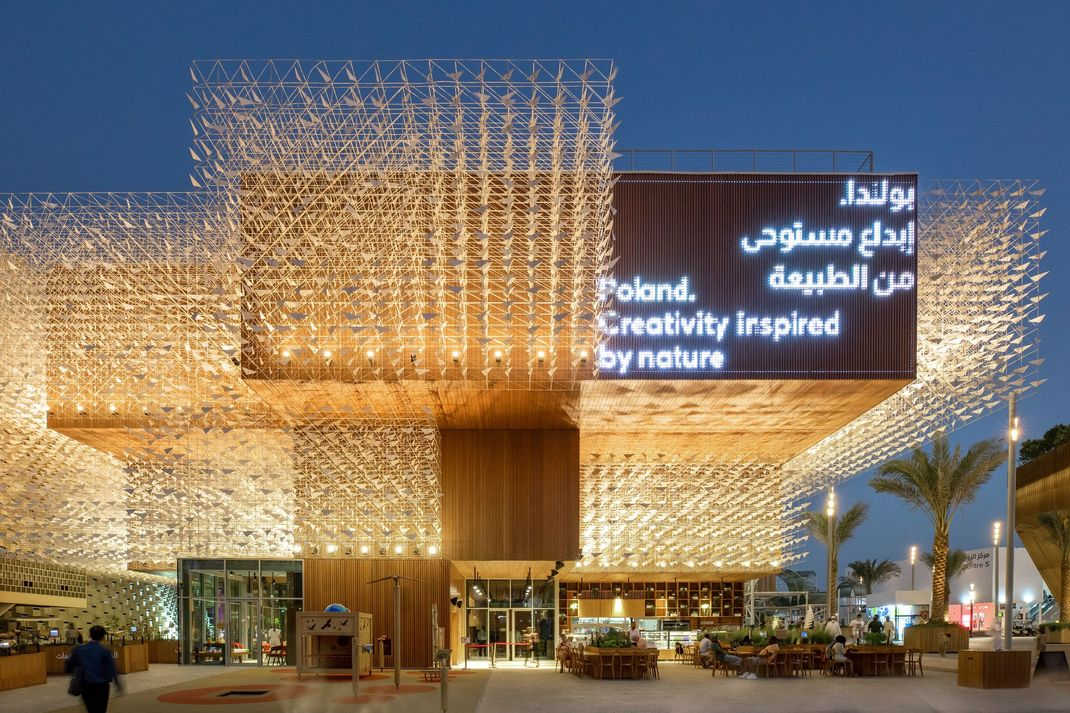 Poland's Pavilion winner of the World Expo Awards
The Polish Pavilion at the World Expo 2020 Dubai by the Polish studio WXCA and the Swiss studio Bellprat Partner received the award for the Best Large Pavilion in the World Expo Awards competition organized by EXHIBITOR Magazine.
Details »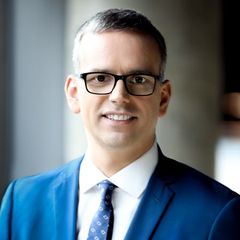 PAIH's representatives in Rwanda and Kenya
- We have a lot to offer to fast-growing African countries. Poland has extensive experience in areas such as the modernization of agriculture or the implementation of large infrastructure investments. Countries such as Kenya or Rwanda see this and are interested in expanding their current cooperation to use our knowledge. - summed up Krzysztof Drynda, Chairman of PAIH's Management Board, during the visit of PAIH's representatives to Rwanda and Kenya.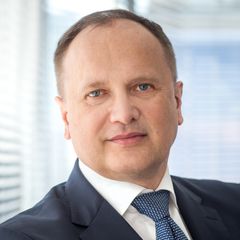 Polish-Romanian Economic Round Table
- As the Polish Investment and Trade Agency, we see great potential for the development of our mutual economic relations. We consider Romania to be a politically and economically stable market with constant economic growth and openness to international investment. Romania is an attractive country for Polish investors. The value of Polish foreign direct investments in Romania at the end of 2020, according to NBP data, reached the value of approx. EUR 835.6 million. Data for 2021 indicate that the trade turnover between Poland and Romania increased by almost 20% compared to 2020 and amounted to EUR 8664.1 million. Polish exports to Romania increased by 17.5% to EUR 5921.4 million. On the other hand, imports of Romanian goods to Poland in 2021 increased by 25% and amounted to EUR 2742.7 million. - emphasized Grzegorz Słomkowski, Member of PAIH's Management Board during the Polish-Romanian Economic Round Table.
Macroeconomic Review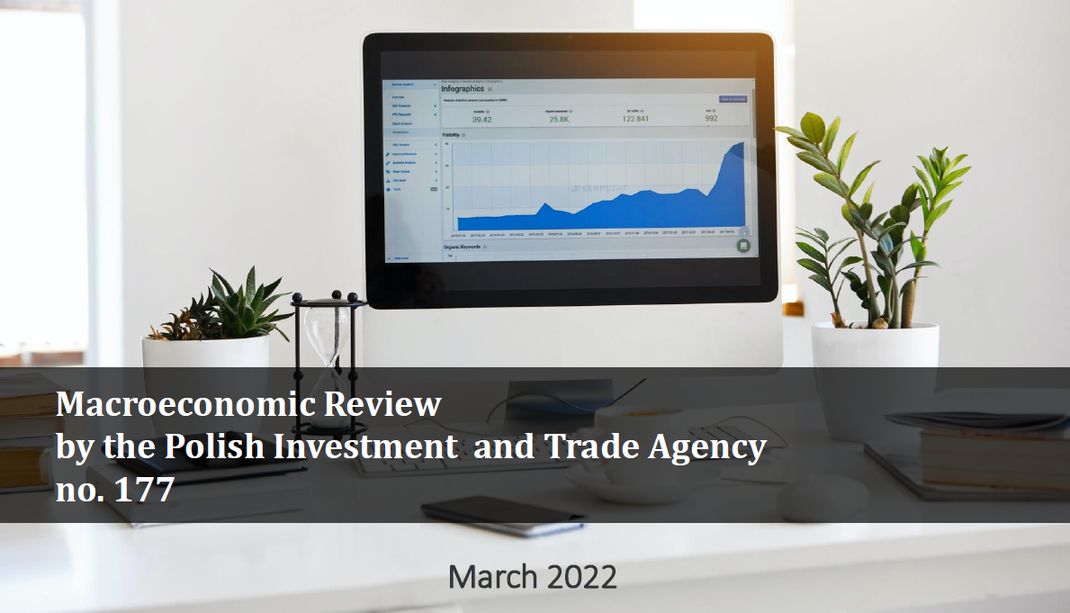 We invite you to our monthly dose of macroeconomic analysis prepared on the basis of data from the Polish Central Statistical Office.
More »
What's new in business
Upcoming events

PAIH Virtual Hydrogen Fair
The Virtual Hydrogen Fair is an event aimed at presenting the potential of the Polish hydrogen sector on the international arena. The fair will take place on the 6-7 April 2022 in virtual space. The event is organized by the Polish Investment and Trade Agency.
Details »
How we can help?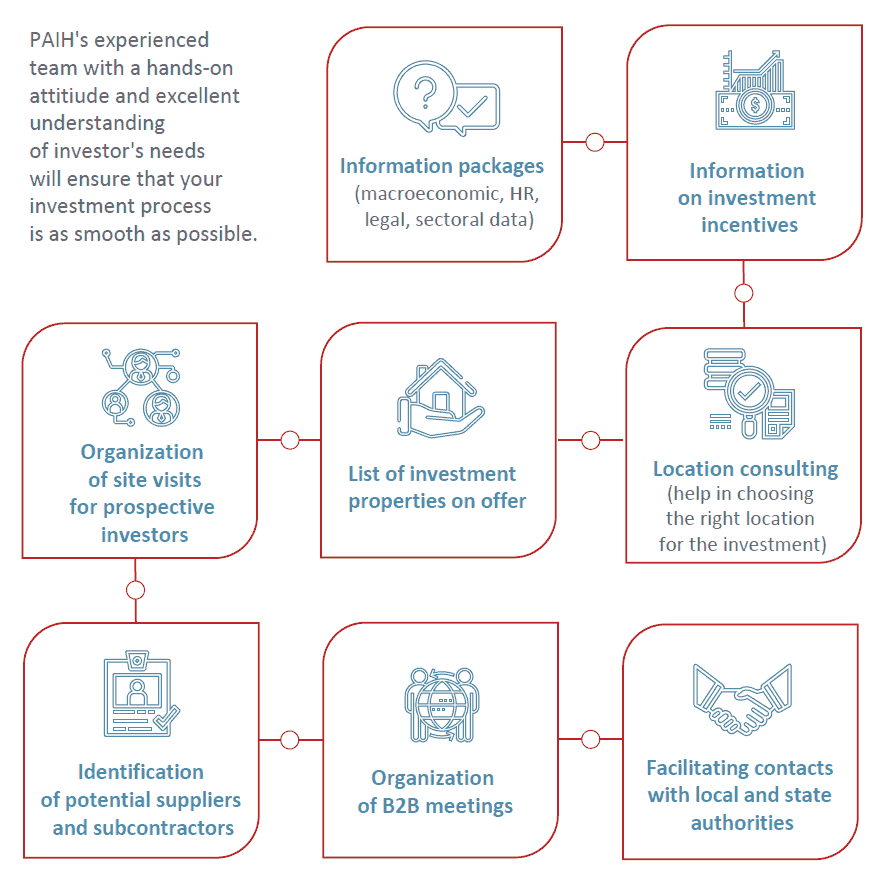 Do you have any questions?
Call the PAIH 24h hotline: +48 22 334 99 55
or write:
paih24@paih.gov.pl