Don't miss...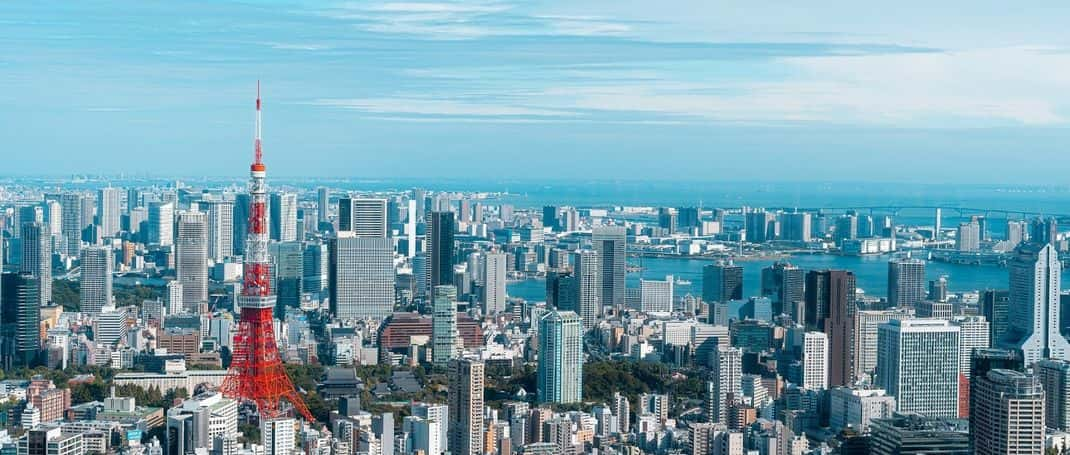 Polish-Japanese Investment Forum
The Polish Investment and Trade Agency together with the Ministry of Economic Development and Technology, the Embassy of the Republic of Poland in Tokyo, the Japan External Trade Organization (JETRO), Cambridge Innovation Center (CIC) and Polish Chamber of Commerce and Industry in Japan (PCCIJ) are organizing Polish-Japanese Investment Forum on March 6th 2023 in Tokyo.
More »
REPORTS, RANKINGS, COMMENTS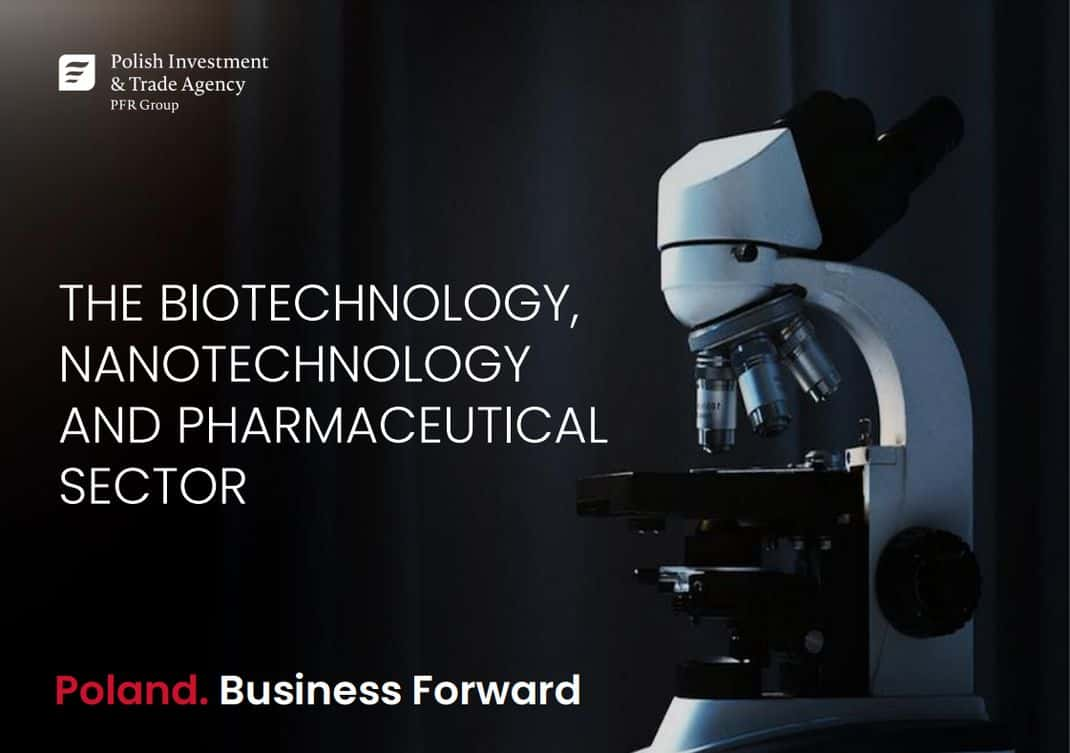 Key Poland's export sectors
The Polish BioTech sector spent 1,220 mln PLN on R&D in 2020, with 3,911 people employed in the sector, of which 1,964 were involved in biotech research.
A 0.2% year-on-year increase in internal expenditure on R&D in the field of biotechnology (3.4% of all GERD expenditure in Poland) in 2020.
In 2019, pharmaceutical and biotechnological exports increased by 11% compared to the previous year, and this growth was twice as fast as Poland's total growth of export.
In 2019, pharmaceutical and biotechnological exports increased by 11% compared to the previous year, and this growth was twice as fast as Poland's total growth of export.
More »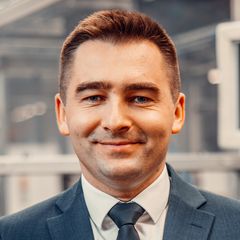 Paweł Kurtasz, President of the Board, PAIH about Polish-Japanese investment relations
Over 350 Japanese companies have contributed to the creation of approx. 53.000 jobs in Poland so far. They mainly have invested in such industries as automotive, e-mobility, pharmaceuticals and BSS/BPO. I am proud to say, the Polish Investment & Trade Agency has greatly helped to accomplish that. Throughout 20 years, PAIH supported 80 Japanese FDI projects valued at EUR 3 bn. They resulted with hiring some 20.000 Polish people. Last year, we managed to attract two major Japanese investment projects that are to create more than 1.000 jobs in BSS and machine industry. Such areas as energy sector, fintech and startup acceleration programs are among the most promising areas of Poland-Japan business cooperation.
Macroeconomic Review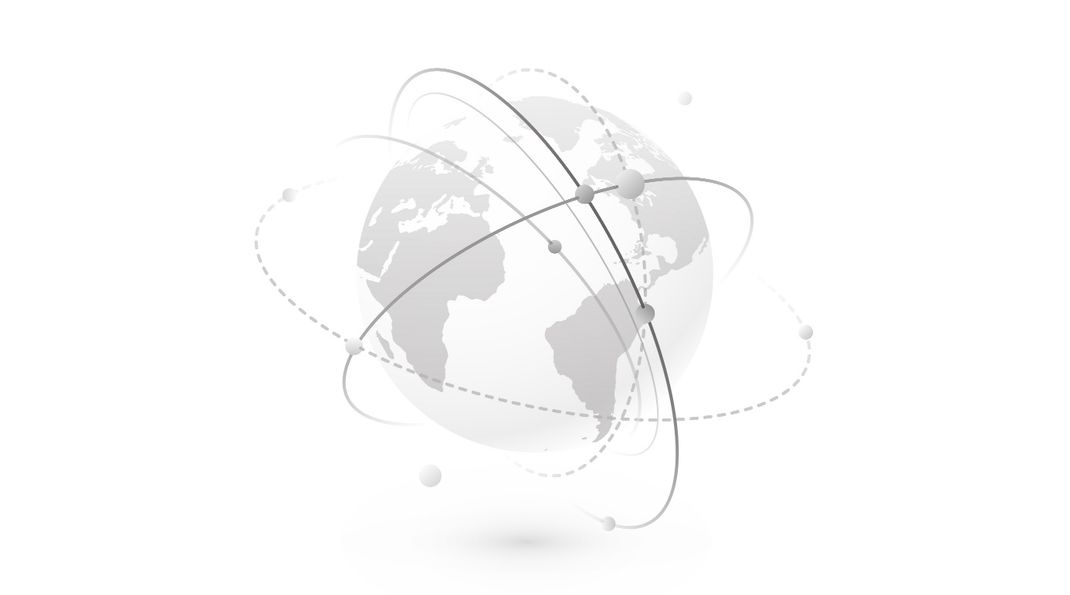 We invite you to our monthly dose of macroeconomic analysis prepared on the basis of data from the Polish Central Statistical Office.
More »
What's new in business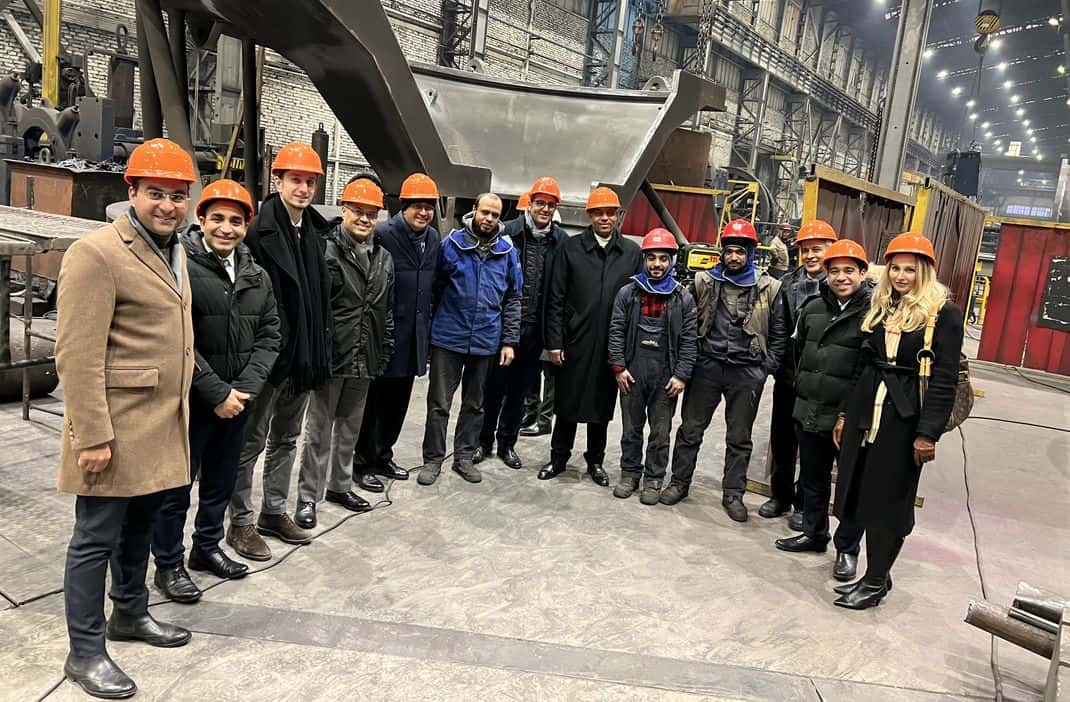 Representatives of the Egyptian East Port Said Industrial Park visit Poland
Study visits to Polish companies, meetings with representatives of Government Administration and a special business conference - took place during the mission of representatives of the Egyptian Industrial Park East Port Said (EP) to Poland. The project was co-organized by the Polish Investment and Trade Agency (PAIH) and the Katowice Special Economic Zone (KSEZ).
More »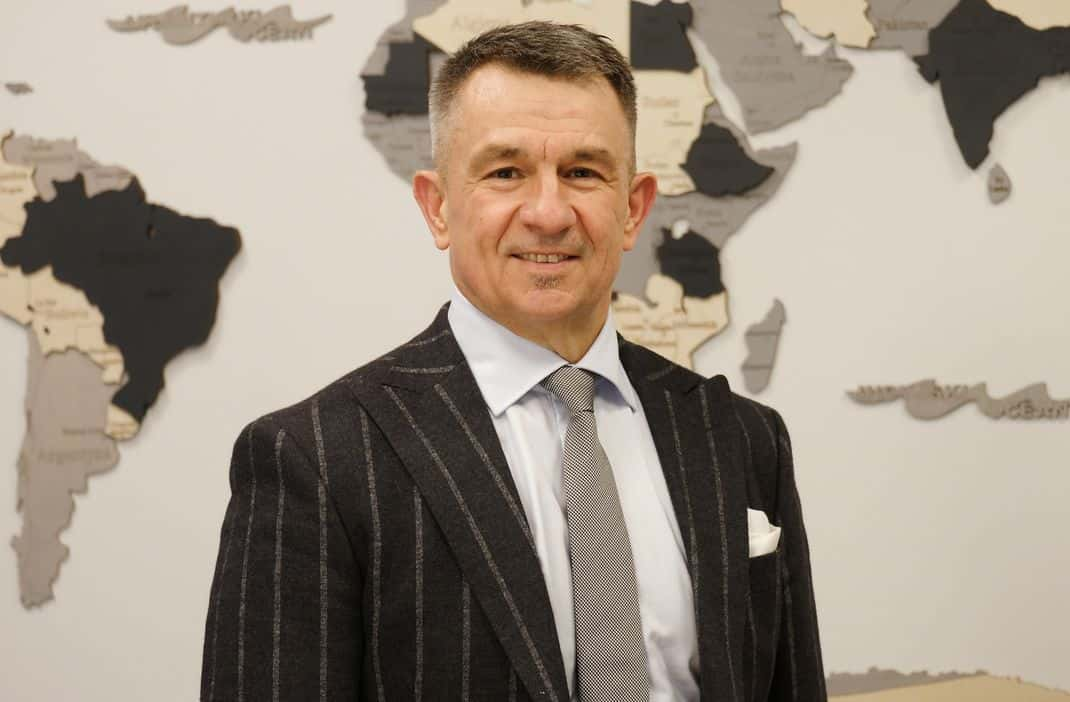 Grzegorz Oszast is a new Member of PAIH's Management Board
Grzegorz Oszast was appointed by PAIH's Supervisory Board as a Member of the Agency's Management Board. In accordance with the Board's decision, he took up his position on 1st February this year.
More »
WHY POLAND - WELL EDUCATED PEOPLE
As many as 92 percent of Poland's citizens, aged 25-64, have at least a secondary education. This is one of the best results among all OECD countries. It's well above the average, which is 78%.
There are almost 1.3 million students studying at Polish universities. This places us fourth in Europe in terms of our number of students.
What makes the Polish higher-education system stand out is the large number of students majoring in STEM faculties (Science, technology, engineering and mathematics).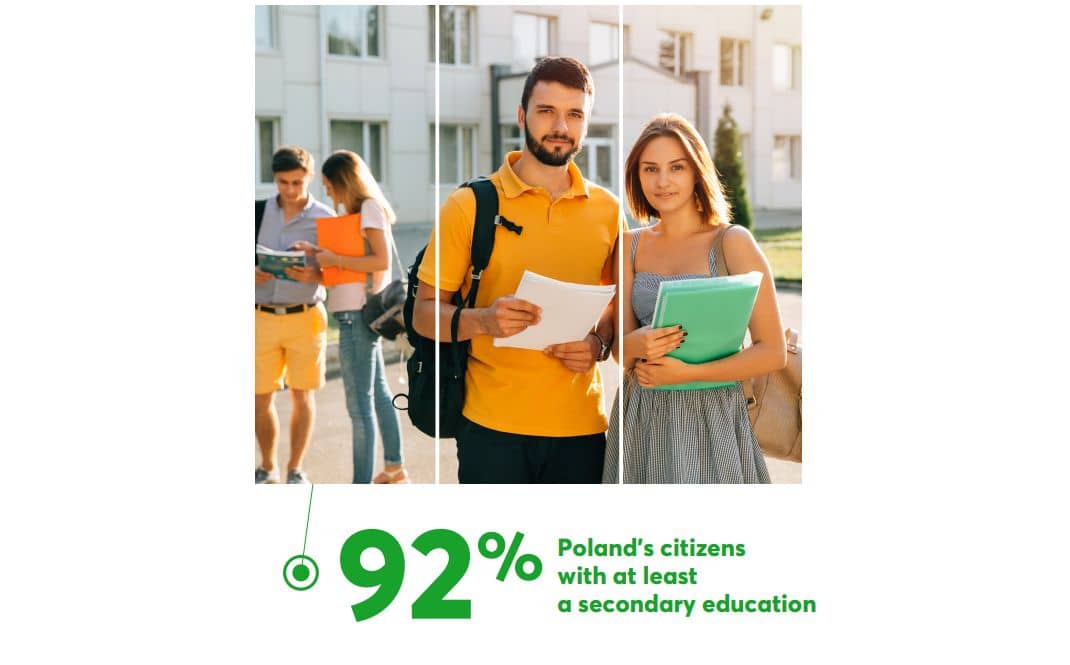 OUR OFFER - SUPPORT FOR UKRAINE
With a view to maintaining the continuity of our Ukrainian friends' business, we are implementing a support program for the temporary relocation of operations to Poland. As part of the PAIH program:
provides a free co-working space in the center of Warsaw
introduces permanent service in Ukrainian
maintains a database of immediately available logistics and production space
provides you with all the information necessary to start your business quickly
All interested parties will receive full, free support from our specialists in the field of, among others:
searching for a suitable property to run your business (plots, halls, offices)
advice on possible state aid (grants, tax exemptions)
support in contacts with central and local administration
information on the conditions for doing business in Poland
Contact Us:
+48 22 334 99 11
ukraina@paih.gov.pl

How we can help you?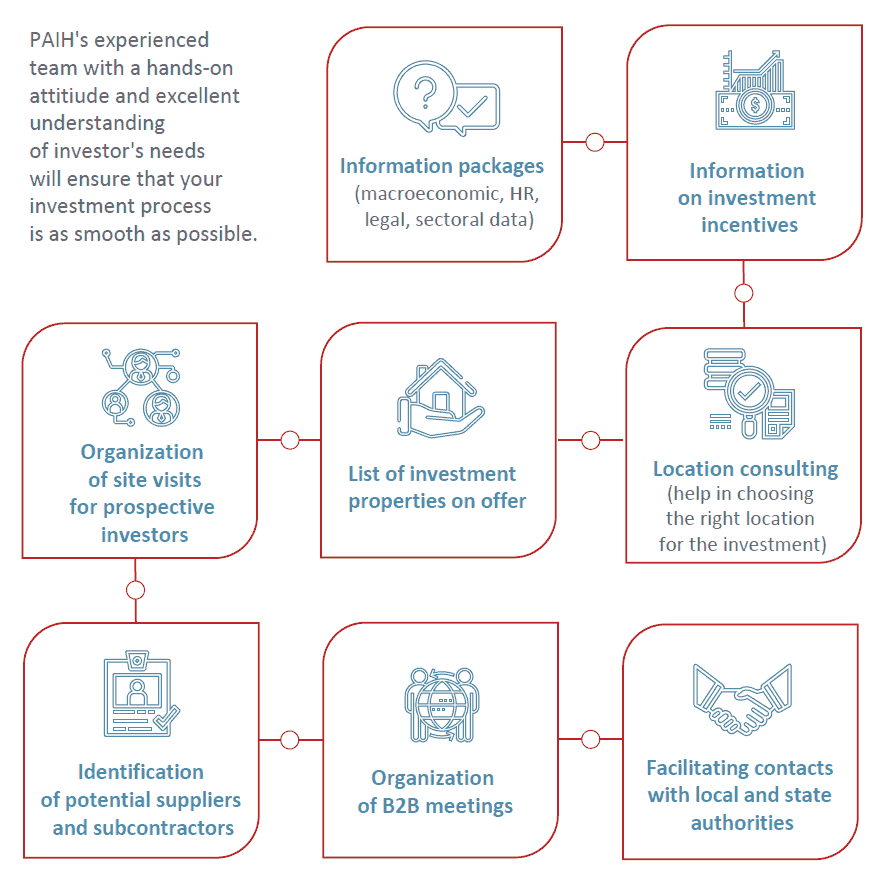 Do you have any questions?
Call the PAIH 24h hotline: +48 22 334 99 55
or write:
paih24@paih.gov.pl