REPORTS, RANKINGS, COMMENTS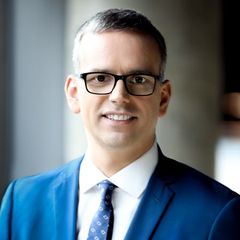 Chairman Krzysztof Drynda on industry consultations with the participation of nearly 800 Polish entrepreneurs
On the occasion of the recruitment for the reconstruction of Ukraine program, we learned what is troubling Polish companies operating in Ukraine. The consultation was an opportunity to take stock of these challenges and reflect on their solutions. Thanks to which, after the situation stabilizes, our businesses will be able to fully operate in Ukraine.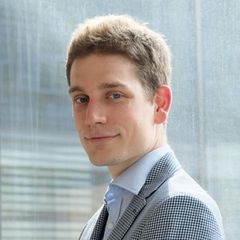 Łukasz Grabowski, Deputy Director of PAIH's Centre for Export in the PAIH Business Forum podcast
Our position when it comes to international trade is growing. We are among the 25 largest exporters in the world. This is , among other things, the success of Polish entrepreneurship. The pandemic has shown how inventive and innovative Polish entrepreneurs are - overnight they moved all their activities to virtual reality. Polish export is the result of the resourcefulness of Polish entrepreneurs, but also of investment projects of foreign corporations. On the other hand, the foundation of the entire Polish economy are SMEs and family businesses. Unfortunately, this is not vividly visible in Polish export results. PAIH wants to, and is successively changing this, responding to their needs. We remember, however, that we operate in a dynamic environment, so we constantly adapt our offer to new market circumstances and expectations of Polish companies.
Macroeconomic Review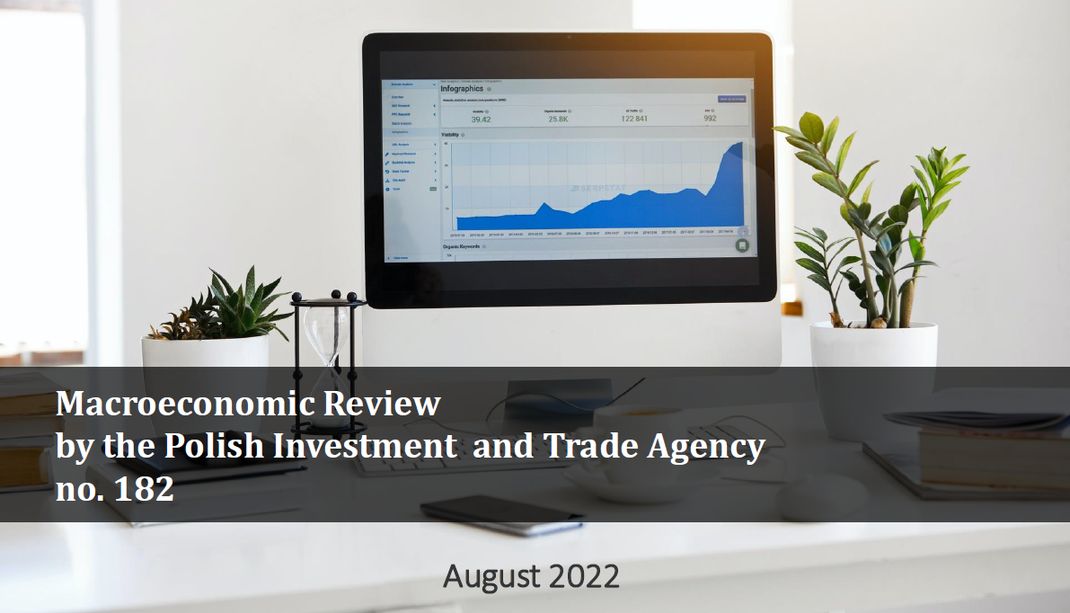 We invite you to our monthly dose of macroeconomic analysis prepared on the basis of data from the Polish Central Statistical Office.
More »
What's new in business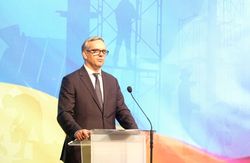 Polish companies are preparing for the reconstruction of Ukraine - the MRiT and PAIH hold industry consultations
Nearly 800 entrepreneurs participated in today's industry consultations regarding the post-war reconstruction of Ukraine. The event was organized by the Polish Trade and Investment Agency with the participation of the Ambassador of Ukraine to Poland Vasyl Zwarycz, the Minister for Development and Technology (MRiT) Waldemar Buda and PAIH's Chairman Krzysztof Drynda.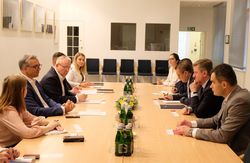 Meeting of PAIH's Management Board with the new Ambassador of Ukraine to Poland
A working meeting was held between representatives of the Management Board of the Polish Investment and Trade Agency and the Ambassador of Ukraine to Poland, Mr. Vasyl Zwarycz. At the meeting prospects for cooperation between the two countries in the field of economic exchange and reconstruction of Ukraine were discussed.
How we can help?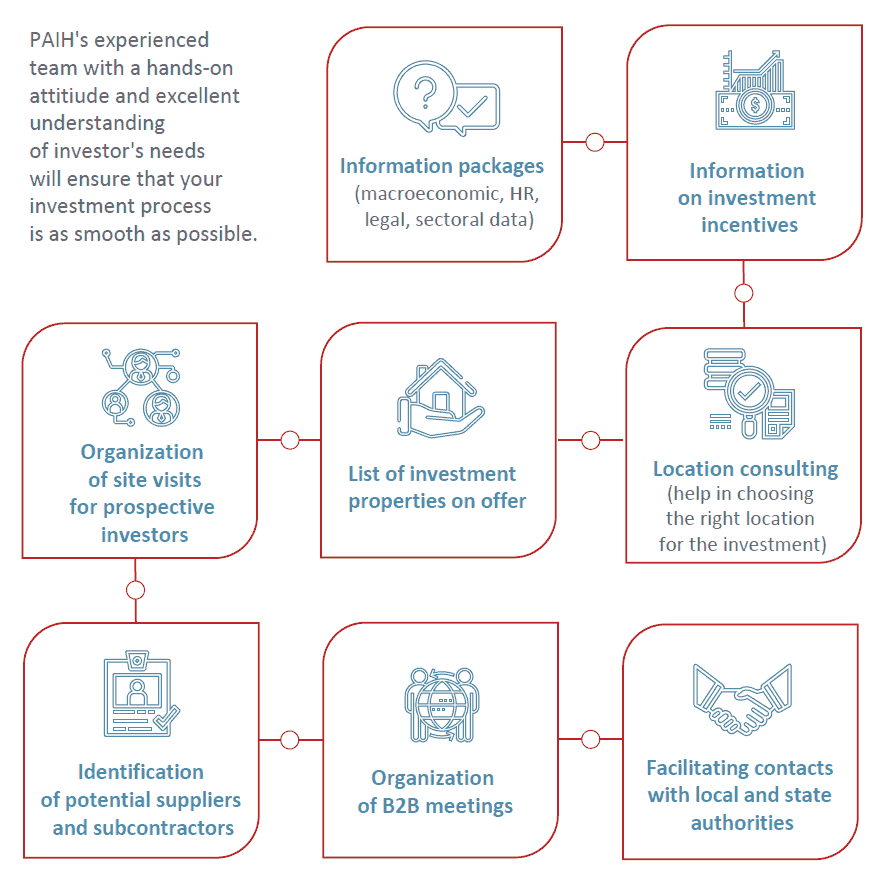 Do you have any questions?
Call the PAIH 24h hotline: +48 22 334 99 55
or write:
paih24@paih.gov.pl