Don't miss...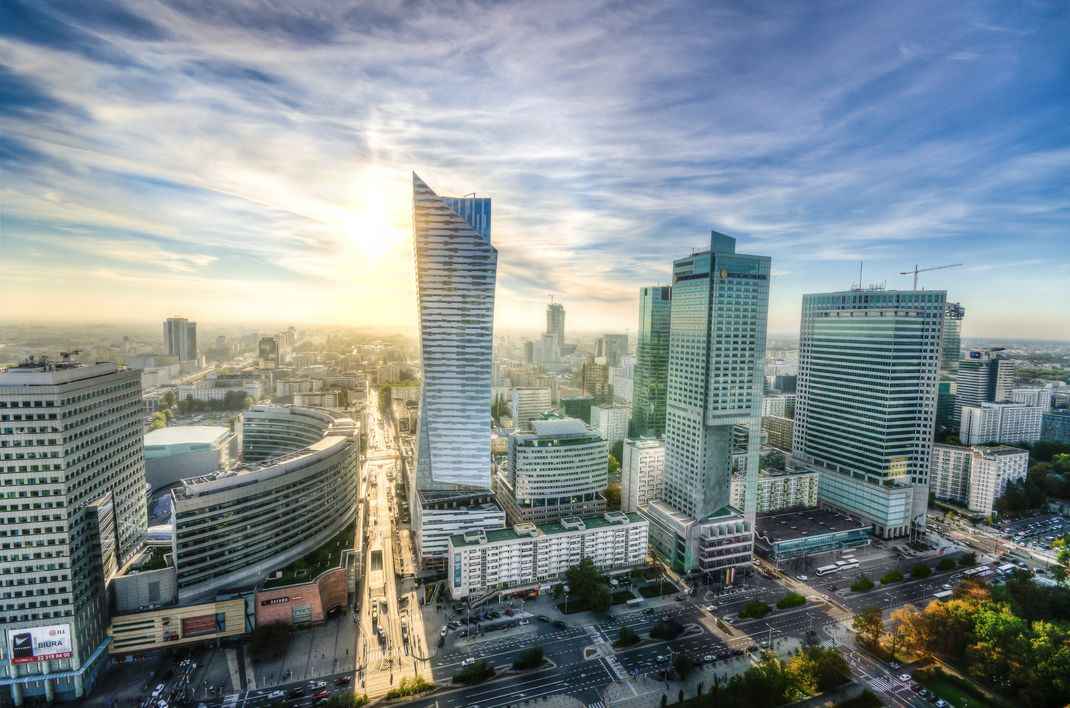 "Poland, leading innovation and technology hub in CEE" investment seminar
The Polish Investment and Trade Agency together with its partners, the Embassy of the Republic of Poland in Stockholm, Katowice Special Economic Zone and Swedish-Polish Chamber of Commerce have the pleasure to invite you to the "Poland, leading innovation and technology hub in CEE" investment seminar.
More »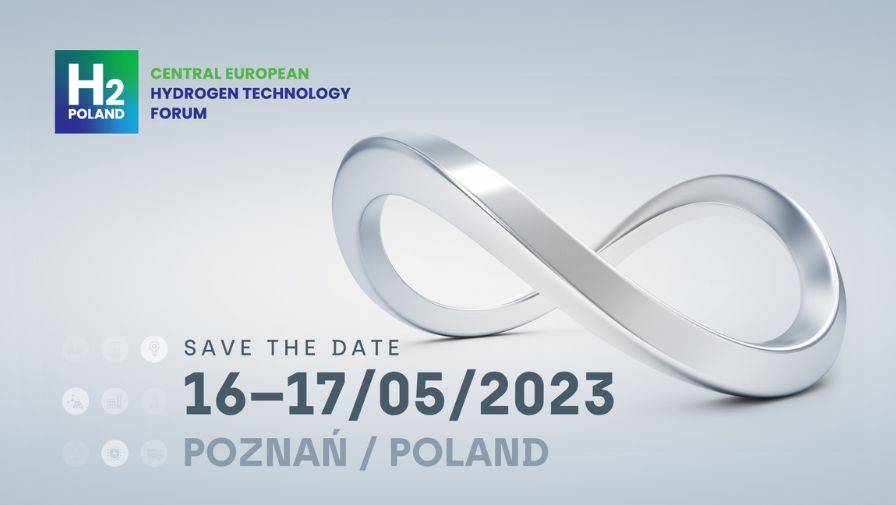 Central European Forum on Hydrogen Technologies
Organizer:
Grupa MTP
Date and place:
16-17 May 2023, Poznań
H2POLAND is the first trade fair in Poland and Central and Eastern Europe devoted entirely to hydrogen technologies. The event will be a unique opportunity to present the latest hydrogen solutions, jointly set new paths for development, exchange knowledge and establish business relations.
Details »
REPORTS, RANKINGS, COMMENTS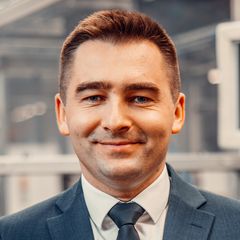 Paweł Kurtasz, PAIH's Chairman

The concept of the Polish Pavilion perfectly fits in with the image of Poland, which is constantly being built upon, as a country whose main resource are its people - creative, open, professional, aware of the challenges of life, courageous in their thoughts and actions, often even ahead of the times in which they live. In this way, a long-term goal related to the effects achieved during EXPO 2020 in Dubai is also being implemented, which is to strengthen the image of Poland as a country of open minded, well educated and creative people.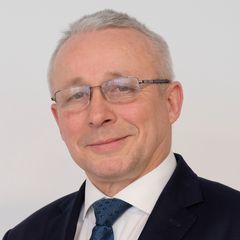 Zdzisław Sokal, PAIH's Board Member at a meeting with the Korean International Trade Association
South Korea is a unique partner for us. In 2021, Korea was Poland's largest investor in terms of financial outlays, investing almost two billion Euros. I believe that thanks to today's meeting we will be able to establish even closer contacts again.
Macroeconomic Review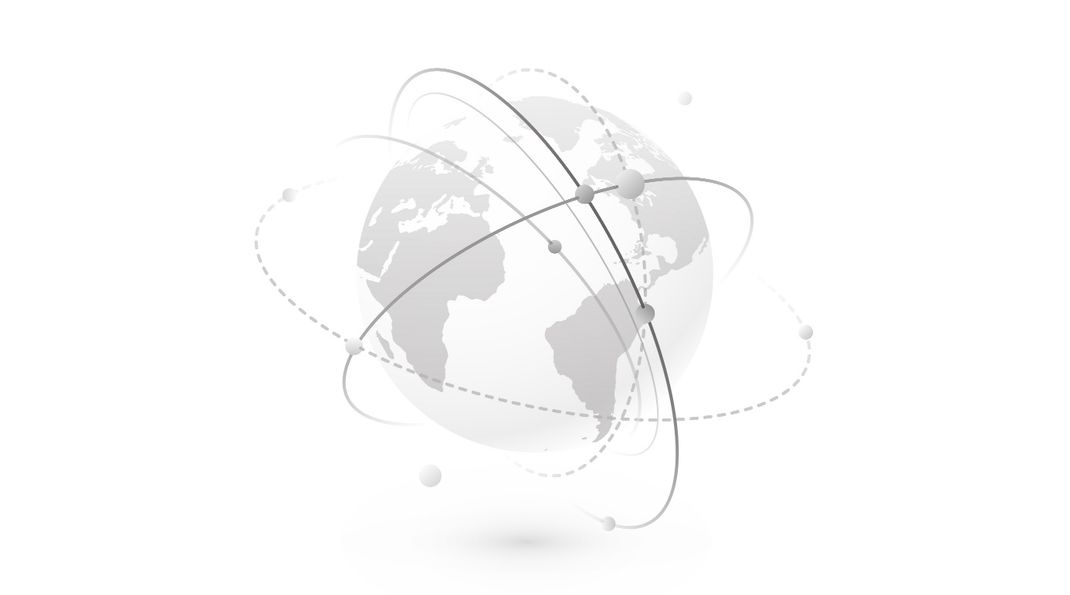 We invite you to our monthly dose of macroeconomic analysis prepared on the basis of data from the Polish Central Statistical Office.
More »
What's new in business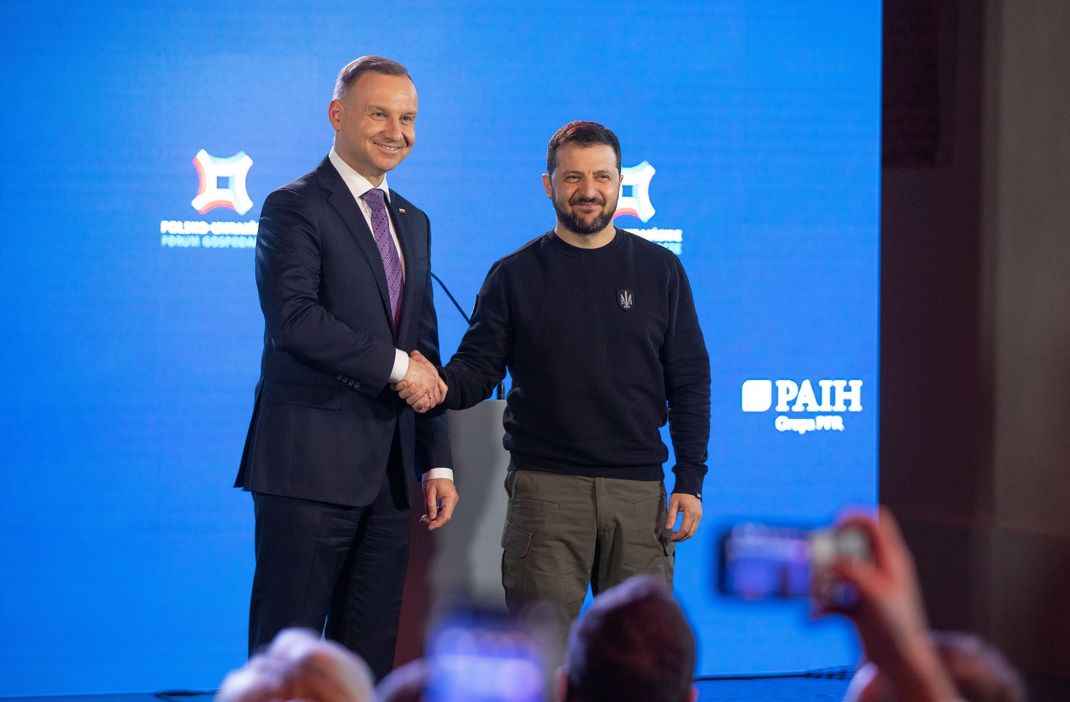 The Polish-Ukrainian Economic Forum PAIH with the participation of the Presidents of Polish and Ukraine was a great success
The event organized by the Polish Investment and Trade Agency in cooperation with the President of the Republic of Poland Entrepreneurship Council gathered several hundred entrepreneurs from Poland and Ukraine, Ministers and Ambassadors, and its honorary guests were President Andrzej Duda and President Volodymyr Zelenskiy. The Forum took place in the Royal Castle in Warsaw. The event was attended by entrepreneurs from many sectors such as construction, machine manufacturing, IT, transport and logistics, medical and pharmaceutical industries and many others.
More »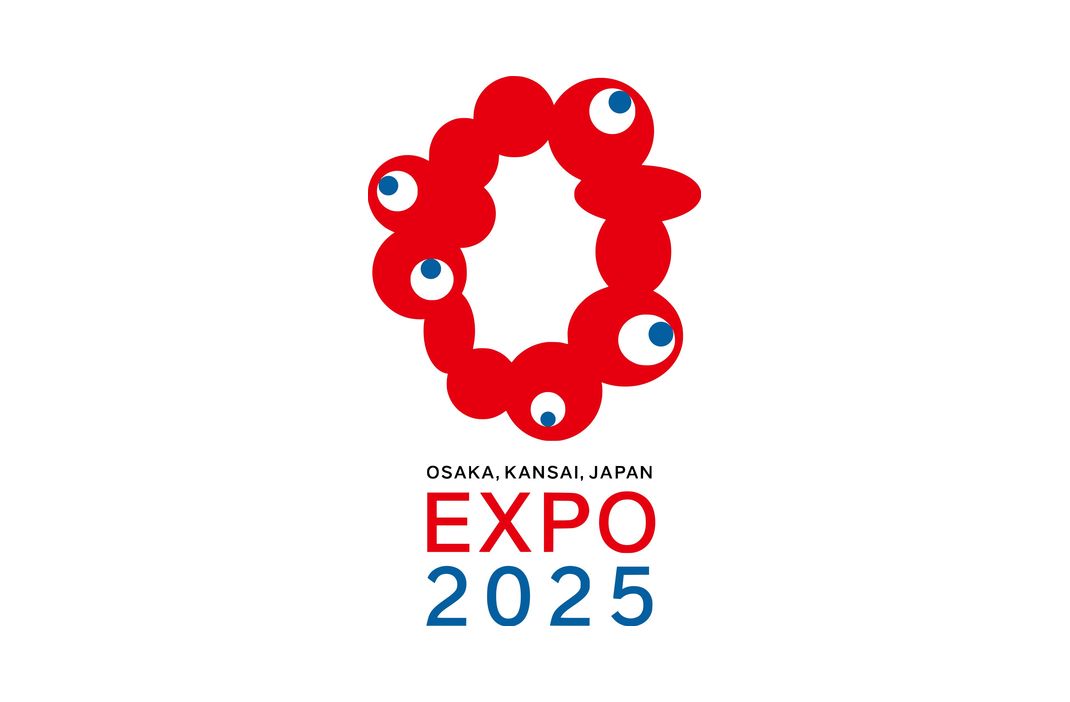 Two years left to Poland's participation in EXPO 2025 Osaka, Kansai
The largest and most important economic and cultural event in the world - EXPO 2025 Osaka, Kansai - will commence in exactly two years' time. On this occasion, an official ceremony was organized in Japan, during which this round date was celebrated and construction officially began. April 13, 2023 was also an opportunity for the Polish Investment and Trade Agency responsible for preparing Poland's presence at EXPO 2025 Osaka, Kansai to announce further details of our country's participation in the World Exhibition.
More »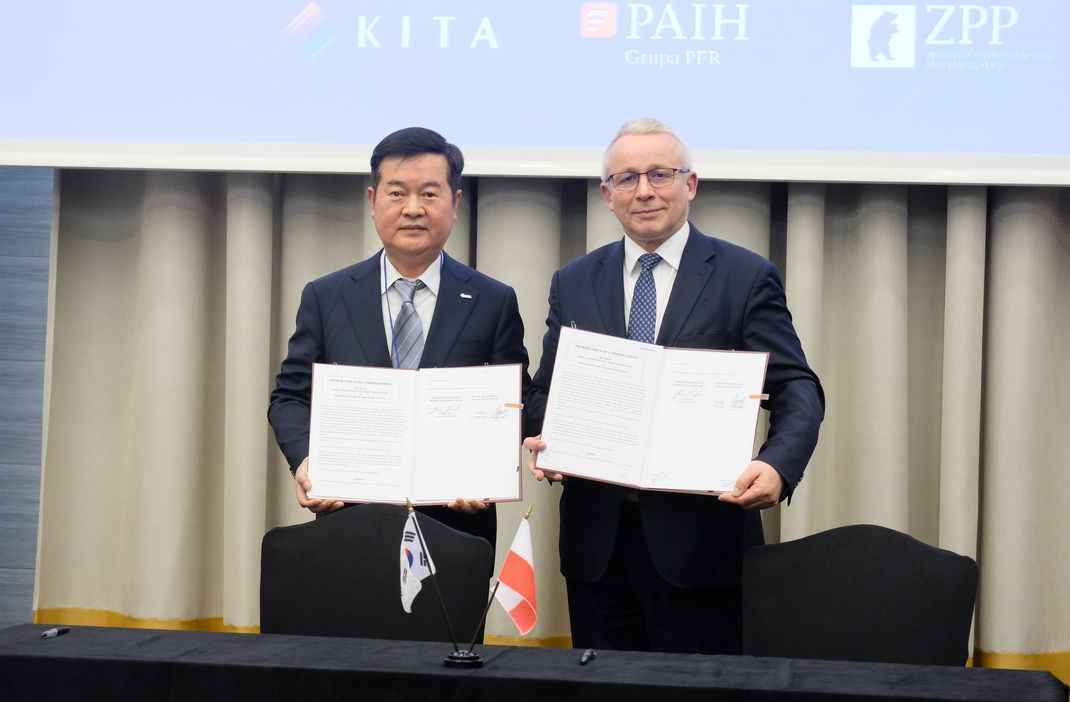 An agreement between PAIH and the Korean International Trade Agency KITA
During the ongoing Korea-Poland Business Roundtable in Warsaw, the Polish Investment and Trade Agency signed a cooperation agreement with the Korean International Trade Agency KITA. On behalf of PAIH, the document was signed by Member of the Board Zdzisław Sokal, while on behalf of KITA its Vice-President Ko Hyuun Kim signed it.
More »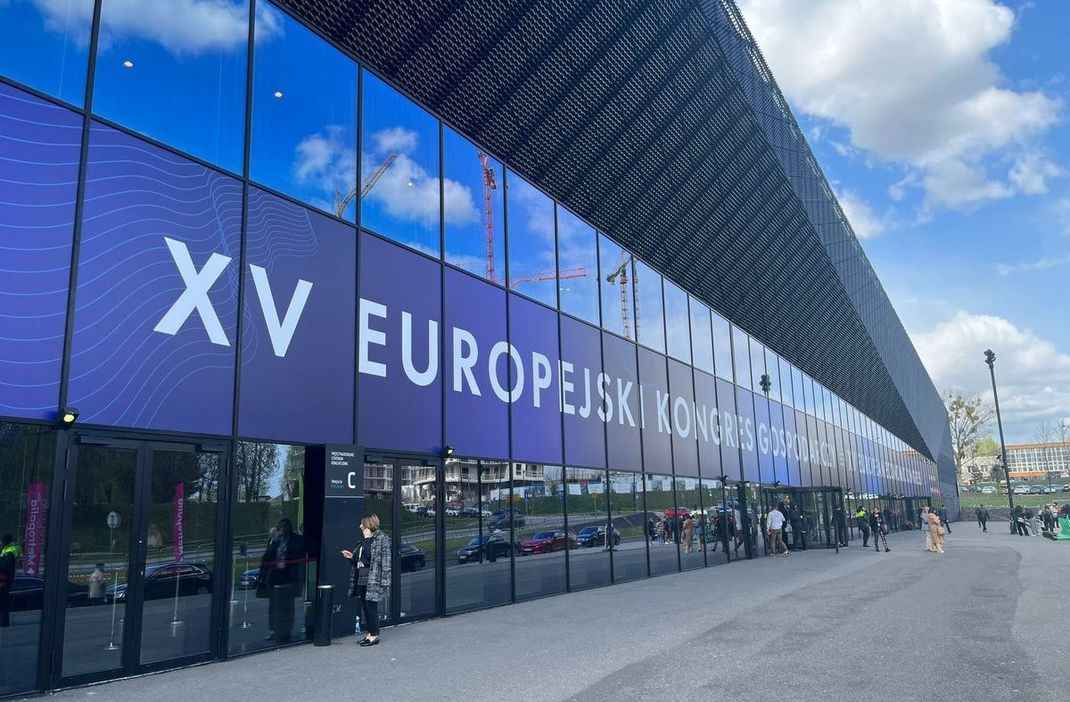 PAIH at the fifteenth European Economic Congress
Three days, 170 discussion panels, 1200 speakers, over 11,000 participants present and 7000 people following the debates online. This is what this year's European Economic Congress was like, there was also a large representation of the Polish Investment and Trade Agency with Chairman Paweł Kurtasz and Management Board member Grzegorz Oszast at the helm. The event was an opportunity for numerous discussions, extensive networking and promotion of the Agency's activities thanks to among other things a special PAIH meeting place.
More »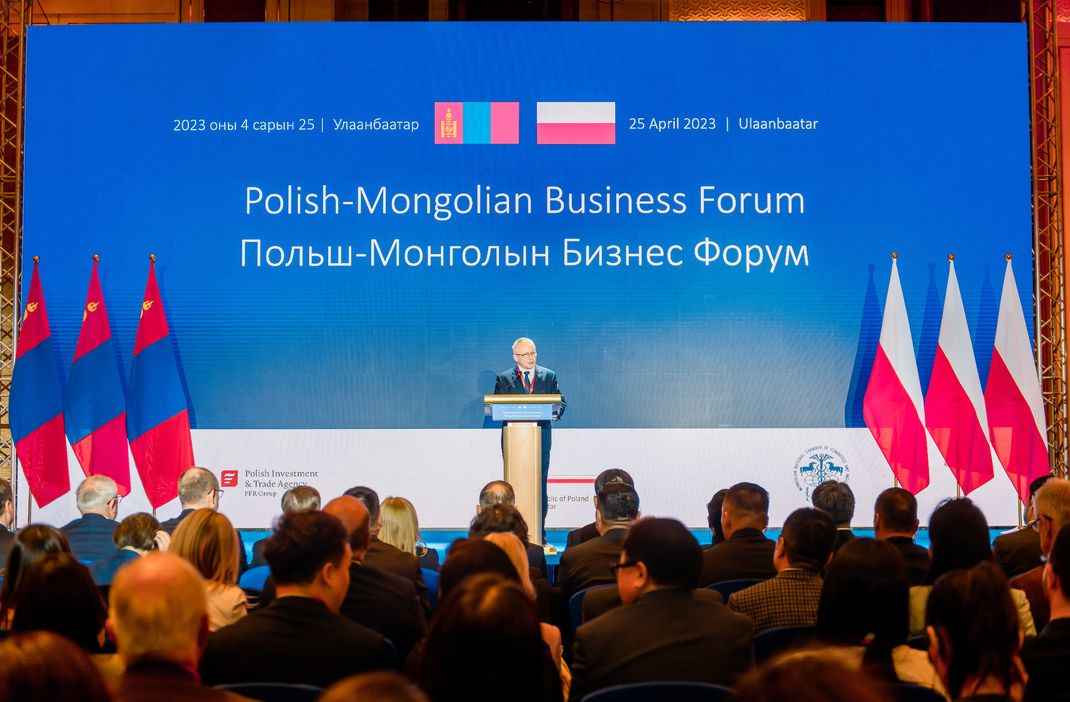 Polish-Mongolian Business Forum with the participation of the Presidents of both countries
On April 25th this year, the Polish-Mongolian Business Forum was held in Ulaanbaatar, organized on the occasion of the first visit of the President of the Republic of Poland Andrzej Duda to Mongolia. The event was accompanied by an economic mission of Polish companies. Participation in this mission was an excellent opportunity to establish relations between entrepreneurs from the construction, food and fintech industries.
More »
Did you know that...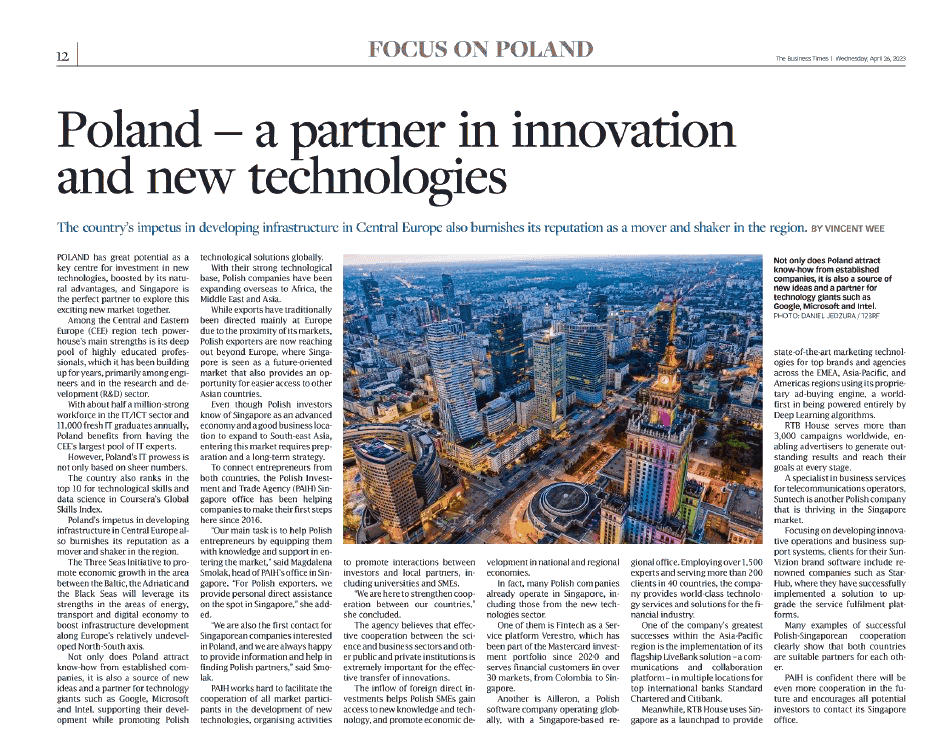 we promote Poland all over the world?
By informing about investment opportunities in our country and the wide range of products produced by our domestic manufacturers. We reach the farthest corners of the globe with such information. The Business Times in Singapore published an article encouraging investment in Poland, presenting examples of previous successful joint projects. We also emphasize PAIH's key role in international business relations with Poland.
Read the full article in the Singapore press »
How we can help you?