Box Inc., a leader when it comes to managing content in the cloud, has announced the launch of a research and development facility in Warsaw. The company, which is headquartered in Redwood City California, has plans to build a team of 150 engineers, and other business functions, in Poland. The task of the engineering team will be to remotely develop and manage various Box products.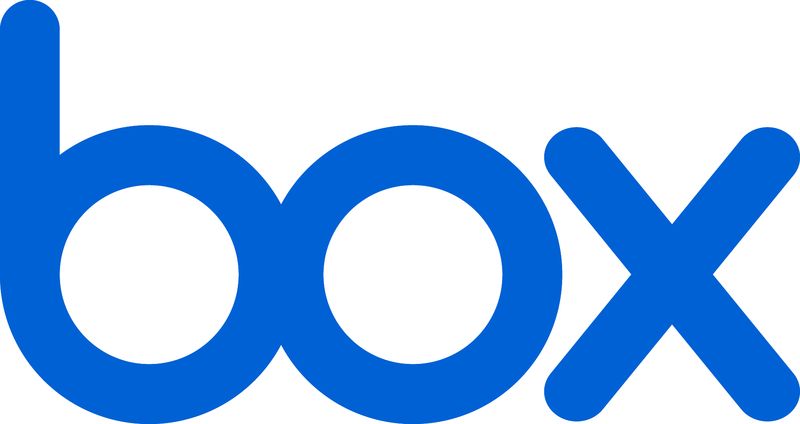 Box is a leading cloud content management platform. The company, which was established in 2005, has a client list that features some of the world's largest institutions including: General Electric, AstraZeneca, Morgan Stanley, Metropolitan Police Service of London, P&G, Schneider Electric, and Eurostar. For 2019 (FY2020), the company reported a 14% year-over-year increase in revenue - which totaled USD 696 million.

Box opened its first European office in the UK in 2012. Since that time it has been consistently strengthened its position on the Old Continent where it currently employees 200 people - part of a global team that includes 2000 employees in North and South America, Asia Pacific as well as Europe.

The company's Warsaw office is located in the heart of the city - in the newly-built Cambridge Innovation Center (CIC) that can be found in Varso Place.
We're extremely happy that we've been able to open our office - which is right in the center of Warsaw - and begin hiring locally. We're looking forward to working with the most talented IT specialists in Poland - says Thierry Chassaing, SVP Engineering & TechOps at Box.
- Warsaw is an extremely exciting location. The city provides us access to word-class, experienced engineers and Poland - as a whole - has one of the largest populations of English-speaking programs in Europe. We can't wait to build our team in Poland, it's our latest step in what is a continued effort to build international reach. - adds Mr. Chassaing.
That's more good news despite the pandemic. Poland is a regional leader when it comes to the number of BSS centers as well as the level of employment in the industry. Our main asset when it comes to being the location of choice for these types of projects has to do with the educated, skilled and multilingual workforce at our disposal - says Grażyna Ciurzyńska, Acting President of the Polish Investment and Trade Agency.
- Our PAIH Strategic Investment Centre provides support to companies starting at the very early stages of the decision-making process - presenting the benefits of doing business in Poland. We're even prouder of what we're able to achieve given the fact that - because of the pandemic - the process was handled remotely. I'm convinced that this move by Box Inc. will serve to strengthen the position of Poland's IT industry. - says Jan Kamoji-Czapiński, Director of Centre for Strategic Investments at Polish Investment and Trade Agency.

The hiring process to fill several positions in Poland is currently underway. This new location will be headed up by Rafał Szczepański - an experienced engineer who has spent a decade at SmartRecruiters and a total of over 15 years in the IT industry.

- It's awesome to be one of the first people hired by Box in Poland. We've got a real opportunity to build a truly diversified and talented team - says Rafał Szczepański, who is leading the Polish team being established by Box. - Warsaw is the perfect place to find Europe's leading engineers and I couldn't be happier to be part of Box at this stage of development.

The Polish Investment and Trade Agency has - in recent years - acquired a great deal of experience working with US investors. The organization has supported over 200 projects from this country. The total amounted invested into Poland from these ventures - as declared by the leaders of these projects - has amounted to EURO 3.97 billion and a planned employment of 69.4k. At least 10% of these projects are happening in the IT or R&D fields.

About Polish Investment and Trade Agency

The Polish Investment and Trade Agency (PAIH) is an advisory institution included in the Polish Development Fund Group (PFR). This is the first point of contact for exporters and investors. It operates both in Poland and through Foreign Trade Offices (ZBH) around the world. It strengthens the recognition of Polish brands on international markets, promotes native products and services as well as technological solutions made in Poland. The agency helps entrepreneurs to choose the their optimal expansion path abroad. It also supports the inflow of foreign direct investment to Poland and the implementation of Polish investment at home.