Silesia ElectroMobility Poland (EMP) selects Jaworzno (¦l±skie Voivodeship) as the location of the first electric car factory in Poland. Construction work will begin in the Autumn of 2021, and car production will start in 2024. The process of selecting the location was supported by the Polish Investment and Trade Agency (PAIH).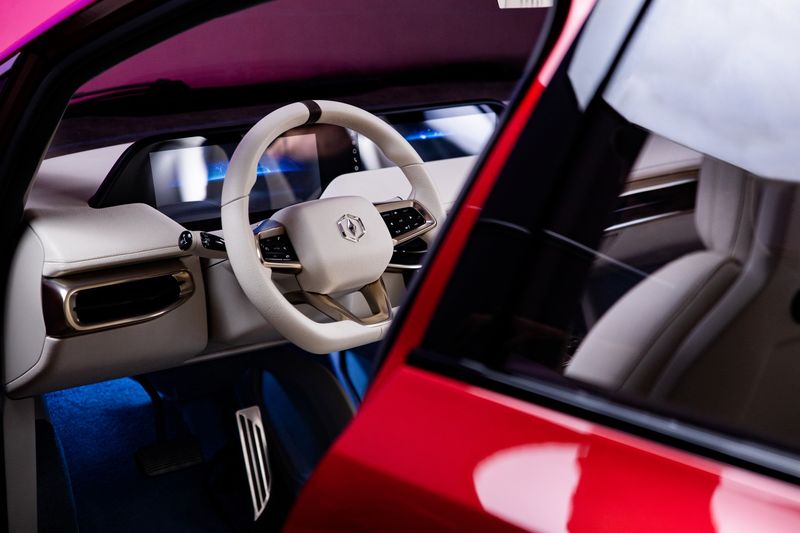 Source: izera.pl


The memorandum on cooperation for the preparation of the site for construction of the Izera factory was signed on December 15th in Katowice. The event was attended by: Minister of Climate and Environment Micha³ Kurtyka, representatives of ElectroMobility Poland, the Katowice Special Economic Zone (KSEZ), the Marshal's Office of the Silesian Voivodeship, the city of Jaworzno and the State Forests.

The decision to locate the electric car factory there was preceded by detailed analysis. The company initially considered several dozen locations.
We have been in contact with Electromobility Poland since 2018. During this time, we jointly analysed about 30 locations throughout the country, including a few in great detail - in terms of considering them as the final choice. We are glad that we could support EMP in this important process. I believe that the launch of the Polish electric car factory will contribute to enormous economic growth not only in the region but also throughout Poland - says Jan Kamoji-Czapiński, Director of PAIH's Investment Centre.

In cooperation with PAIH and a Consulting company specializing in similar processes, each of the potential locations for investment was checked. The key turned out to be, among other things, access to utilities, road infrastructure, topography and land use, as well as legal issues related to land ownership.
It was important not only to build a factory, but also to have appropriate logistics facilities and to create a supplier park in the immediate vicinity of the plant. Jaworzno offers the greatest potential in this area, therefore, after thorough and detailed analysis, we chose this location - emphasizes Piotr Zaremba, Chairman of ElectroMobility Poland.
The factory will be located in the area belonging to the Katowice Special Economic Zone (KSEZ), which groups over 400 modern companies. Thanks to the Izera factory, approx. 15 thousand people will find work. 3 thousand at the actual plant in Jaworzno and 12 thousand as suppliers and subcontractors.