The British company Harvey Nash Technology, is opening a technology center in Krakow, specializing in the robotization and automation of business processes. Until now, the company only had such centers in Vietnam. This investment in Poland was supported by the Polish Investment and Trade Agency (PAIH).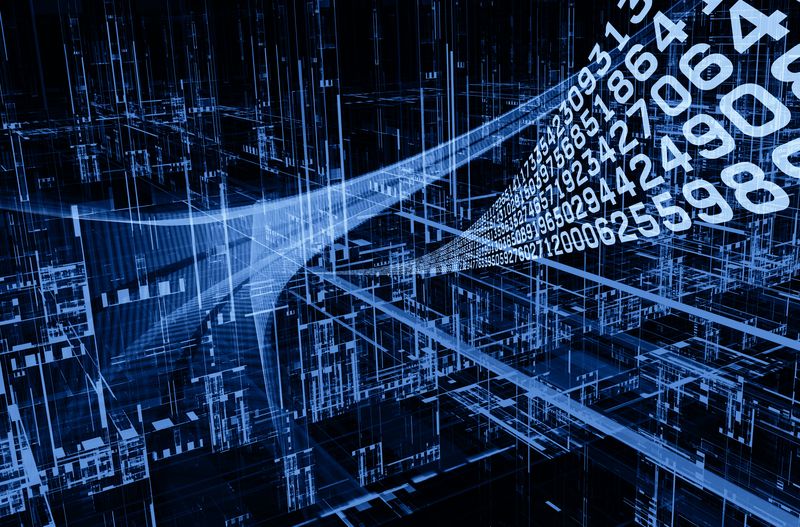 © agsandrew - stock.adobe.com


NashTech is part of the Harvey Nash Group. The company specializes in the field of modern technology and provides advanced business solutions to companies.
Harvey Nash Group is a global provider of professional Technology services in three key areas of focus: the recruitment of IT specialists, Technology solutions and Leadership services. Harvey Nash Technology, a Polish company from the Harvey Nash Group specializing in IT recruitment and contracting, has been present on the Polish market since 2013. We are proud that we can support NashTech in creating a service delivery center in Krakow. We are sure that its creation will bring significant benefits to the companies current and future customers - says Damian Uzarek, Director of the Polish branch of Harvey Nash.
NashTech, with seven offices around the world, has two business service centers located in Vietnam. Poland will be their third location.
One of the trends noticeable in recent months is the so-called nearshoring of business processes. For business stability, companies are ceasing the outsourcing of their most advanced and key functions to Asian countries in favor of locating them in more stable regions. Increasingly, Poland is becoming a target country for such investments, attracting investors with its highly qualified employees, who are both creativite and efficient. We are glad that we could help locate NashTech investments in Poland - says Jan Kamoji-Czapiński, Director of PAIH's Investment Center.
Innovation at a price

The branch in Krakow will focus on robotization and automation of the company's clients' business processes. Ultimately, the center in Małopolska is to employ several dozen people. According to NashTech, the investment in Poland will allow them to attract more European customers with their services.

- We verified the potential locations and Poland turned out to be a clear leader. Krakow is a proven place for this type of investment, as it has specialized staff, and equally important, guarantees a high quality of life for our employees. We are glad that the new center will be located here - says Phill Went, Delivery Director at NashTech.

People employed in Krakow will initially work remotely, but there are plans to open an office. Recruitment is to be supported by the companies sister organization - Harvey Nash, which is already based in Poland.

- This investment is an important moment for NashTech. Our business is to provide clients with the best quality technological solutions that support their businesses. Our presence in Poland will enable the company to operate even more effectively - says Nick Lonsdale, CEO at NashTech.

Direction: Poland

NashTech IT projects are implemented all over the world. Thanks to the support of the Polish Investment and Trade Agency, after Vietnam, Poland will be our companies next strategic center. The new technology center proves that the Coronavirus has not stopped investments, and the phenomenon of nearshoring even the most advanced business processes is becoming a global trend. Investors recognize Poland's potential.

About Polish Investment and Trade Agency

The Polish Investment and Trade Agency (PAIH) is an advisory institution included in the Polish Development Fund Group (PFR). This is the first point of contact for exporters and investors. It operates both in Poland and through Foreign Trade Offices (ZBH) around the world. It strengthens the recognition of Polish brands on international markets, promotes native products and services as well as technological solutions made in Poland. The agency helps entrepreneurs to choose the their optimal expansion path abroad. It also supports the inflow of foreign direct investment to Poland and the implementation of Polish investment at home.