The Polish gamedev, i.e. the gaming industry, consists of over 440 companies (although
the list
created by the Indie Games Polska Foundation already mentions over 500 studios) employing a total of 9,700 people. A large part of them are small and independent studios consisting of a maximum of a dozen or so people, only ten Polish producers have teams of over two hundred people.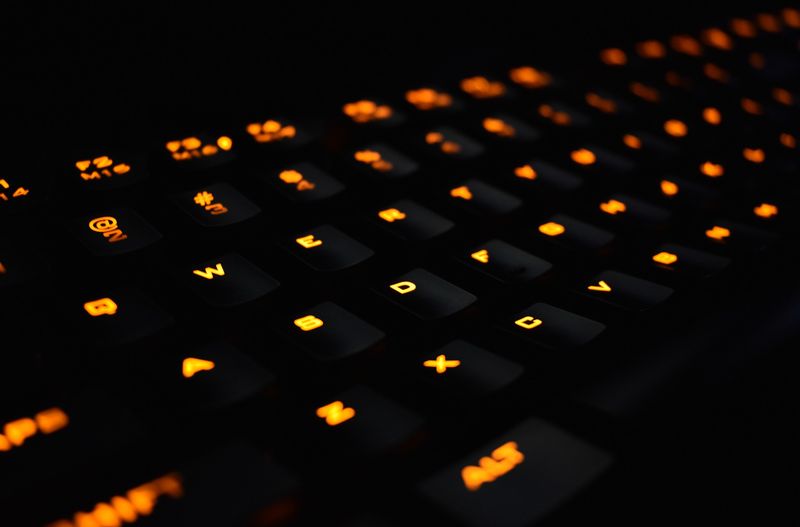 The most important Polish companies in the industry include production studios such as: Cd Projekt Red, Techland, CI Games, 11 bit studios, Playway, Ten Square Games, Farm 51, Vivid Games and Bloober Team.

Every year, about 480 new Polish productions are handed over to players, and the revenues from the sale of games created in Poland in 2019 exceeded PLN 2.1 billion (gamedev in Poland records annual increases of about 30%). The global nature of the industry means that 96% of game sales are exported. Over the last several years, the gamedev industry has developed on an unimaginable scale, and Polish products such as Cyberpunk 2077 or Dying Light 2 are keenly awaited by players around the world.

The premieres of new Polish titles that players around the world are waiting for, are planned in the near future. It is enough to mention that Cyberpunk 2077, which became available to players on December 10, and has been one of the main topics in the electronic media for several weeks. In addition, titles such as Medieval Dynasty, Kangurek Kao, Realpolitiks II, Outriders, SimRail 2021, UBOAT and The Medium are waiting for their premiere. The full, constantly updated list of Polish games can be found here.

Not only Warsaw plays games!

The capital of gamedev in Poland is definitely Warsaw, but other cities are also very active in supporting and promoting the industry. Pozna˝ is the venue for the largest computer games and multimedia entertainment fair in our region of Europe - The Pozna˝ Game Arena. Every year, e-sport fans gather in Katowice during the Intel Extreme Masters tournament - broadcasts of this event are followed around the world. In turn, the Digital Dragons conference is held in Krakow, which has for many years been the most important event for employees of the industry.

It is also worth noting that the Warsaw Stock Exchange has as many as 44 companies noted on it, (such as: CD Projekt, Ten Square Games, 11 bit studios, PlayWay and CI Games) with a total capitalization of PLN 11.7 billion (as of July 2020). Interestingly, only the Tokyo stock exchange has more gamedev companies (147).
The success of this industry also meant that State agencies saw their potential, as a result of which the Industrial Development Agency together with the University of Silesia and the Cieszyn Poviat established ARP Games ltd, the only video game accelerator in Poland, on whose support young creators can count on - says Wojciech Trusz from the Polish Investment and Trade Agency. - The company was established in 2016, and its main activity is running a competition which is announced twice a year. Teams that create video games take part in them. As part of the Acceleration Program, ARP Games offers financial as well as substantive and technical support as well as premises.
Unlimited opportunities for the development of the industry have also been noticed by universities in Poland, which currently offer 34 fields of study at State universities and 26 at private ones, almost half of which are study programs related to programming. You can see what the industry education program offers, on the website dedicated to the Polish gamedev.

According to market research, the value of the global games industry will increase by 9% in 2020, on an annual basis and will reach $ 159.3 billion. This amount consists of 77.2 billion of mobile gaming revenue, 45.2 billion of console gaming revenue and 36.9 billion of PC gaming revenue. In 2023, the market value may be as high as $ 200 billion.