Thanks to the support of the PAIH Foreign Trade Office in Toronto, the DAKO brand is strengthening its position on the Canadian market. One Poland's largest manufacturers of windows is now available at a dealership in Ontario and acquired new customers in British Columbia.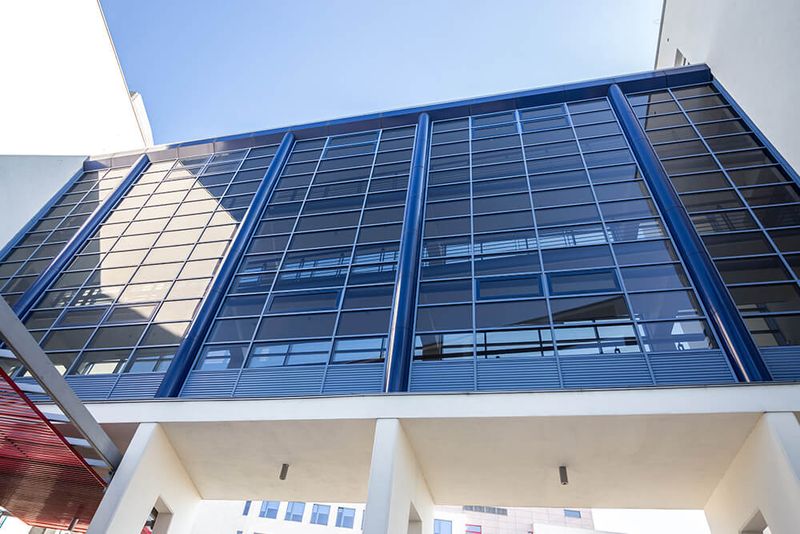 A technology specially designed to meet the rigorous requirements and weather conditions in Canada has allowed the company to build a strong position on yet another market. Canadian investors are selecting DAKO windows not only because they are attractively priced but, first and foremost, because of the high quality they provide.
Adjusting production methods to meet the needs of a local market is, of course, the best possible strategy. It is an approach that is particularly appreciated by wealthier customers, on more developed markets. Canadians invest into their homes with an eye on their future retirement. That's why, when selecting finishing materials, they choose high quality solutions that last. Nothing illustrates that better than data from this past September - a time than saw a year-to-year increase of 42,3 percent in housing sales - and an all-time record on the market - says Zack Labieniec from the PAIH Foreign Trade Office in Toronto.
According to the Toronto Regional Real Estate Board, September 2020 saw the sale of 11,083 existing houses at an average price of CAD 970k. The experts predict that, despite the current pandemic, years of low interest rates can cause and increasing trend in terms of investing money into homes.
That's precisely where we see an opportunity for DAKO. We can be a source of support as Canadians set out to accomplish various home improvements that will pave the way to a retirement that's renovation-free. We're incredibly confident in the quality of our products. That doesn't change the fact that, if we're going to succeed on what is an extremely competitive market, we're going to need more than confidence. We still have to take an active approach to marketing and need support from partners like the PAIH Foreign Trade in Toronto - admits Alicja Biedunkiewicz, New Market Development Director at DAKO.
In term exporting woodwork for construction, Poland has been a leader of the European Union for many years. Thanks to the high quality and wide range of products it offers, Poland's construction and finishing industries have earned worldwide acclaim. Windows and doors, construction materials, modular as well as passive homes - those are just a few of the products and solutions which have been proudly promoting the Made in Poland brand. The Polish Investment and Trade Agency (PAIH) has consistently supported the global expansion of Polish companies from this industry.

The construction industry remains one of the most important and - at the same time - most diversified industries of our economy. It's the third most-important factor in terms of relevance toward GDP and one that includes companies providing construction services (i.e. work related erecting building, constructing civil and water engineering facilities) as well manufacturers of construction as well as construction-finishing materials.

In 2019, the flagship export categories were plastic window frames (+5.5 y/y) and - surprisingly - aluminum windows, which experienced a huge increase in sales (+18.2% y/y). It should be noted that aluminum is used in windows that have an extremely low heat transfer as well as in doors and windows that feature high glazing. In each of these two cases we're talking high-quality, expensive products. .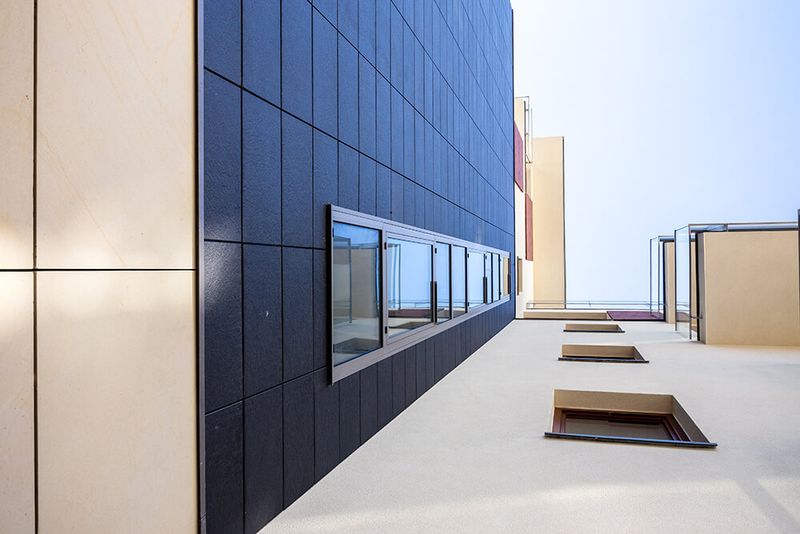 About Polish Investment and Trade Agency

The Polish Investment and Trade Agency (PAIH) is an advisory institution included in the Polish Development Fund Group (PFR). This is the first point of contact for exporters and investors. It operates both in Poland and through Foreign Trade Offices (ZBH) around the world. It strengthens the recognition of Polish brands on international markets, promotes native products and services as well as technological solutions made in Poland. The agency helps entrepreneurs to choose the their optimal expansion path abroad. It also supports the inflow of foreign direct investment to Poland and the implementation of Polish investment at home.