Two Polish companies: Bella Farmacja, owner of the Be Organic brand, and NOU Poland, a manufacturer of fragrances, have signed agreements with Malaysian distributors. You'll be able to see NOU Poland's cosmetics on that market as early as late November. As for Be Organic brand products - after completing registration with the National Pharmaceutical Regulatory Agency (NPRA) - they'll go on sale in Malaysia right before Christmas.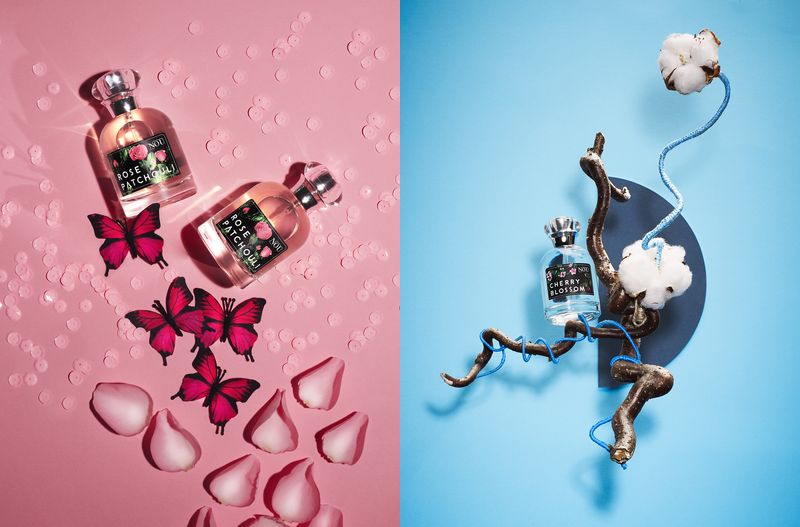 This is a success story that began at last year's Cosmobeaute Malaysia trade show. It was there that both of these companies were featured as part of the Polish National Exhibit organized by the Polish Investment and Trade Agency (PAIH). Thanks to i.e. - the support of that organization's Foreign Trade Office in Kuala Lumpur - Bella Farmacja and NOU Poland were able to develop a good relationship with local distributor and - as a result - sign an export agreement.
We're happy to have been able to help two more Polish cosmetic brands find distributors in Malaysia. Up to this point the Foreign Trade Office in Kuala Lumpur has helped six other Polish companies sign export agreements. This list includes: Chantal, Seboradin, Flos-Lek, Cote d'Azur, Uroda Polska and Eveline Cosmetics. Polish cosmetics are becoming increasingly popular in Malaysia and we've been successfully promoting the Polish cosmetics industry on this market for the past two year - says Przemysław Zaręba, Head of the PAIH Foreign Trade Office in Malaysia.
Bella Farmacja and NOU Poland are family-owned businesses. The first of the them was founded in 2015, by a mother and daughter - a pharmacist and an economist, looking to create a range of facial and body cosmetic. That's the story of the Be Organic brand.
In creating Be Organic we wanted products that we ourselves would want to use, ones that we would recommend to our friends. That's why we're so happy about the fact that the response to our cosmetics, on a market as distant as Malaysia, has been so enthusiastic - says Aleksandra Borkowska, Owner of Bella Farmacja.
As for the roots of NOU Poland, those date back to the early 90's - that's when the person behind the brand entered the Polish cosmetics market as a distributor. Currently, that persons kids are utilizing that knowledge in a business that now involves manufacturing and creation of new fragrances.

- Creating a brand that's elegant but accessible - and one that's based on ingredients from Polish manufacturers - that was a major challenge. Several months of hard work lead to a success. The NOU brand is now available in what is the largest chain of drugstores in Poland. We're also slowly building a list of customers on international markets. You can currently find NOU products in Lithuania, Israel, Palestine and on Amazon.com. In November we'll be entering Malaysia: another new, very important market - says Anna Stawska, CEO and Owner of NOU Poland.
Malaysia is our first market in southeast Asia and one where we see tremendous potential. The global pandemic and economic crisis have made things a bit more difficult, but we're not giving up - that means continued talks with our potential clients and faith in the fact that, as soon as the situation around the world starts to return to normal, you'll see NOU on other Asian markets - adds Anna Stawska.
European cosmetics are as popular as Korean ones in Malaysia. At the same time cosmetics from Poland are seen as attractive by local distributors because of their high quality (ingredients), attractive packaging and price. As far as barriers, those include transportation cost and delivery times that average 5-6 weeks.

The Foreign Trade Office in Kuala Lumpur, to date, has helped eight Polish companies doing business in the cosmetics industry find business partners and promote their products in Malaysia. According to data provided by Global Data, average annual growth of the Malaysian cosmetics industry in 2018-2023 will amount to 4.2% and total USD 2.1 billion in 2023 - up from USD 1.6 billion in 2018. This driven by strong economic growth in the country and resulting increases in private, domestic consumption. It's skincare products that, at 29.3%, are responsible for the largest part of the market in terms value. That's followed haircare with a 17% share - each of these figures is as of 2018. As far as the fastest-growing segment - with a 4.71% share - it's makeup. The average resident of Malaysia consumed 13.6 units of cosmetics and toiletries in 2018, that figure is expected to rise to 14.7 by 2023.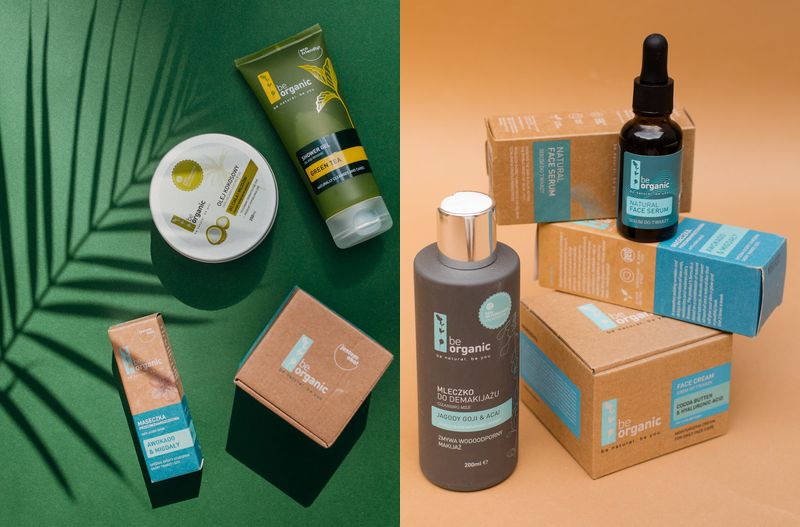 About Polish Investment and Trade Agency

The Polish Investment and Trade Agency (PAIH) is an advisory institution included in the Polish Development Fund Group (PFR). This is the first point of contact for exporters and investors. It operates both in Poland and through Foreign Trade Offices (ZBH) around the world. It strengthens the recognition of Polish brands on international markets, promotes native products and services as well as technological solutions made in Poland. The agency helps entrepreneurs to choose the their optimal expansion path abroad. It also supports the inflow of foreign direct investment to Poland and the implementation of Polish investment at home.