Made-in-Poland products will go on sale in 600 stores in Georgia as part of Polish Days in that country from 28 November to 12 December. The promotional campaign has been prepared by the Polish Investment and Trade Agency's trade office in Tbilisi.
Polish producers will have the opportunity to present their offer at special promotional stands and establish contacts with potential Georgian partners. Tasting events of Polish foodstuffs are also planned along with quizzes testing knowledge about Poland as well as a broad information campaign on social media. Polish products on sale in Georgia will be labelled with a Polish Days logo. The promotional campaign will be accompanied by a cuisine show and a Polish classical music concert - Karolina Zareba, head of the PAIH trade office in Tbilisi says.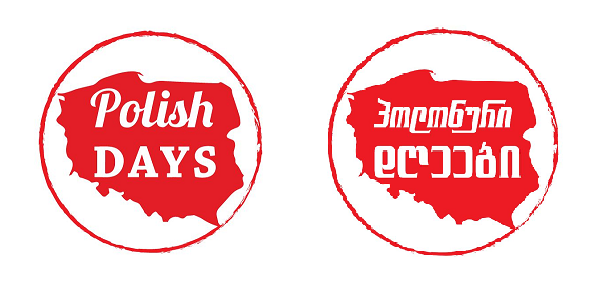 Polish exports to Georgia mostly include pharmaceuticals, household chemicals, cosmetics, machines and equipment, processed food, vehicles, furniture and meat. The value of last year's bilateral trade totalled PLN 560 million (EUR 130.2 million), with Polish exports accounting for PLN 488 million (EUR 113.5 million).
***

The Polish Investment and Trade Agency (PAIH) works to increase the inflow of investments to Poland and the outflow of Polish FDI. It also works with Polish companies to intensify the exports. The Agency assists entrepreneurs in overcoming administrative and legal procedures related to specific projects as well as helping to develop legal solutions, find suitable locations, reliable partners and suppliers.