Bafang Electric has opened a factory in Bielany Wroc³awskie, where the company will initially invest over PLN 60 million and employ 50 people. The investor was supported by the Polish Investment and Trade Agency.
Bafang Electric has been manufacturing components and complete systems for bicycles and electric scooters for over ten years. The company employs over 300 employees worldwide in four locations. The headquarters and development centre is located in Suzhou, the Jiangsu Province. In Europe, they have offices in the Netherlands and Germany, as well in Los Angeles in the US.

Bafang registered its activity in Poland in June 2018. A factory with an area of approx. 6000 sq meters has been located in Bielany Wroc³awskie. The estimated value of the investment is estimated at nearly PLN 62 million, and the planned number of employees in the first stage, is to be 50 people.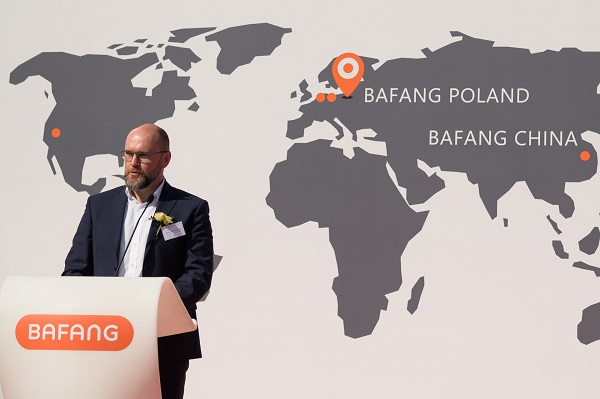 PAIH Vice President Krzysztof Senger during the opening ceremony of the factory (Photo: Bafang Electric)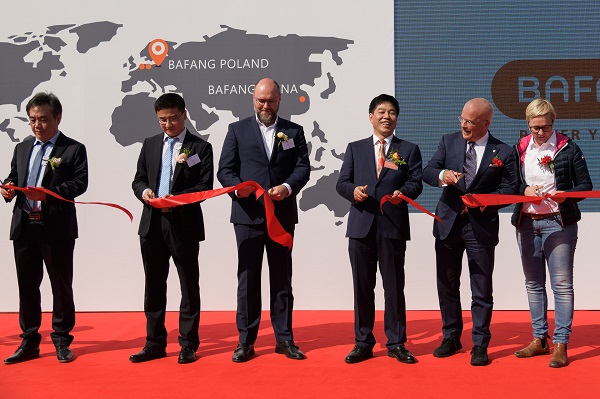 - We chose Poland and Lower Silesia due to the good infrastructure, access to local and potential markets and the short distance to our clients. We also appreciate the business culture of Polish employees. In making the selection, we were also guided by Poland's current economic situation and its promising prospects. Therefore Poland was an ideal location for our investment - emphasizes Qinghua Wang, President and General Manager of Bafang Electric Poland. The investor's representative adds that the company has big plans for a new location near Wroc³aw. - We are considering further expansion of the plant and a gradual increase in employment - he said.

Location consulting, organization of a location visit and support in legal matters for the investor was Experts from the Polish Investment and Trade Agency provided advice in the area of location choice, they organized visits and also provided the investor with support in legal matters.
Electromobility is an important area for the development of innovation in the Polish economy. These investments are not only technologically advanced, but also contribute to the structure of the economy and support Poland's position as the industry leader in Central and Eastern Europe - indicates Krzysztof Senger, PAIH vice president.The Polish Investment and Trade Agency attracts foreign direct investments (FDI) to Poland. These are projects related to the construction of new production facilities or the location of modern Business Service Centres. PAIH is responsible for approx. 30% of all foreign investments carried out in Poland, with 80%of the strategic projects.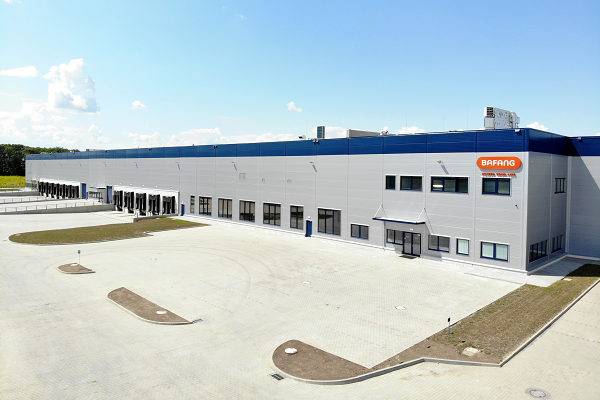 Bafang Electric Factory in Bielany Wroc³awskie (Photo: Bafang Electric)