Nearly 300 entrepreneurs from all over Europe took part in the Business Forum included in the Western Balkans Summit in Poznań. EU and Balkan companies had the opportunity to strengthen cooperation in the energy, digital and agri-food sectors. The Forum was an initiative of the Polish Investment and Trade Agency (PAIH) and the Ministry of Entrepreneurship and Technology (MPiT).
From 3 to 5 July, during the Polish Presidency of the Berlin Process, the Western Balkans Summit was held. It was a great opportunity to bring closer the European Union and the Western Balkans region, whose business attractiveness is growing.

The Western Balkans is made up of six countries: Montenegro, Serbia, Northern Macedonia, Albania, Bosnia and Herzegovina and Kosovo. Each of them has recorded nearly 15% economic growth in the last eight years, and some of them have even doubled this figure.
The economies of the Western Balkans have many points in common. Because of the unrest in the 1990s, the transformation process was turbulent and lengthy. Many of these countries had to focus on raising capital and other foreign resources, encouraging the return of entrepreneurial compatriots. As a result, most of them have developed attractive investment support systems, thanks to which, for example, Northern Macedonia is among the top 10 countries in the world that are most open to business - notes Piotr Pomian-Kruszyński, Director of the Foreign Expansion Department of the Polish Investment and Trade Agency.In 2000 the EU has granted trade preferences to all countries of the region, which allow almost all exports to enter the EU without customs duties or quantitative restrictions. For the Western Balkans, the EU is the leading trading partner, accounting for over 70% of trade. Poland has a positive trade balance with the region, which reached its value in 2018 EUR 2 billion.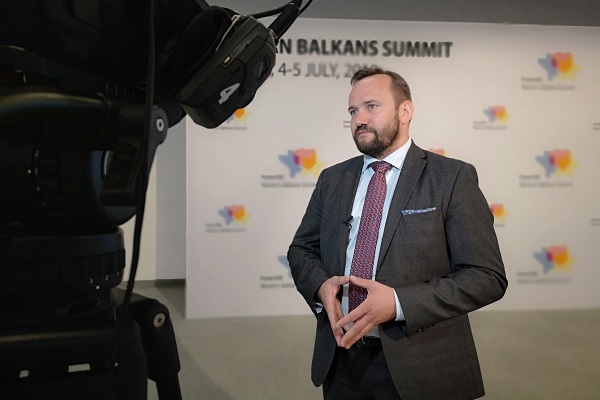 Photo: Piotr Pomian-Kruszyński, Director of the Foreign Expansion Department of the Polish Investment and Trade Agency
As the organizers of the economic component of the Summit, we wanted to draw the attention of European entrepreneurs to the fact that the potential of economic relations with the countries of the Western Balkans is undeveloped in many areas, and at the same time to dispel many myths about the region. Therefore, we invite all Polish companies interested in establishing trade relations in the Balkans to contact PAIH - points out Piotr Pomian-Kruszyński.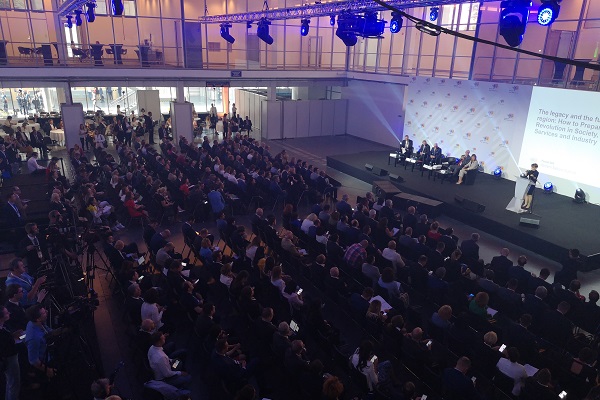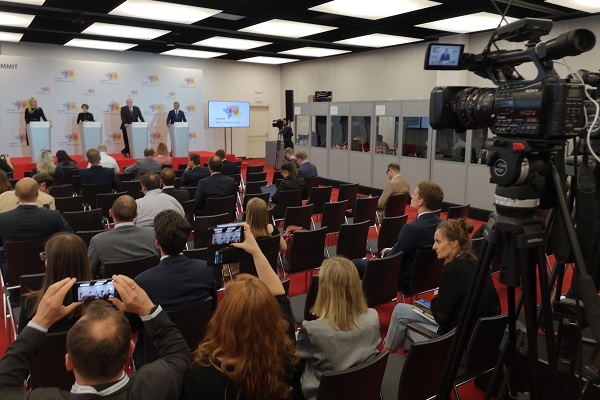 Photo gallery: