ounded in the United Arab Emirates, Al Fakher has decided to launch a production facility of shisha molasses in Grodzisk Mazowiecki, Poland. This is the first investment project from the UAE in the Polish Investment and Trade portfolio.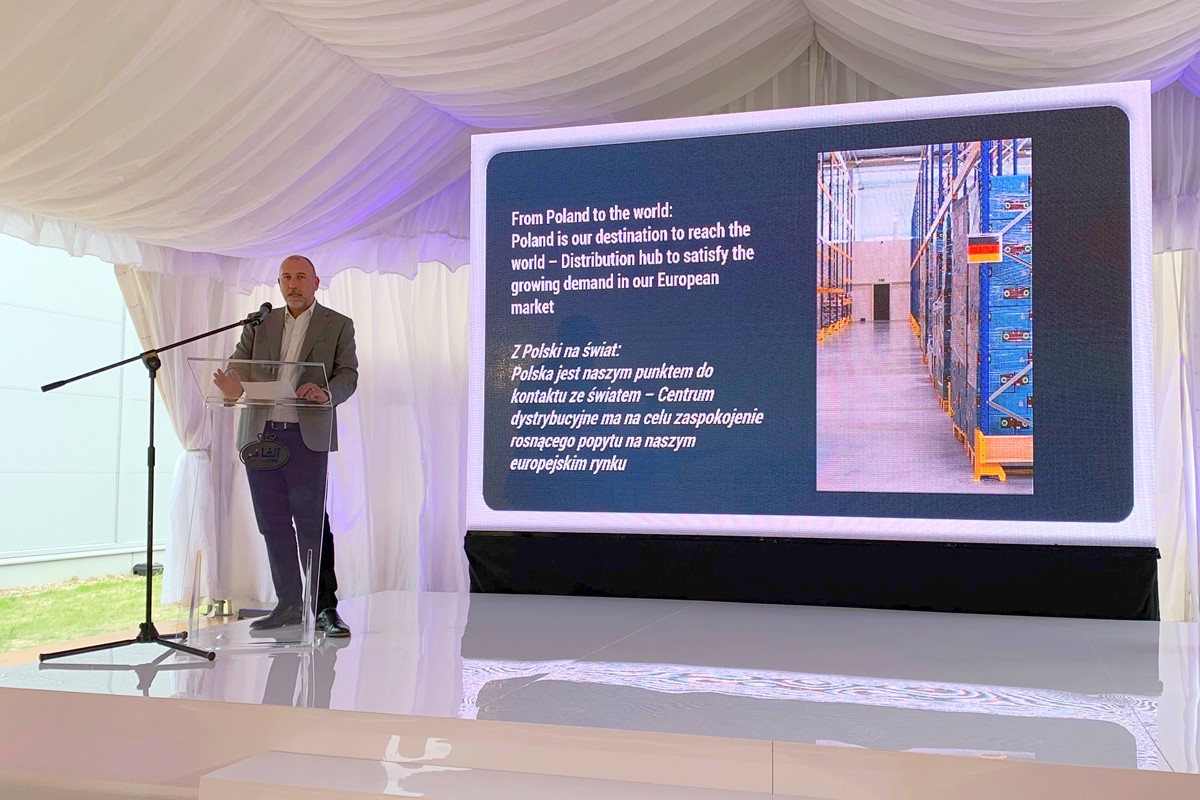 UAE- based Al Fakher is one of the world's biggest producers of shisha molasses. Molasses are made from the tobaccos and then infused with flavour infusions. Due to rising popularity of shisha smoking, globally, the UAE based company decided to place its new production site in Europe.

Seeking the best location in the UE, the investor focused its attention on Poland. With its growing importance as a FMCG producer in Europe, Poland is an attractive place for the international tobacco industry. Also few neighboring countries were also considered as an alternative location for Al Fakher's new production site.


To facilitate the decision-making process, we offered a complex location advisory services to the investor, says Marcin Fabianowicz, head of Location Advisory Team at the Polish Investment and Trade Agency. The Agency also guided the UAE based tobacco producer through administrative and legal procedures related to various regulations including the custom policy in Poland, Mr. Fabianowicz adds.
Finally, the investor decided to set its molasses factory in Grodzisk Mazowiecki, near Warsaw. Al Fakher will have a workforce of around 100 employees. The production has already started in April 2019. Al Fakher gained very positive experience with setting up a company in Poland.
Poland as a very business-friendly place. We are pleased with the friendly welcome in the country as well as the openness of Polish institutions involved in our investment. We have a special appreciation for the Polish custom office for fulfilling our specific expectations", says Desmond Naughton, CEO of Al-Fakher.

Al Fakher's molasses production plant is the first investment from the UAE in the Polish Investment and Trade portfolio.
We expect the inflow of new projects from the Gulf countries in the incoming future as a result of the Agency's investment marketing activity provided by our office in Dubai. What is more, we will encourage Arab investors to do business in Poland during the EXPO 2020 in UAE, Marcin Fabianowicz says.